The voice of Menma (Anohana), Darkness (KONOSUBA), Alice (Sword Art Online)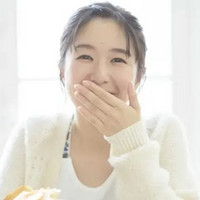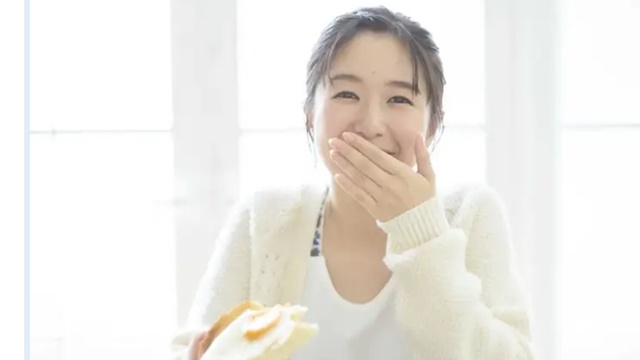 On her 33rd birthday, voice actress Ai Kayano opened an official website, Twitter, Instagram, and YouTube channel for the project to celebrate the tenth anniversary of her voice acting career. The project will include her first memorial book and mini-album set to be released on March 10, 2021.
The 4,500 yen (about 42 US dollars) set's title "Musunde Hiraite" (Close your hands; Open your hands) is the beginning part of the lyrics of a famous Japanese children song of the same name. The 100-page memorial book will consist of new photos and interviews, while the album will include five newly-recorded songs.
Message from Ai Kayano:
"It's been ten years since I started working as a voice actress. When I was blankly thinking it would be great if I could realize something, some wonderful people got together and made something wonderful. I hope that this book and the music will reach you with gratitude."  
【 #茅野愛衣 10thアニバーサリー✨】
茅野愛衣 声優活動10周年を記念し、初のメモリアルブック&ミニアルバム「むすんでひらいて」発売決定????

公式HPhttps://t.co/FQgaQDBtAp

Twitterhttps://t.co/mlxjmYGuUo

Instagramhttps://t.co/hB4FWnJxpk

YouTubeチャンネルhttps://t.co/iXynadwiI3 pic.twitter.com/qe7y3cCyvr

— 茅野愛衣 10周年オフィシャル (@kayanoai_10th) September 12, 2020
Also on the YouTube channel, she will stream a web radio program "Kayano Ai no Musunde Hiraite" everyday at 18:00 (JST) from September 13. Its 12-minute first episode is already available.
One month after graduated from Pro・Fit Voice Actor's School in March 2010, Kayano made her professional voice actress debut. Her first regular character was Itsuwa in A Certain Magical Index II (2010), and her first main heroine role was Meiko "Menma" Honma in Anohana: The Flower We Saw That Day (2011).
Since then, she has voiced many popular anime characters, such as Saori Takebe in Girls und Panzer (2012-), Kirika Akastuki in Senki Zesshou Symphogear (2012-), Utaha Kasumigaoka in Saekano: How to Raise a Boring Girlfriend (2015-), Darkness in KONOSUBA: God's Blessing on this Wonderful World! (2016-), Alice Zuberg in Sword Art Online: Alicization (2018-), and many more.
---
Source: Ai Kayano 10th anniversary project site