The lyrics of the slightly sad song is written by Aki Hata (Love Live!)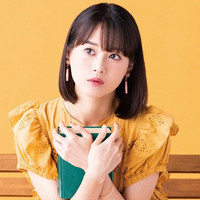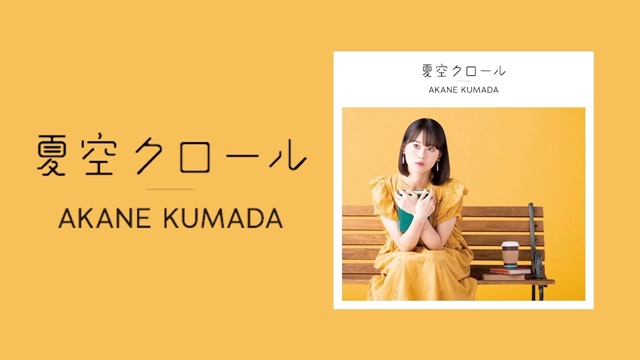 As reported, 20-year-old singer/voice actress Akane Kumada will release her new songs digitally for five consecutive months from August to December. Following "Summer Jump YYYY!" last month, Lantis' official YouTube channel has also posted a teaser video for its second song "Natsuzora Crawl" (Summer Sky Crawl) to be digitally available this Friday, September 18.
The theme of this slightly sad song is "The End of Summer." As with the first one, this clip again includes various behind-the-scenes footage from her recording and photo sessions.
Kumada was the Grand Prix winner of the "ANISONG STARS" audition in 2017, which was held when she was 17. As with "Summer Jump YYYY!," the lyrics of "Natsuzora Crawl" is written by Aki Hata, best known for her lyrics writing works for the Love Live! franchise. And Yuki Honda (Arte Refact), who has worked on The [email protected] and Ensemble Stars! franchise, serves as the composer/arranger.
As an anime voice actress, she has voiced Ellen in That Time I Got Reincarnated as a Slime (2018), Izumi Shibusawa in Chidori RSC (2019-2020), and Ichiko Oda in Oda Cinnamon Nobunaga (2020).
"Natsuzora Crawl" teaser video:
Digital single jacket: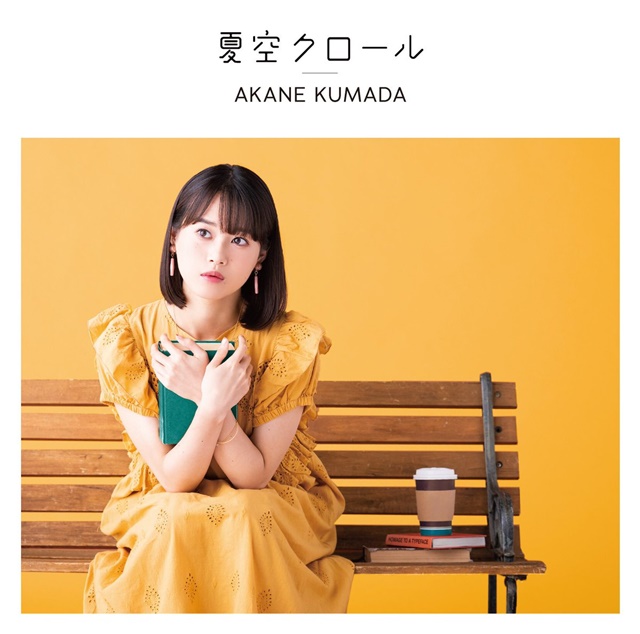 ---
"Summer Jump YYYY!" teaser video:
Digital single jacket:
Release schedule:
1. "Summer Jump YYYY!" - August 21, 2020
2. "Nastuzora Crawl" - September 18, 2020
3. "TBA" - October 16, 2020
4. "TBA" November 20, 2020
5. "TBA" December 18, 2020
---
Source: Lantis official YouTube channel
©Bandai Namco Entertainment