Check out new art and merchandise for the occasion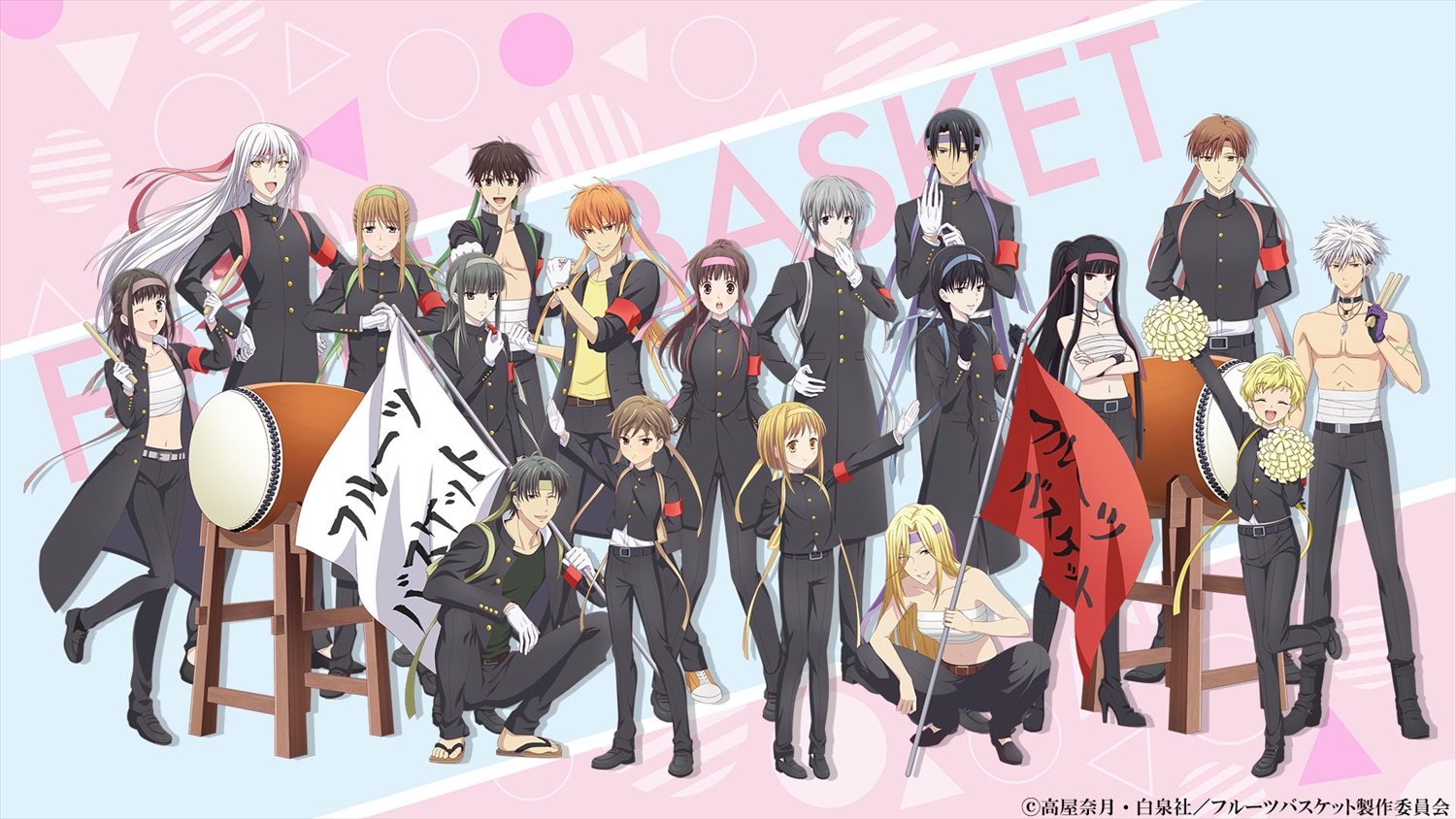 The cast of Fruits Basket is forming a cheer squad to celebrate their ongoing second season — and moreover, there's a streaming event in the works!
17 cast members will be teaming up for an evening event that will include a cast chat, live reading, and a variety corner with Twitter participation via the official Twitter account. A new key visual (seen above) depicts the show's vast cast as an official cheer squad.
Nine different events packages are available for participation, with some including a shirt and sticker: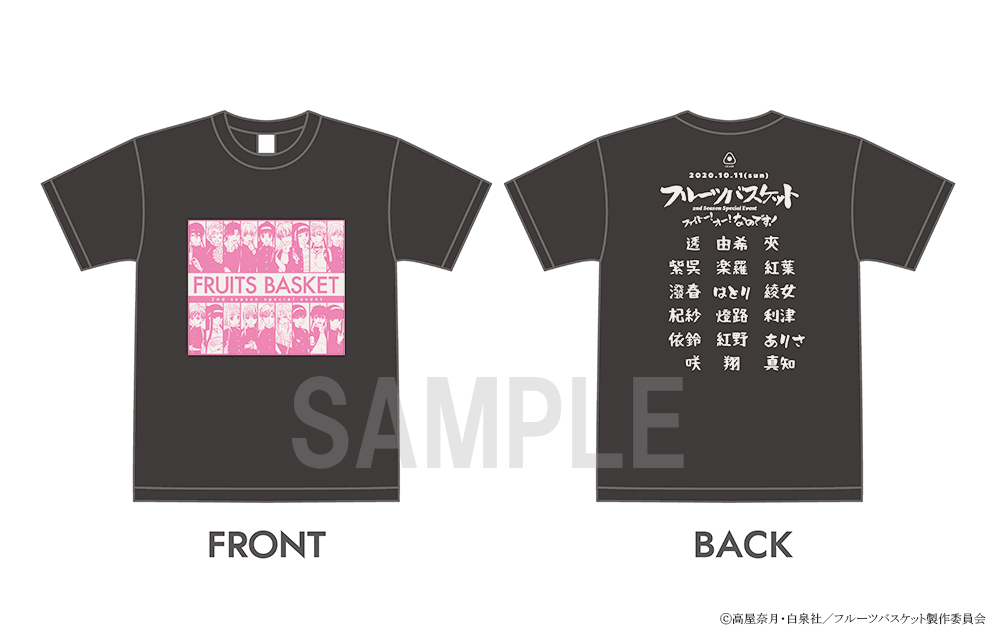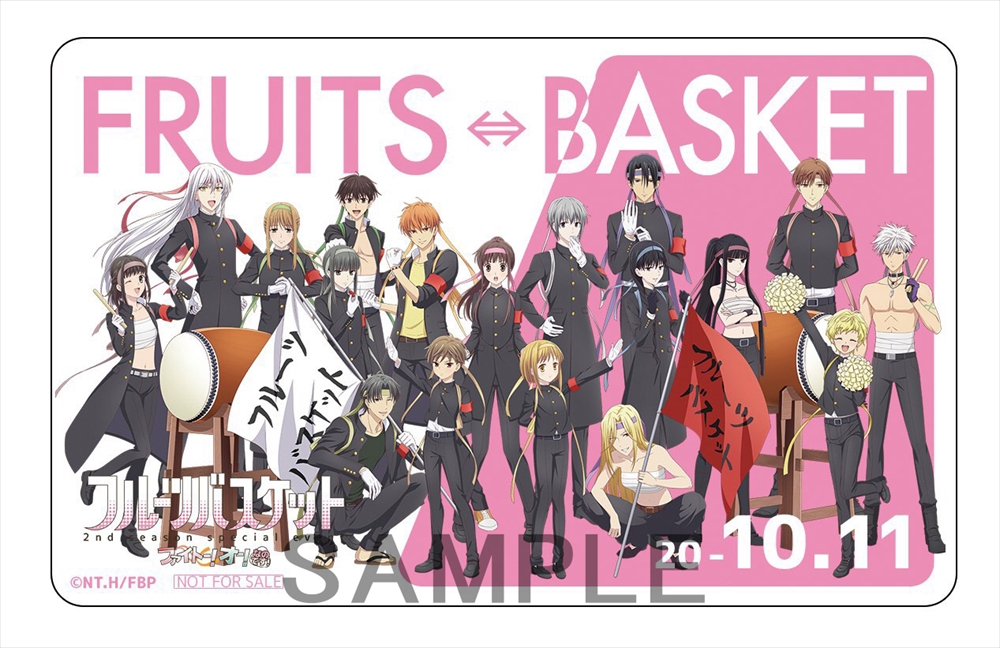 The stream will run on October 11, commencing with a short "Welcome Message" video.
>> Fruits Basket Cheer Team Event Page
Source: Comic Natalie, @fruba_PR