Miyuki Sawashiro, Yui Horie, and more will appear in the new movie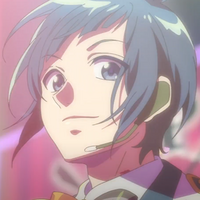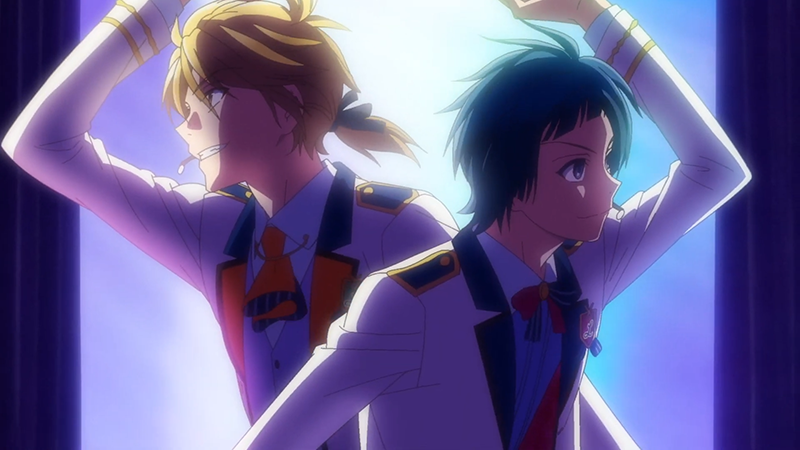 Production group HoneyWorks is celebrating ten years of art and music with a film devoted to their virtual idol group LIP×LIP. Today, they brought six new cast members into the mix, filling out the back stories of the two fictional superstars.
The film, fully titled LIP×LIP the Movie: How to Enjoy this World -Secret Story Film-, will detail the never-before-told story of how the wildly-differing Yujiro and Aizo first came to know each other. Joining the cast will be: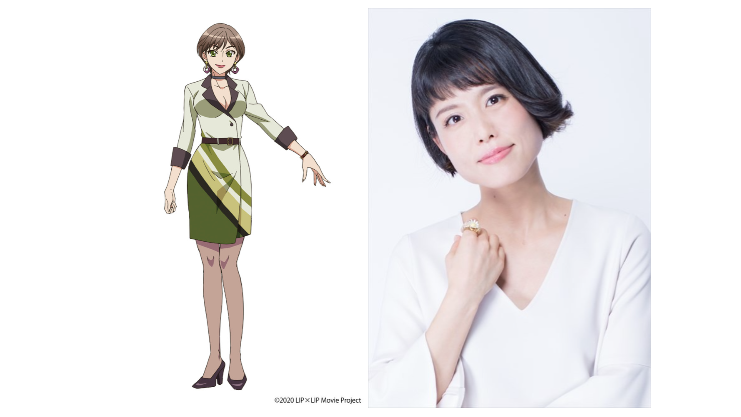 Miyuki Sawashiro (Fujiko Mine in Lupin the 3rd) as Rei Tamura, president of the Mobius Talent Agency where Yujiro and Aizo were discovered.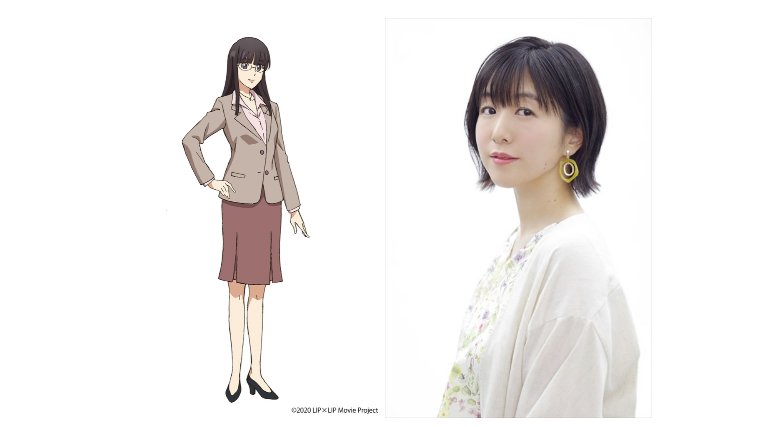 Ai Kayano (Darkness in KONOSUBA -God's blessing on this wonderful world!) as Mayu Uchida, Yujiro and Aizo's new manager at Mobius.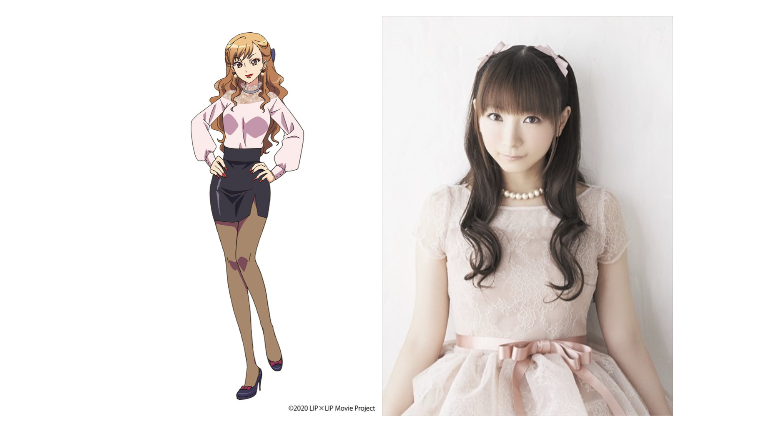 Yui Horie (Tsubasa Habekawa in Monogatari Series) as Yuko Shibasaki, Aizo's divorced mother.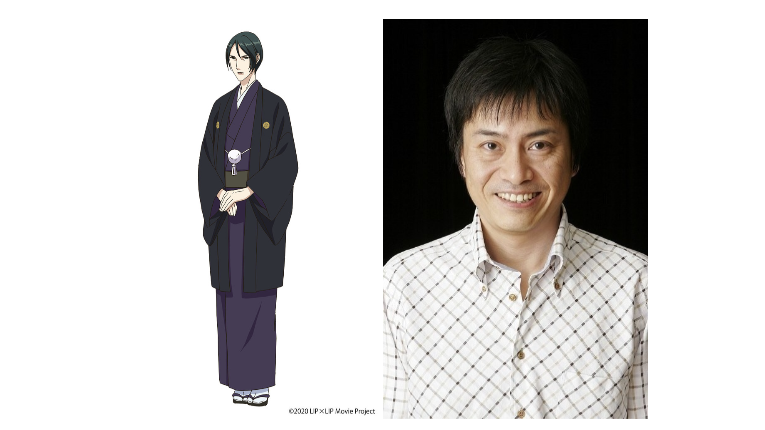 Hiroaki Hirata (Sanji in One Piece) as Tamagoro Someya, Yujiro's strict stepfather and a kabuki actor.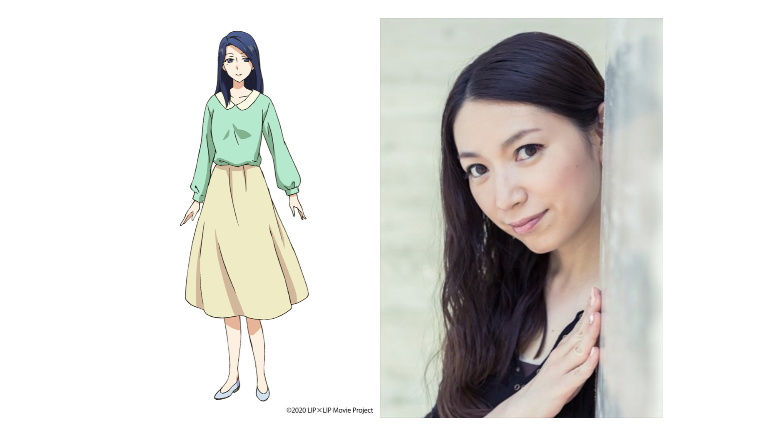 Houko Kuwashima (Sango in Inuyasha) as Tae Someya, Yujiro's supporting and recently-remarried mother.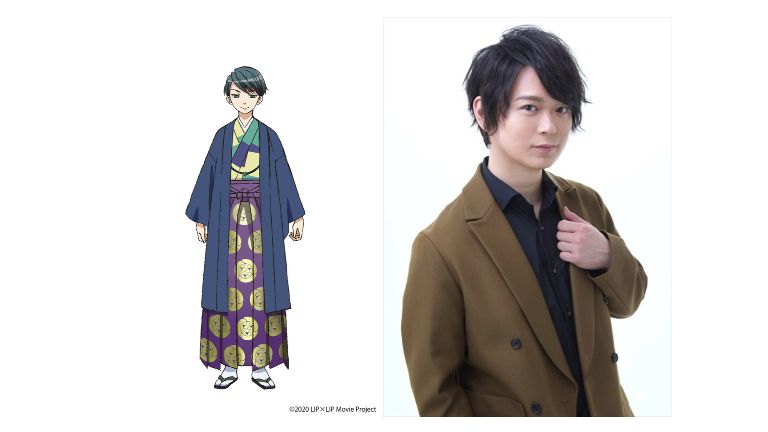 Shunichi Toki (Allocer Schneider in Welcome to Demon School! Iruma-kun) as Koichiro Someya, Yujiro's stepbrother and a kabuki actor.
(Name romanizations are not official.)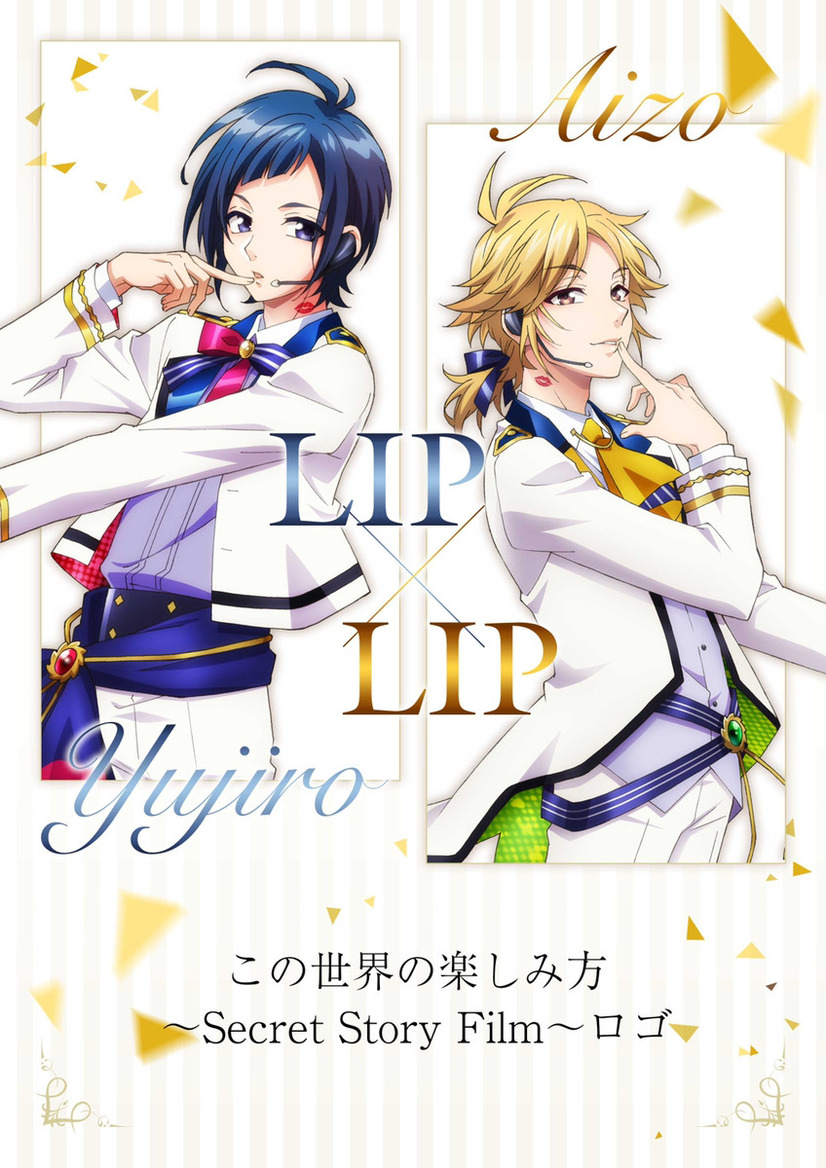 The film was announced next month, with more information (including release date) forthcoming.
>> LIP×LIP the Movie: How to Enjoy This World -Secret Story Film- Website
Source: Anime! Anime!