Saitama and co. get in on the fun starting today!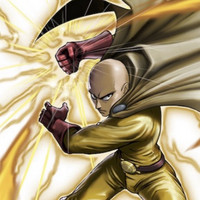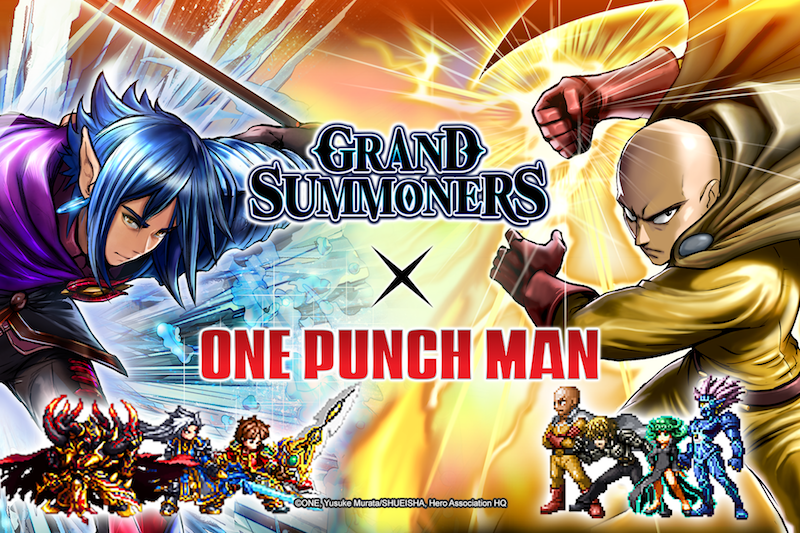 Last year, Grand Summoners players were treated to a crossover event with One-Punch Man, and now Saitama and co. are finally back for more. Fans can look forward to the opportunity to nab some OPM units by playing the special Crossover Quest, as well as new buffs for all OPM units, new equips, and more straight from the world of One-Punch Man.
Best of all, you'll be able to get one of five characters from the series for free. All players will get a guaranteed crossover ticket for FREE on their first login to the One-Punch Man crossover, so look for either Saitama, Terrible Tornado, Hellish Blizzard, Speed-o'-Sound Sonic, and Garou to be at your disposal right away.
In addition to the obtainable units, you'll be able to acquire Genos and Boros by clearing the "Hero from Another World" crossover event. All characters have their own fully-animated special abilities, and the story is an original tale that has Saitama and the rest entering the world of Grand Summoners.
Check out the new trailer:
Beyond all of this, the event also features new buffs and equips—all OPM units have been strengthened from their previous versions, for instance, and new equipment includes the New Hero Suit and Genos Vest—as well as login rewards (free summoning tickets, free crystals, free Luck Gems, and more), limited-time events, and the ability to upgrade OPM units to 120 Luck.
Character art: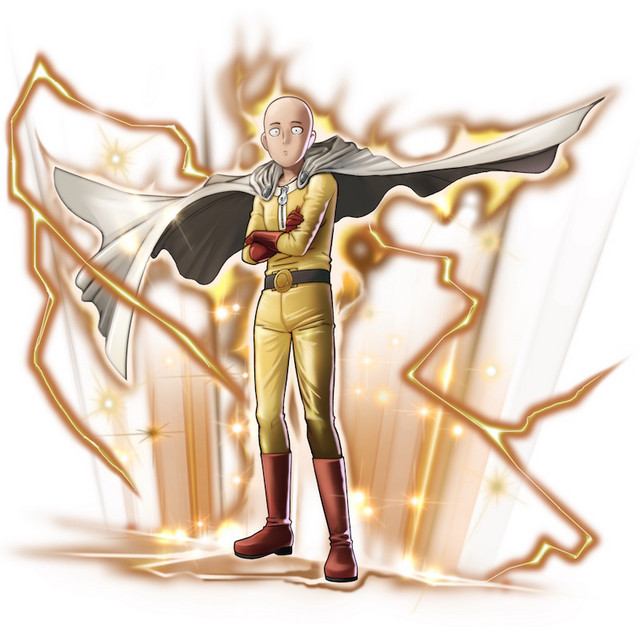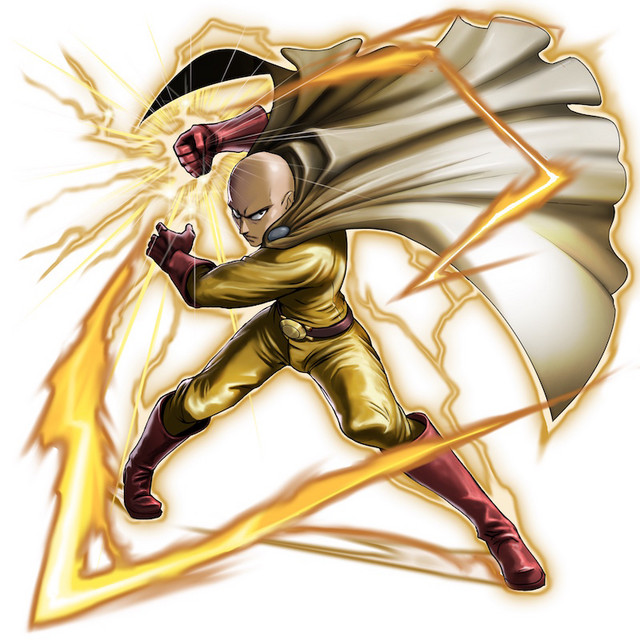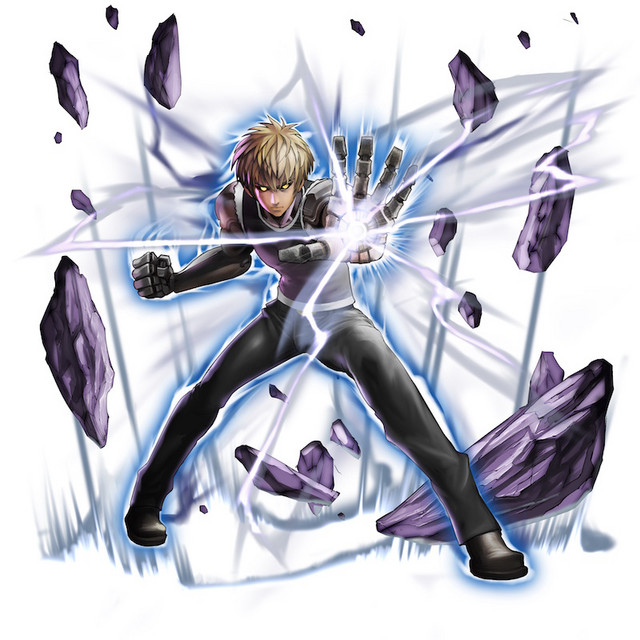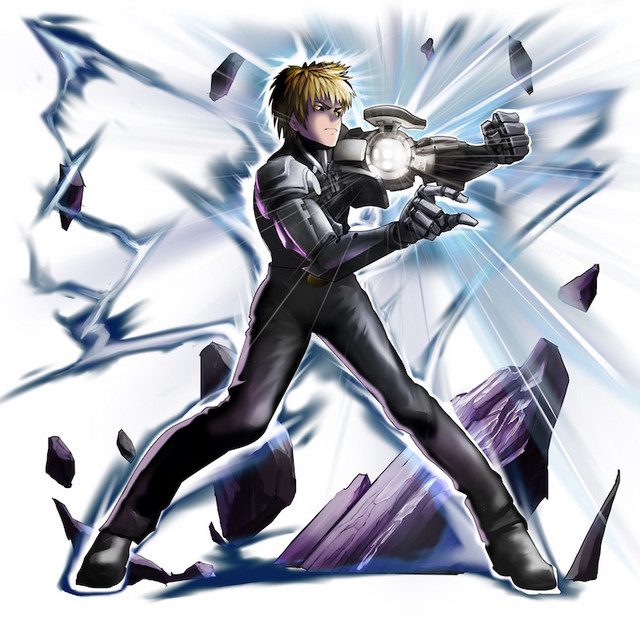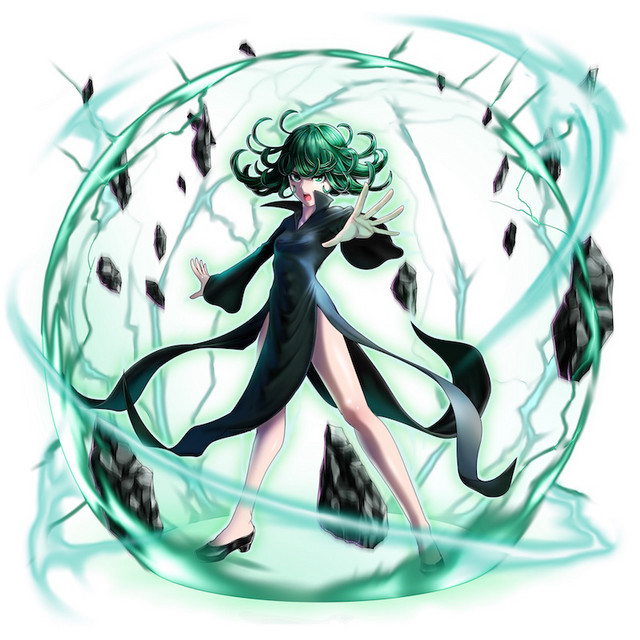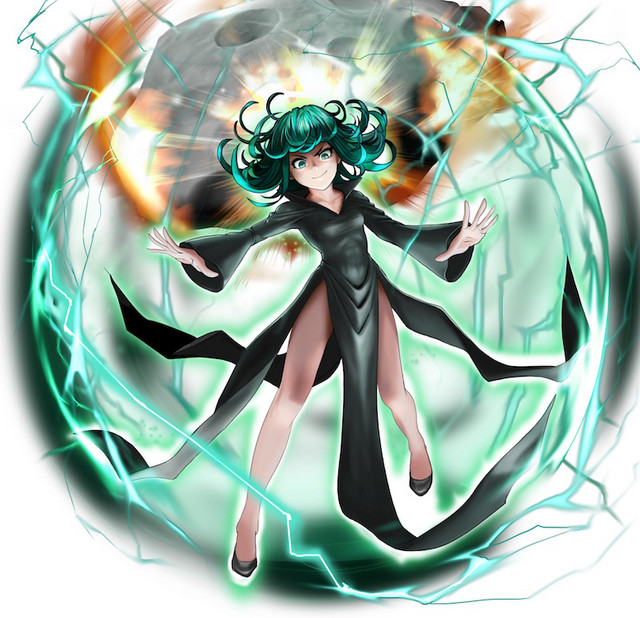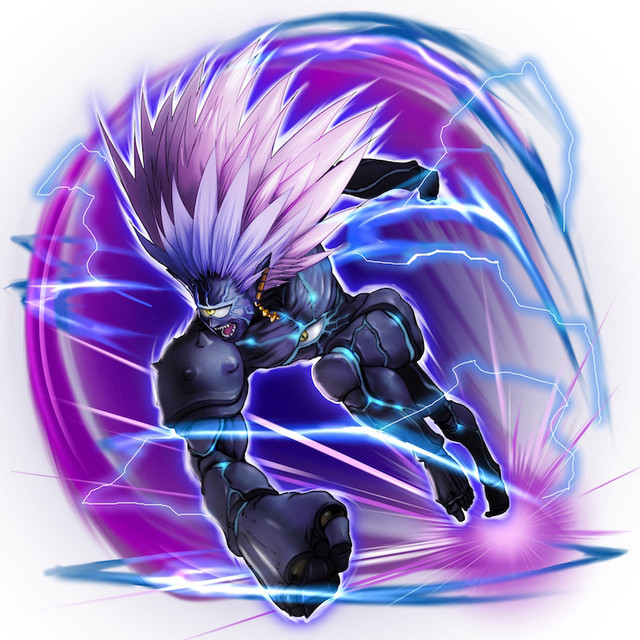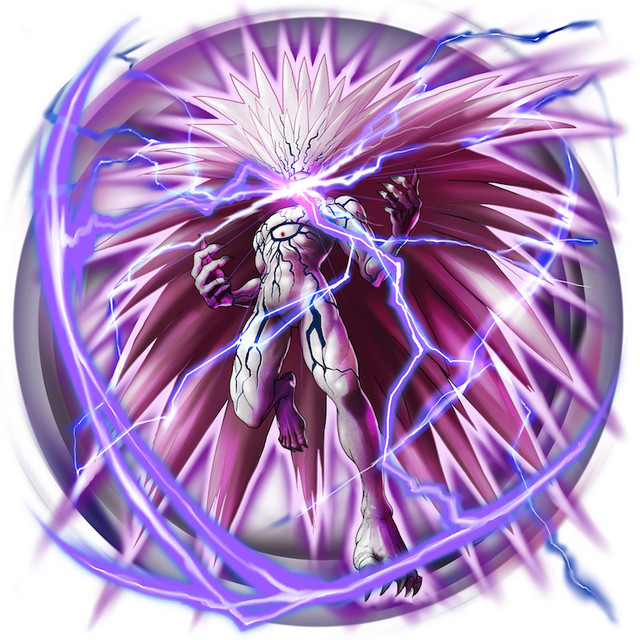 Head over to the official Twitter for more information and links to sign up today!
©ONE, Yusuke Murata/SHUEISHA, Hero Association HQ