Oh, right, and that Alice in Deadly School adaptation...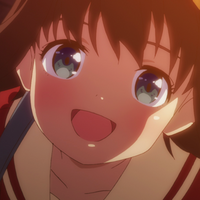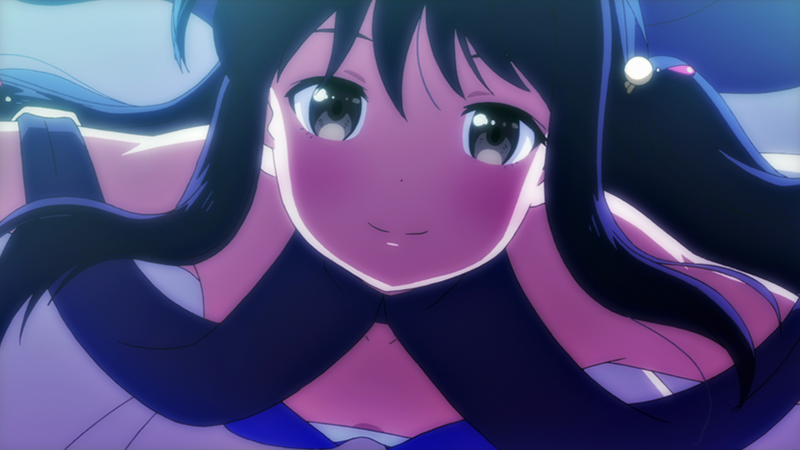 The Gekidol Project launched back in 2016, blending idols and theatre as a way to give live performances a booster shot. Next year, the long-awaited anime adaptation of the mixed media endeavor will be premiering... and soon, so will the adaptation of one of its shows-within-a-show.
Gekidol takes place five years after an unspecified disaster has ravaged major cities around the world. Our stars are aiming to take part in shows made possible by 3D holographic technology.
Get a peek in the new PV:
And check out the latest key visual for the anime: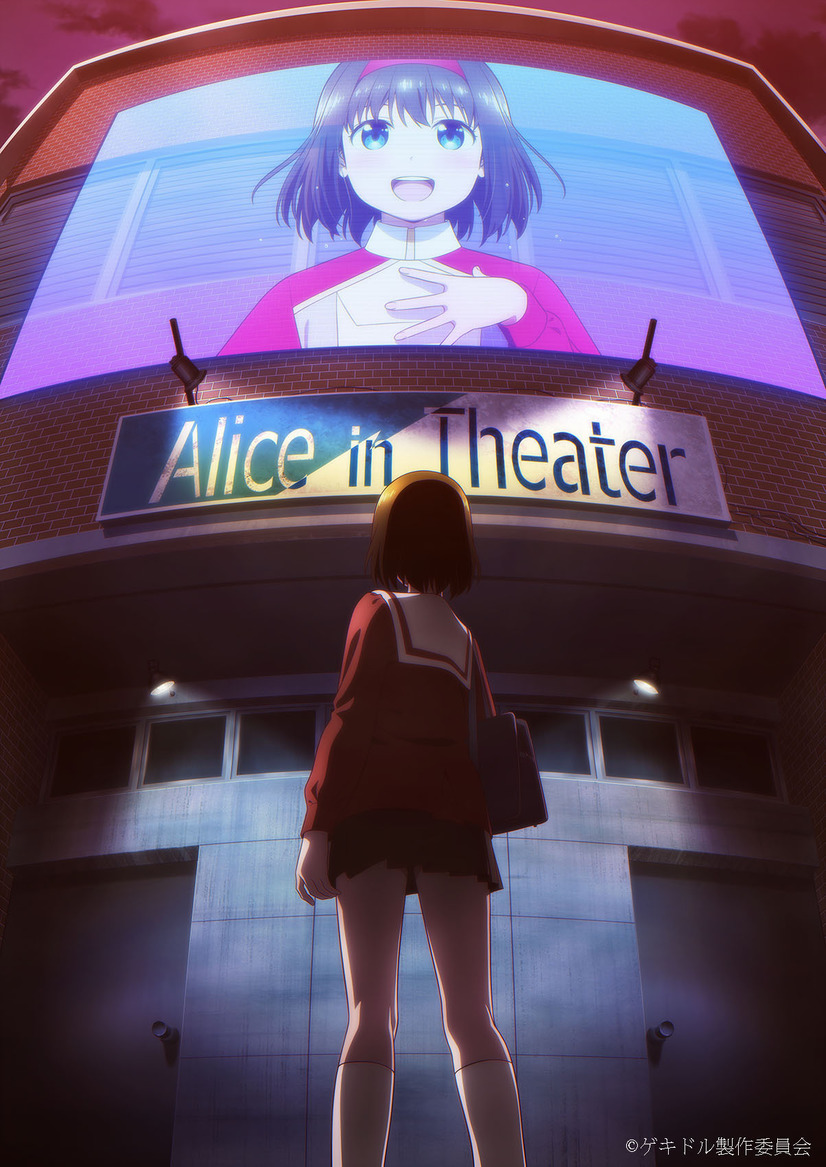 The Gekidol Project not only tells the stories of these hopeful actresses, but also realizes their stage plays as real productions. The first of these, Alice in Deadly School, was performed in Ikebukuro in 2016 — about a group of girls stranded on their school's roof during a zombie apocalypse. An anime adaptation was announced during its run, but only with the arrival of the Gekidol does it seem to have resurrected itself (so to speak).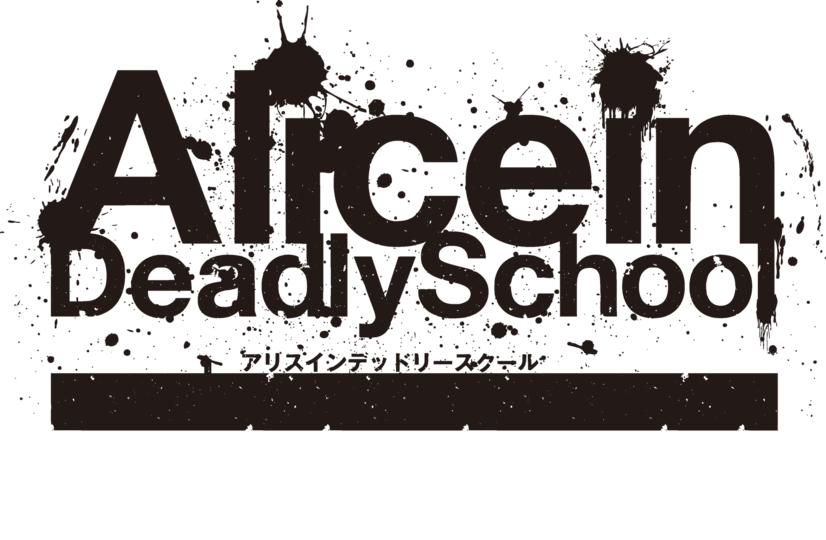 Gekidol and Alice in Deadly School will share much of their voice cast, as each voice actor will perform both her idol character and her character's role in the play.
The full cast announced today features:
Hikaru Akao as Seria Morino (Gekidol) / Sayaka Murasaki (Deadly School)
Chihira Mochida as Airi Kagami (Gekidol) / Shinako Hyakumura (Deadly School)
Ayaka Suwa as Izumi Hinazaki (Gekidol) / Kiriko Tounuma (Deadly School)
Kana Hanazawa as Kaworu Sakakibara (Gekidol)
M.A.O as Doll (Gekidol) / Yuu Sumio (Deadly School)
Nozomi Yamamoto as Aki Asagi (Gekidol) / Yumiya Akashima (Deadly School)
Asami Takano as Aimi Fujita (Gekidol) / Kazuma Aoiki (Deadly School)
Aya Akiyoshi as Waka Yamamoto (Gekidol) / Ann Suiaki (Deadly School)
Amina Satou as Mayuri Nakamura (Gekidol) / Tomoyo Takamori (Deadly School)
Kousuke Toriumi as Hirokazu Takezaki (Gekidol)
Sarara Yashima as Makoto Higuchi (Gekidol) / Kaori Ikari (Deadly School)
Kaori Mizuhashi as Tomoko Hinata (Gekidol) / Yonari Kaihara (Deadly School)
Saki Ogasawara as Emi Kiichi (Deadly School)
Rei Suzuya as Setsubun Shigemoto (Deadly School)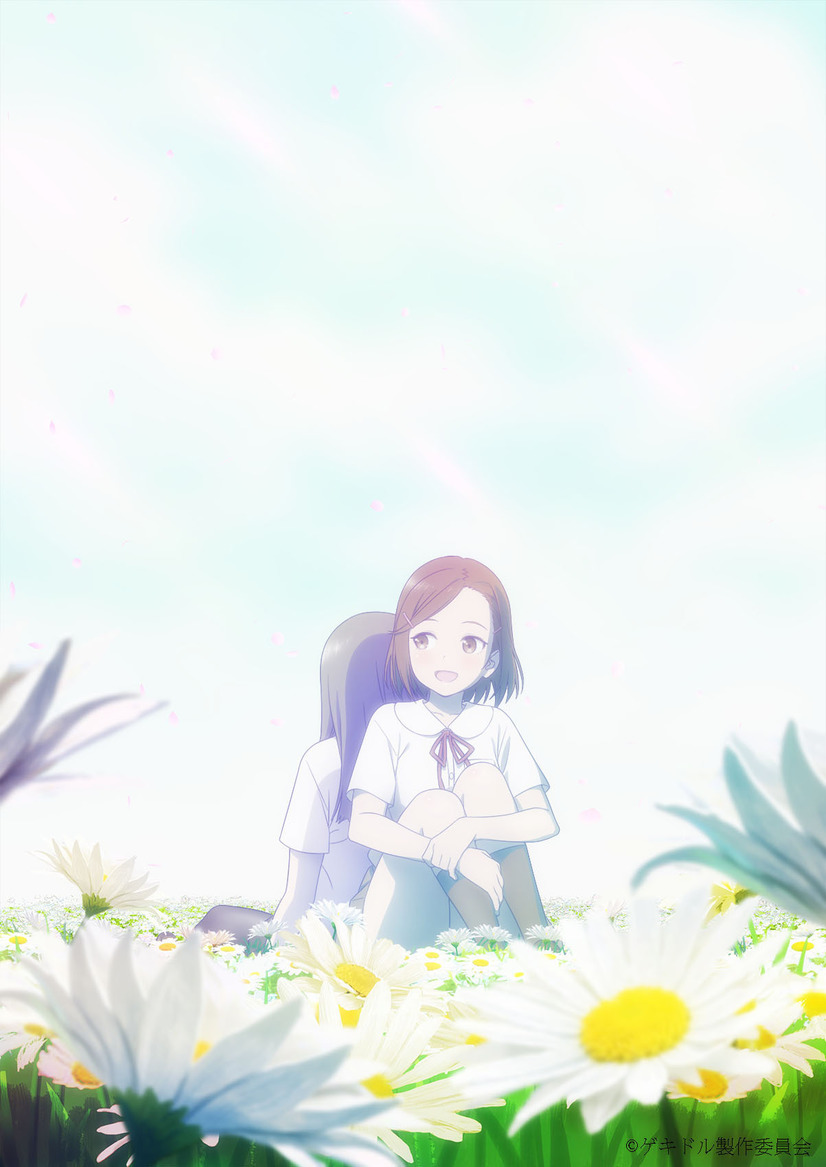 Gekidol will be directed by Shigeru Ueda (Maerchen Maedchen) and written by Aikatsu! series chief writer Keiichirou Oochi. Kiyoshi Tateishi (Val x Love) will serve as character designer, working from designs by Asami Sekiya. Heaven's Design Team prop designer Takuya Imakado will serve as mechanical designer, and the series will feature music by Prhythm/epx.
Alice in Deadly School, meanwhile, brings on Keiichi Sato (Tiger & Bunny the Movie: The Beginning) and Osamu Nagai (Bokurano) as producers. Kaoru Asakusa (The Irresponsible Galaxy Tylor) penned the original draft, with Masahiro Suzuki (The Wind Rises) supervising. Shigeyasu Yamauchi (Casshern Sins) directs from a script by Yumi Kageyama (Boys Over Flowers). The series will share the same character designers and composers as Gekidol.
Gekidol is set to premiere in January 2021; more information on Alice in Deadly School will be forthcoming.
Source: Anime! Anime!