Le retour du Shaman !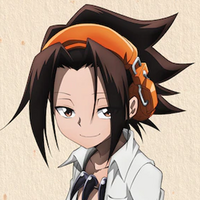 Une nouvelle adaptation animée du manga Shaman King avait été annoncée il y a quelques mois et le site officiel a été mis à jour avec une vidéo promotionnelle et des informations sur l'équipe de production.
On retrouvera donc le réalisateur Jôji Furuta (Uta no Prince-sama) au sein du studio Bridge (Fairy Tail, The Royal Tutor). Shoji Yonemura (One Piece) écrira le scénario et le design des personnages sera adapté par Satohiko Sano (Welcome to Demon School, Iruma-kun).
Du côté du casting, à la différence du premier anime, c'est Yôko Hikasa qui jouera le rôle du protagoniste Yoh Asakura. Il était doublé par Yûko Satô dans la première série.
Le reste des doubleurs reprennent les rôles qu'ils tenait dans l'adaptation précédente, à savoir :
- Katsuyuki Konishi, dans le rôle d'Amidamaru
- Megumi Hayashibara, dans le rôle d'Anna Kyôyama
- Minami Takayama, dans le rôle de Hao Asakur
Le site officiel annonce également le début de l'anime sur la chaîne TV Tokyo en avril 2021.
Quant à la vidéo promotionnelle, la voici avec une première illustration :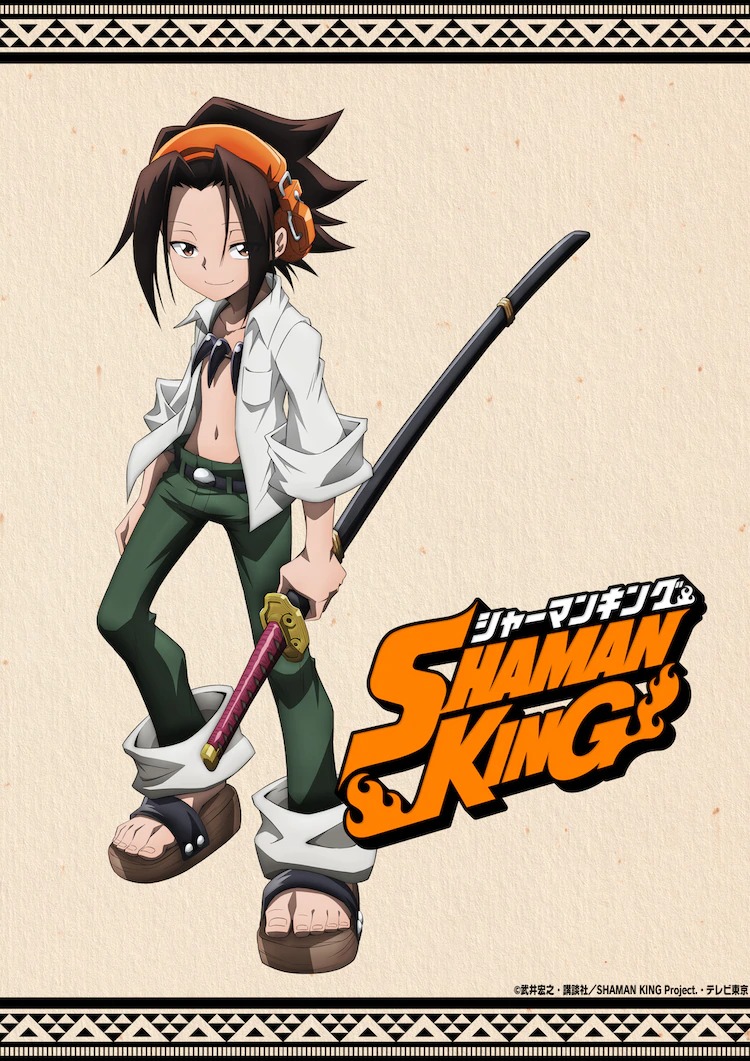 Shaman King est adapté d'un manga de Hiroyuki Takei. Il avait déjà fait l'objet d'une adaptation animée entre 2001 et 2002. Cette nouvelle adaptation couvrira l'intégralité des 35 volumes que comptent le manga.
En France, on peut découvrir le manga Shaman King aux éditions Kana.
Synopsis (éditeur) : Yoh Asakura, un garçon à l'allure nonchalante est en fait un Shaman. Il est à la recherche d'un fantôme avec qui il pourrait fusionner et gagner le Shaman Fight qui lui permettra de devenir Shaman King. C'est ainsi que Yoh fait la connaissance de l'esprit Amidamaru avec lequel il va participer au mystérieux tournoi qui n'a lieu que tous les 500 ans…
Source : CR US