Live-action film blends with CG and 2D animation to bring students' visions to life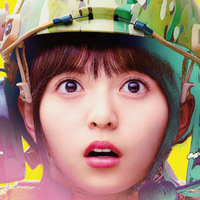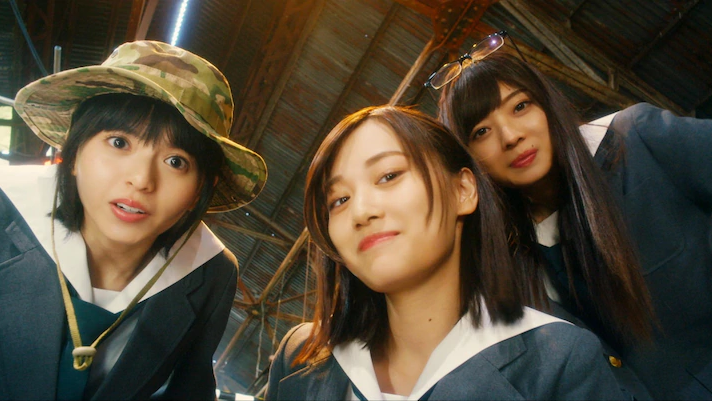 Keep Your Hands off Eizouken! is a larger-than-life story about the wonders of animation, and one of its most popular story arcs followed the girls as they made their very own giant robot anime. Fans of the story can now see some of these moments IRL in the latest trailer for the upcoming film adaptation.
Scheduled to release later this month, the Keep Your Hands off Eizouken! movie features the same cast as this year's six-episode TV drama, with Midori, Sayaka, and Tsubame played by members of idol group Nogizaka46. Also featured in the new PV is Hiyori Sakurada (who played the lead in the live-action Ms. Koizumi Loves Ramen Noodles) as Parker Doumeki, the sole member of the Audio Club.
Check out all the action in this new PV:
The live-action Keep Your Hands off Eizouken! film was originally scheduled for release in May 2020 following the TV drama, but was delayed due to COVID-19 restrictions. It's now on course for a September 25 release.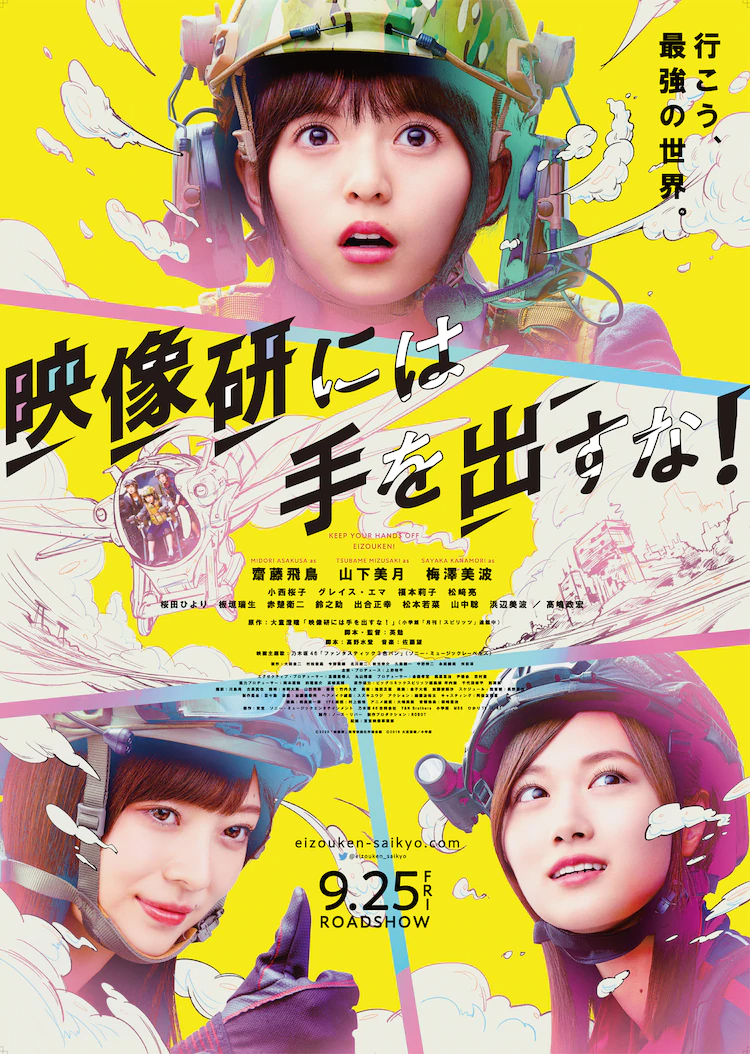 Keep Your Hands off Eizouken! follows a trio of high school girls pursuing their dreams of creating their own anime. While dodging the school's restrictions and learning more about the creative process, they combine their talents to bring their dream worlds to life. The anime adaptation was co-written and directed by Masaaki Yuasa at Science SARU.
>> Keep Your Hands off Eizouken! Movie Website
Source: Comic Natalie