Teaser video from the official account gives a glimpse of what's to come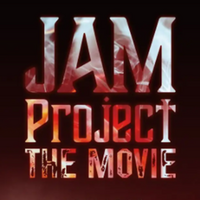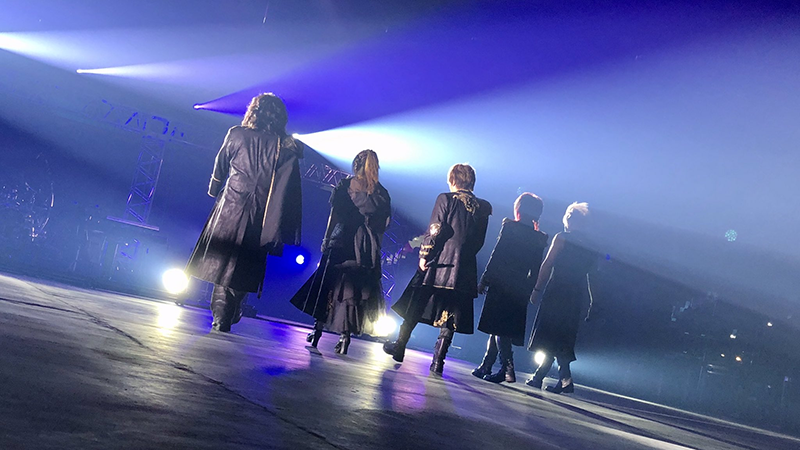 For the last 20 years, anison super group JAM Project has been coming together to perform songs for anime, games, and heart-pounding concerts. Next year, a new documentary film promises a look at the band "like you've never seen them before."
Founded in 2000 by anison singer Ichiro Mizuji, JAM Project ("JAM" is short for "Japanese Animationsong Makers") is comprised of singers with their own impressive careers in anime music. At present the group consists of Hironobu Kageyama, Masaaki Endoh, Yoshiki Fukuyama, Masami Okui, and Hiroshi Kitadani. A new Twitter account and website have gone live for the project, and have shared both a movie poster and a 30-second teaser: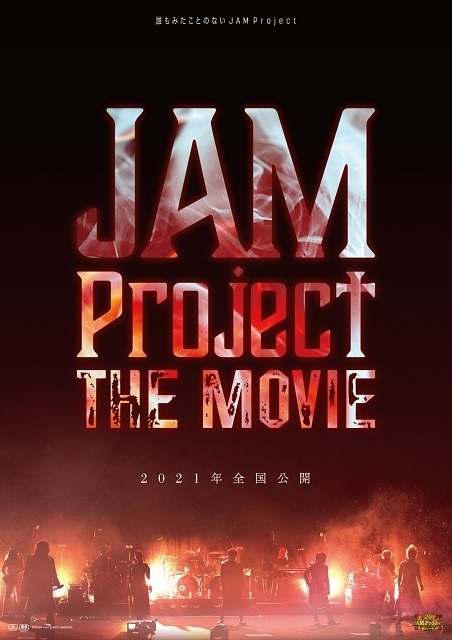 Kageyama says the group has been working with the documentary production team since last year, and the spread of coronavirus at first caused concern that the project would be scrapped entirely. However, the production team continued — saying that covering the band's 20th anniversary during this time makes it a true JAM Project documentary.
Okui adds that she hopes not only their fans will enjoy it, but also fans of anime, anison, and others in the industry.
JAM PROJECT the Movie (title pending) will premiere in 2021.
Source: Mantan Web