It was Pikachu all along!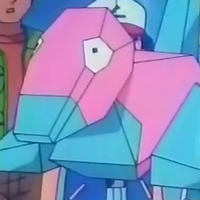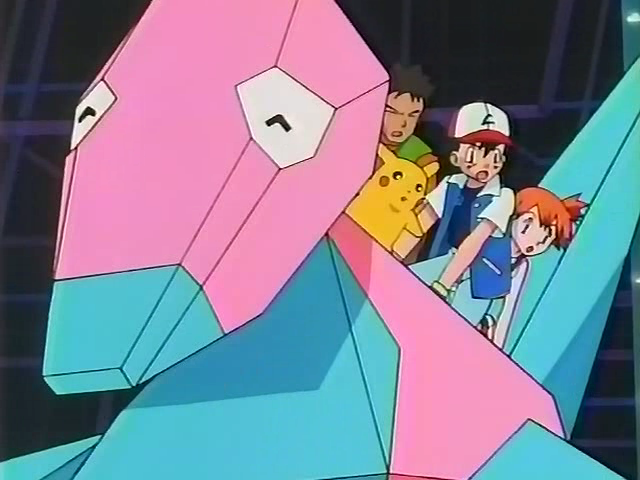 Back in 1997, an episode of the then young anime franchise for Pokémon aired a story about Porygon being attacked by a computer virus and the gang had to head into cyberspace to save the digital Pokémon. What followed was a sequence of quick flashes that caused headlines across the world, causing 685 viewers to be sent to the hospital from seizures in an incident dubbed 'Pokémon Shock' and the anime to go off the air while the Japanese government implemented new measures. At the time the franchise was only in its budding stages and hadn't yet left Japan, meaning that this incident was the first time many people heard of the franchise.
Since then, Porygon has been the black sheep of the Pokémon anime, never appearing in their own episode afterward, even though the Pokémon got two new evolutions over the next few generations of the game series. Fans of the series – myself included – who have seen the episode argue that it wasn't Porygon who caused the quick flashes, but Ash's Pikachu instead with his Thunderbolt attack. Though being a bro, Porygon took the hit back then so Pikachu could become one the world's most recognizable mascots today, and The Pokémon Company had not uttered a word about the incident ... until today.
Porygon did nothing wrong.

— Pokémon (@Pokemon) September 19, 2020
The official English Twitter Pokémon account broke its silent on the subject and admitted that "Porygon did nothing wrong." While of course they were coy on the subject, there now no doubt, Pikachu caused 'Pokémon Shock' in the December 16, 1997 episode 'Denno Senshi Porygon.'
Japanese fans quickly picked up on the English Tweet, making Porygon in Japanese a top trend on Sunday.

【勝訴】23年の時を経てついにポリゴンさんに公式より無罪判決 pic.twitter.com/aw1gkVJwk2

— ヌオー (@Quagsire_Nuoh) September 20, 2020
Will this mean we'll see Porygon in an upcoming anime episode? Probably not, this was just the English Twitter account having some fun, but one can hope!
You can still see the impact the incident had on anime today. When a scene in an anime series dims a little, that was just one of the many measures anime had to take to in wake of the accident, another being the warning message in front of some shows for people to sit in a well-lit room.
Source: Pokémon on Twitter, Twitter Top Trends

----
Daryl Harding is a Japan Correspondent for Crunchyroll News. He also runs a YouTube channel about Japan stuff called TheDoctorDazza, tweets at @DoctorDazza, and posts photos of his travels on Instagram.