Dreaming Princess debutta con dei nuovi profumi ispirati a Van Fanel e Allen Schezar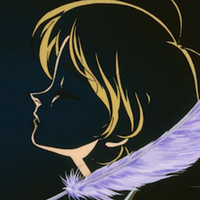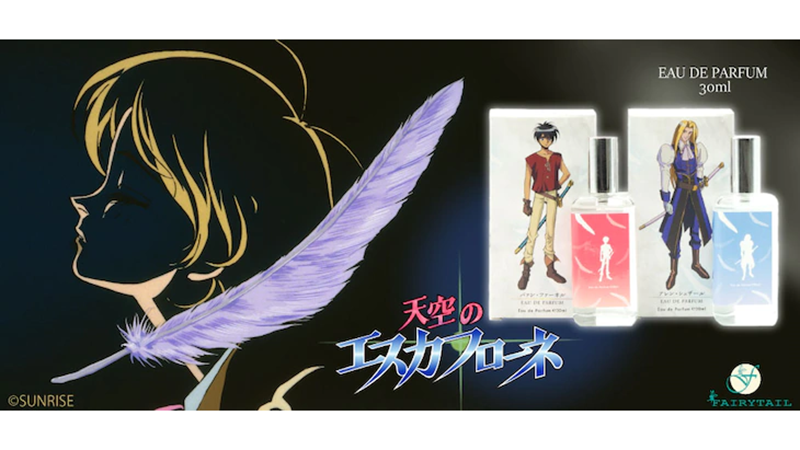 Sono passati ben 25 anni dalla sua prima messa in onda, ma i fan ancora amano The Vision of Escaflowne. È proprio per questi fan che la Dreaming Princess ha creato due profumi ispirati agli eroici ragazzi di Hitomi: Van Fanel e Allen Schezar.
La Dreaming Princess è una ditta che produce profumi, sia originali che basati sugli anime. Altri profumi disponibili, prodotti dalla ditta, sono ispirati a Cardcaptor Sakura e Pop Team Epic, tra i tanti altri.
La nuova linea di Vision of Escaflowne è composta da due profumi, ognuno venduto separatamente in una bottiglia esclusiva contenuta da una scatola unica. Il profumo ispirato a Van Fanel contiene note di bergamotto e muschio, per il suo coraggio e per la sua giovinezza: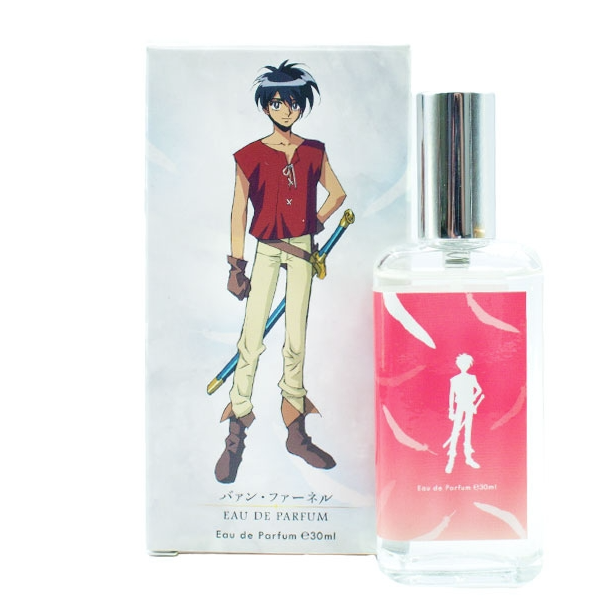 Il nobile Allen Schezar profuma, invece, di lavanda e di gelsomino: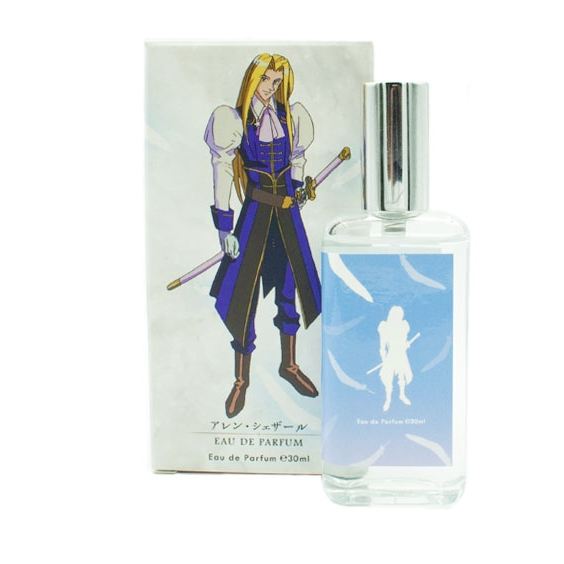 I profumi costano 2.500 yen ognuno e sono entrambi in vendita sul sito di Dreaming Princess e su Amazon.co.jp.
>> The Vision of Escaflowne Perfumes di Dreaming Princess
>> Sito di The Vision of Escaflowne
Fonte: Comic Natalie

Notizia originalke di Kara Dennison