Dreaming Princess debuts new scents based on Van Fanel and Allen Schezar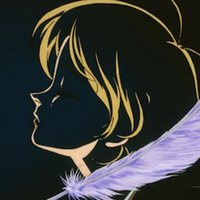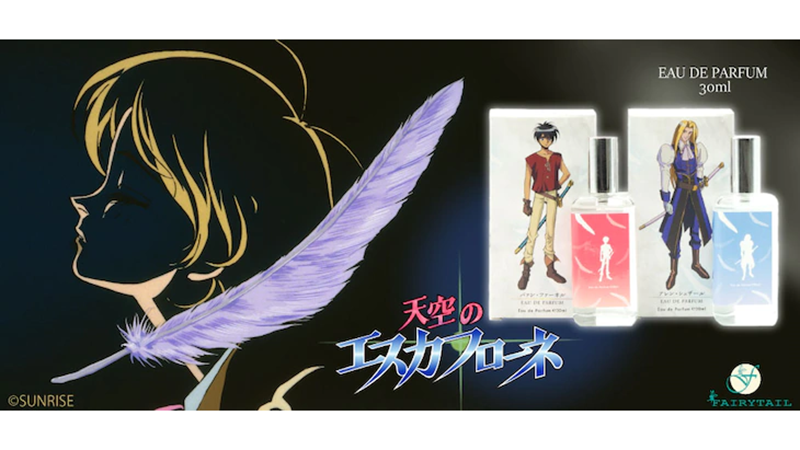 Nearly 25 years after it first aired, fans are still in love with The Vision of Escaflowne. For those fans, Dreaming Princess has created a pair of perfumes inspired by Hitomi's heroic boys, Van Fanel and Allen Schezar.
Dreaming Princess is a perfumer creating both original and anime-inspired products. Other scents available on their site are inspired by everything from Cardcaptor Sakura to Pop Team Epic.
The new Vision of Escaflowne line consists of a duo of fragrances, each available separately in their own specially designed bottle and box. The Van Fanel-inspired perfume includes notes of bergamot and musk, inspired by his youth and bravery: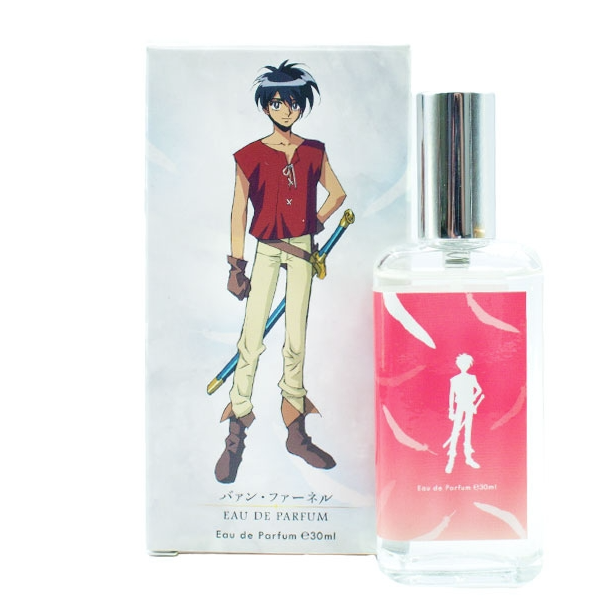 The noble Allen Schezar is depicted through notes of lavender and jasmine: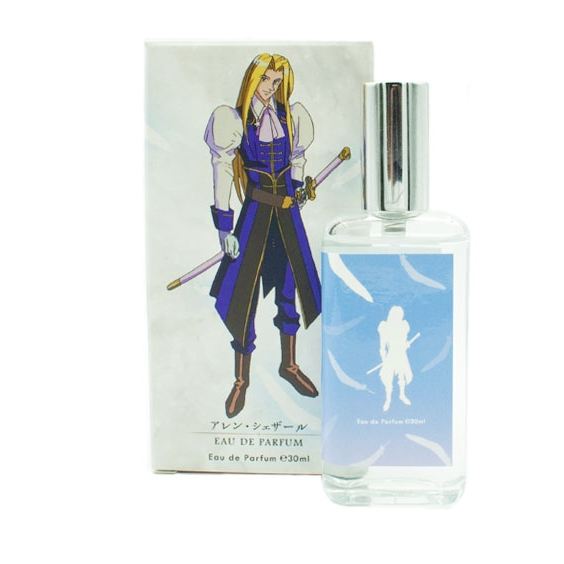 The perfumes are 2,500 yen each for a 30ml bottle. Both are now on sale via the Dreaming Princess website and Amazon.co.jp.
>> The Vision of Escaflowne Perfumes from Dreaming Princess
>> The Vision of Escaflowne Website
Source: Comic Natalie