El juego se encuentra en Steam Early Access.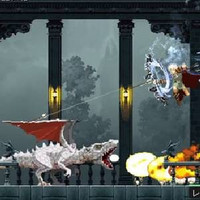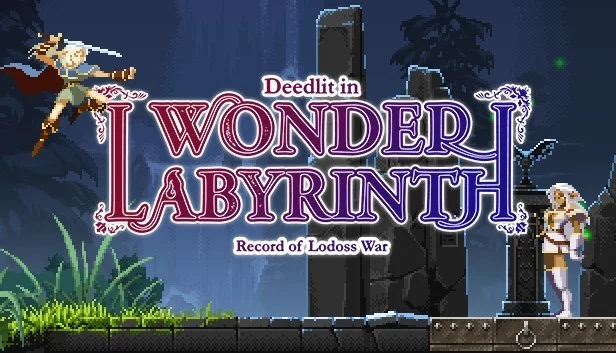 Desde la editora Playism y la desarrolladora Team Ladybug han anunciado que su juego Record of Lodoss War: Deedlit in Wonder Labyrinth, inspirado por la franquicia Record of Lodoss War y en Steam Early Access, recibirá a finales de noviembre la nueva actualización que le agregará las fases tercera y cuarta.
Bajo estas líneas puede verse un tráiler.
Fuente: Gematsu