Event will feature themed menus and goods for a limited time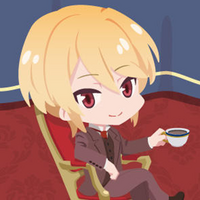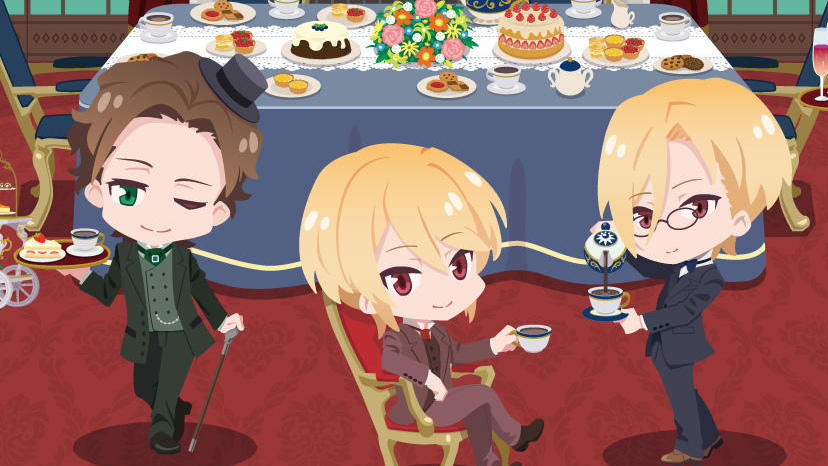 Literature's most famous criminal mastermind is about to get his own anime — and in the meantime, he's getting his own café, as well!
Ikebukuro's Capcom Café regularly collaborates with anime and game series, offering menus inspired by the series' characters and creating cute limited-edition merchandise. Today it was announced that, following the current Code Geass collaboration and the upcoming Sengoku Basara anniversary celebration, the café will be turning to upcoming anime series Moriarty the Patriot.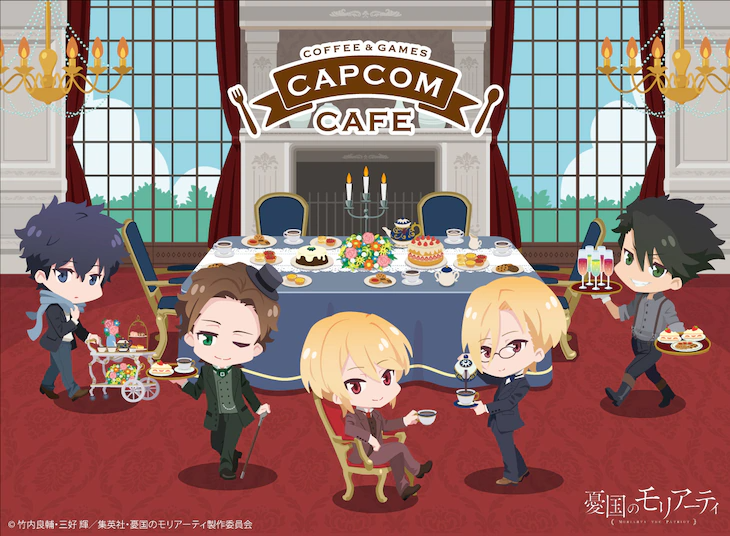 The collaboration is currently set to run from October 8 to November 18. The menu and goods are currently in the planning phases... but we're personally hoping for some Victorian treats and fancy tea blends. In the meantime, we get the sweet chibi re-imagining of the series's cast, which will serve as the café's key art.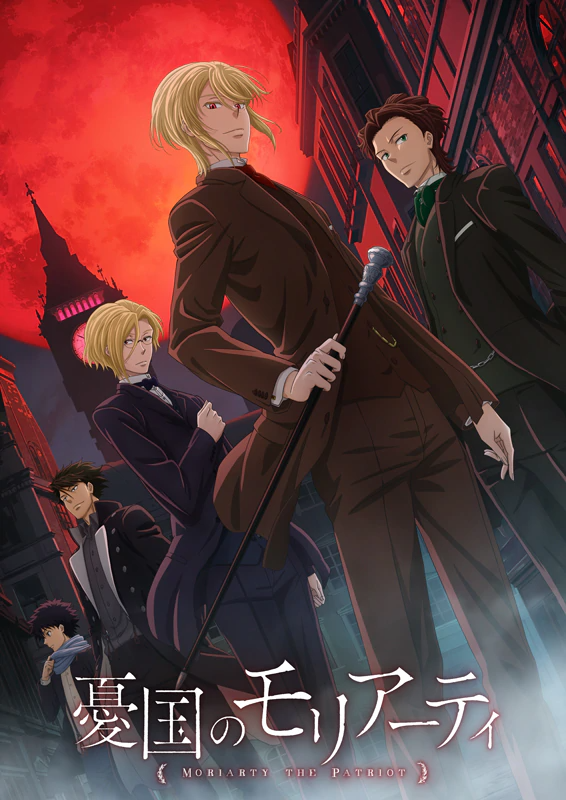 Based on the manga series written by Ryosuke Takeuchi and illustrated by Hikaru Miyoshi, Moriarty the Patriot serves as a prequel to the legendary Sherlock Holmes canon. It follows Holmes's nemesis starting from his youth, as he and his two brothers decide to fight back against Victorian England's ruling class. The series is scheduled to premiere in Japan on October 11.
Source: Comic Natalie