Standard and limited editions available for pre-order now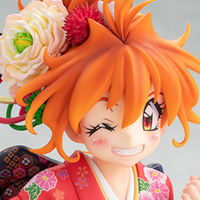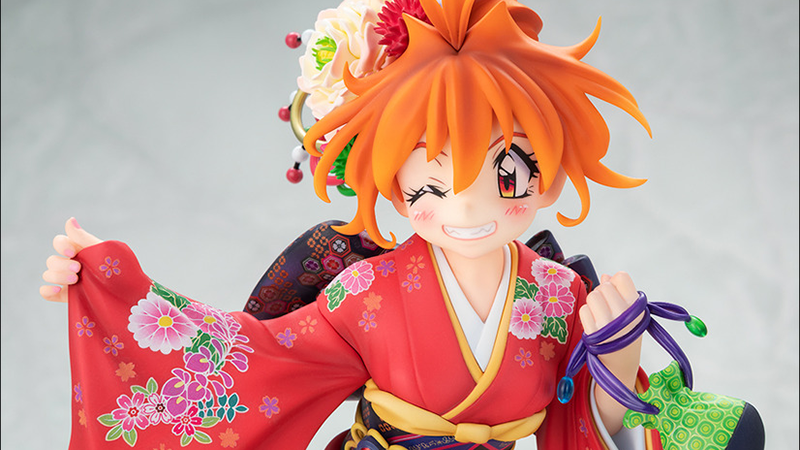 Lina Inverse, the explosive heroine of Slayers, is dressed to impress for her 30th anniversary as a new figure!
The 1/7-scale "Haregi Ver." figure is based on a celebratory drawing by Slayers artist Rui Araizumi, depicting Lina in a floral kimono with ornate matching hairpiece. The image is meant to evoke the idea of a brand-new story ready to start.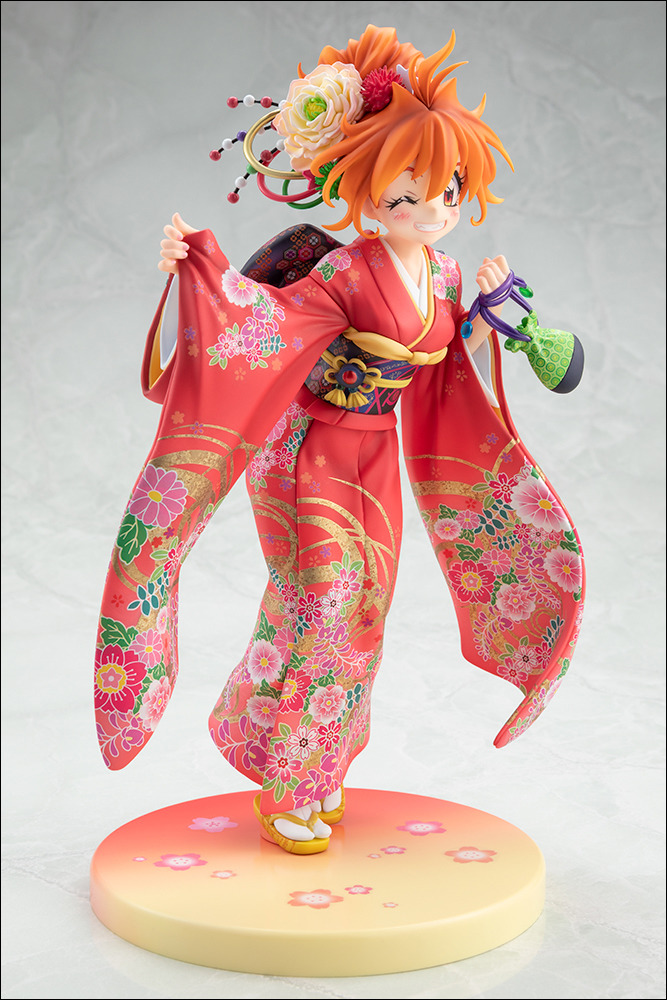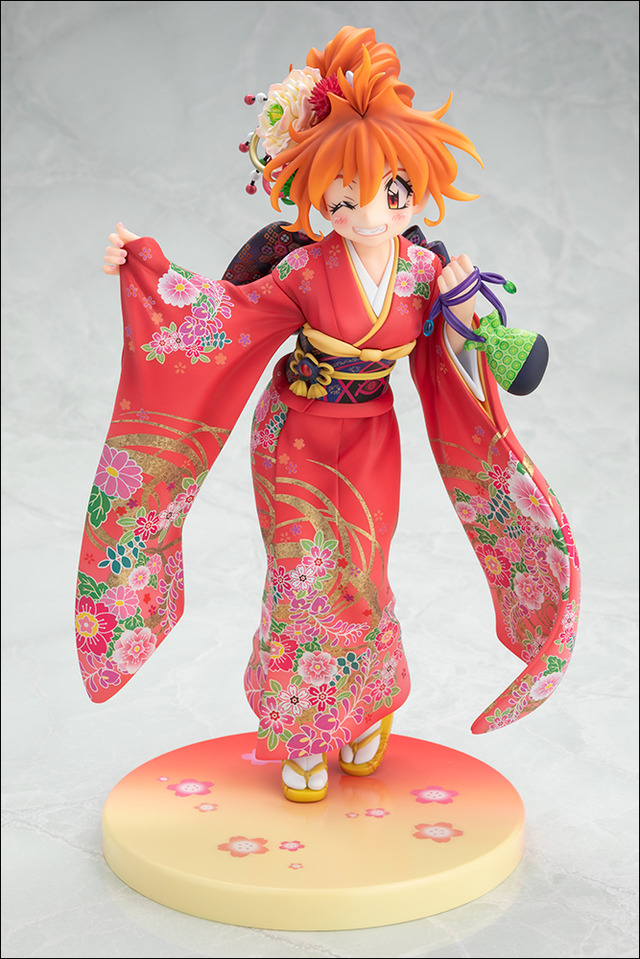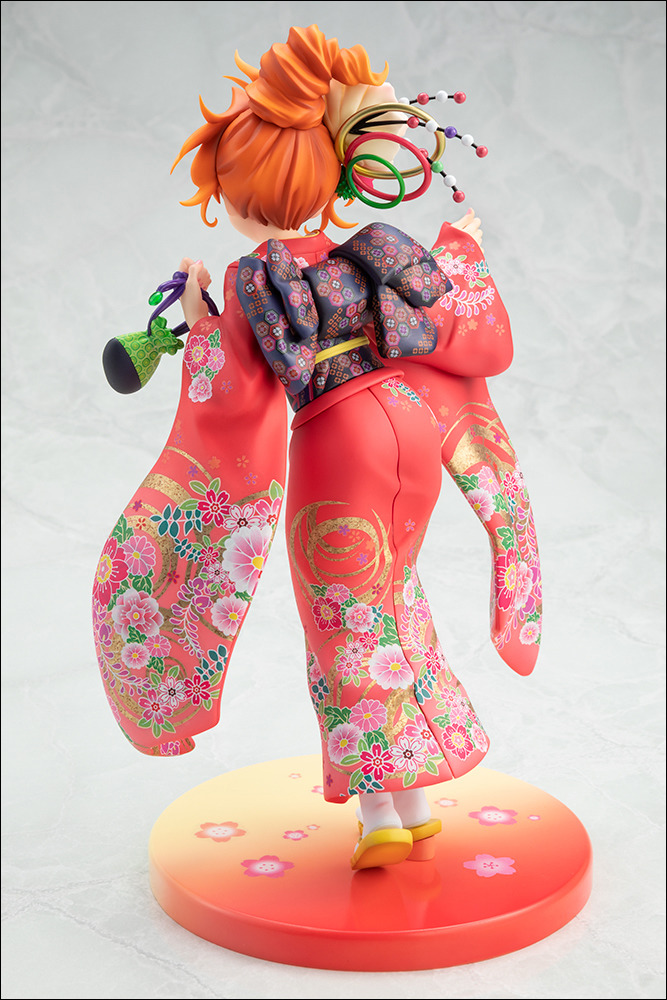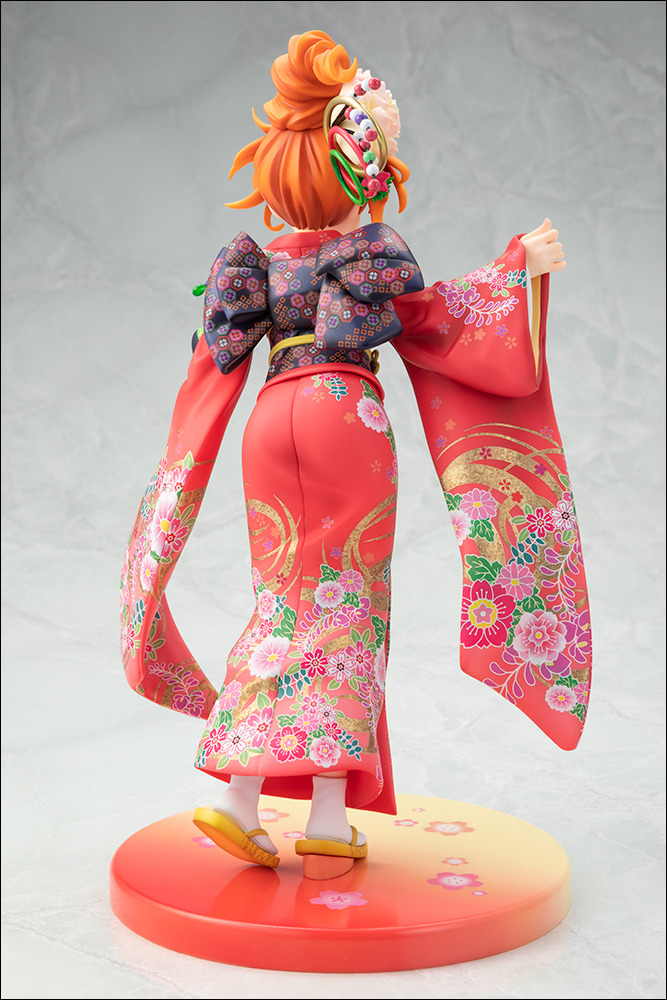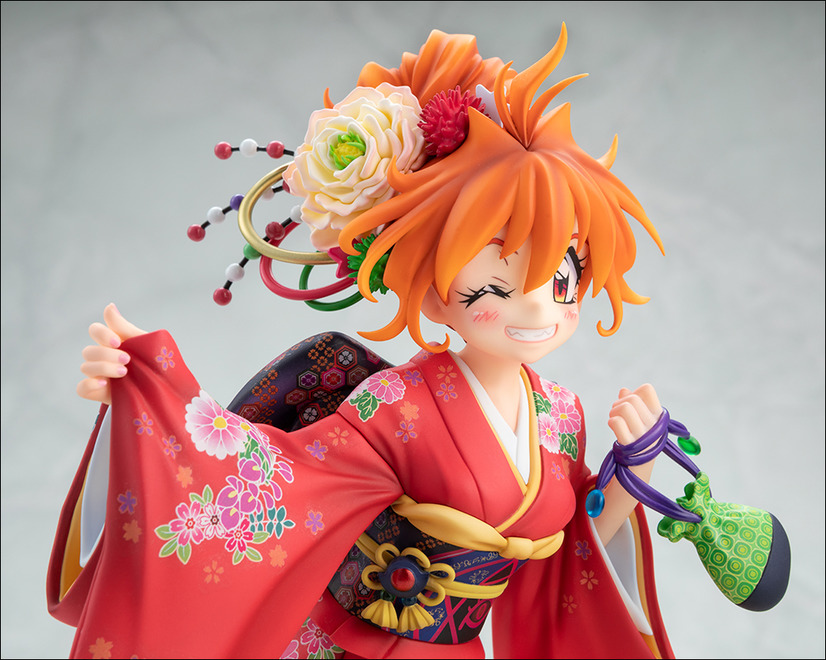 The figure itself is available for 17,500 yen (about $167), or as a "30th anniversary limited edition" release for 20,000 yen (about $190). The limited edition figure comes with a wall scroll featuring Araizumi's original art that inspired the figure: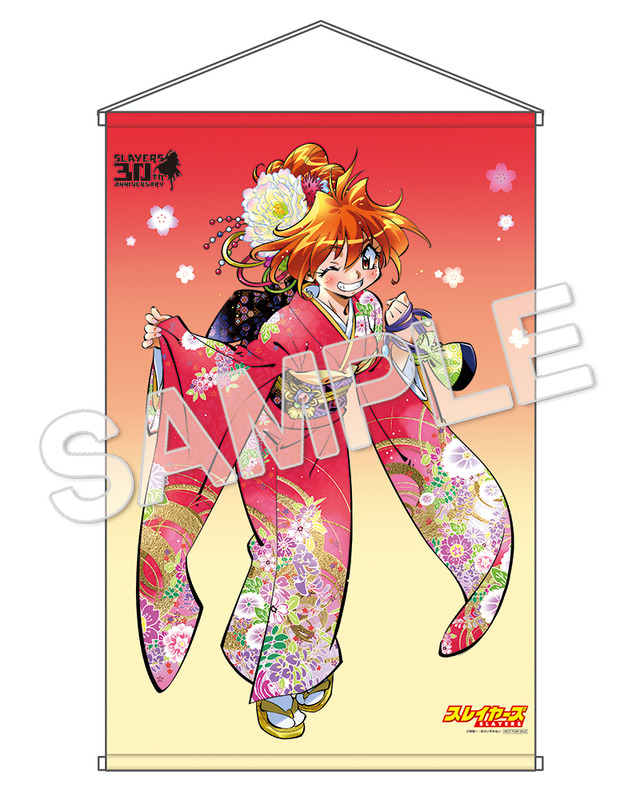 Pre-orders are open until December 20, and are expected to ship out in June 2021.
>> Slayers Lina Inverse "Haregi Ver." Page
Source: Anime! Anime!