The sequel series will be told in six chapters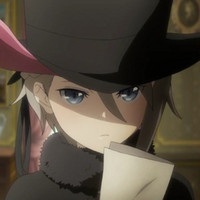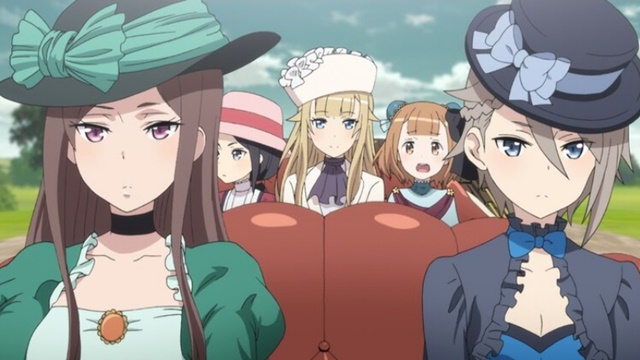 The official website for Actas' original anime series Princess Principal has posted a 60-second trailer for the first chapter of its upcoming six-chapter sequel Princess Principal Crown Handler to announce its new release date of February 11, 2021. It was originally slated for April 10, 2020, but has been postponed due to the COVID-19 pandemic.
The original Princess Principal TV anime series was aired for 12 episodes from July to September 2017. It has been just three years since its last 12th episode was aired in Japan on September 24, 2017.
60-second new trailer:
30-second trailer:
15-second trailer:
As originally scheduled, the first chapter will be screened in 42 theaters in Japan. The TV series' director Masaki Tachibana returns to direct, while Noboru Kimura (Gundam Build Divers) is newly served as series composition writer in place of the TV's Ichiro Oukouchi.
【公開日決定!】今日はTVシリーズ最終回からちょうど3年後!
大変お待たせしております、公開延期となっておりました『プリンセス・プリンシパル Crown Handler』第1章につきまして、2021年2月11日にて劇場公開が決定致しました!#pripri
NEWS→https://t.co/2wpCfPJQ4V https://t.co/AL6skxMhHQ pic.twitter.com/K3LKG1JA80

— 『プリンセス・プリンシパル』公式 (@pripri_anime) September 24, 2020
Synopsis:
The story is set in London at the end of the 19th century. A new task has been assigned to Team White Pigeon, a group of spies from the Commonwealth. It is a delivery of a used bookstore owner to the Commonwealth. Ange, Dorothy and Chise successfully recapture the owner, who had been held in a detention center by the Kingdom. Meanwhile, the "spy hunt" became more intense in the Kingdom following an assassination attempt on the queen, and tension is strained at Control in the Commonwealth. Control speculates that the spy who has dispatched to the royal family might be a "double agent." To find out the truth, they order Team White Pigeon to contact with the spy, whose codename is "Bishop." How their new mission will be accomplished? And who is "Bishop"?
Key visual: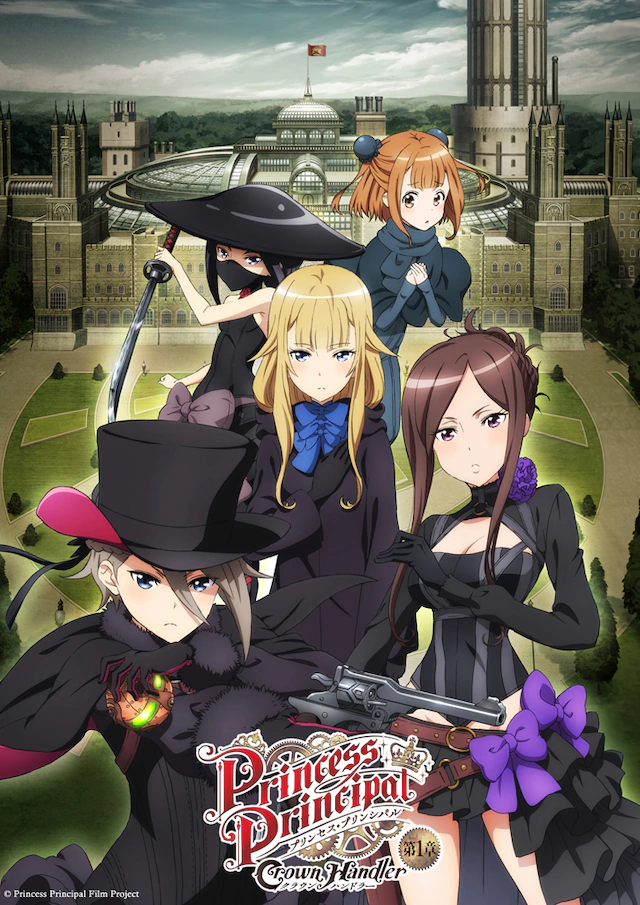 Main Staff:
Director: Masaki Tachibana (Tokyo Magnitude 8.0, Barakamon)
Series Composition: Noboru Kimura (Gundam Build Divers)
Original Character Designer: Kouhaku Kuroboshi (World Conquest Zvezda Plot, Pop In Q)
Anime Character Designer/Chief Animation Director: Yukie Akiya (CODE:BREAKER, Celestial Method) & Kimitake Nishio (Regalia: The Three Sacred Stars)
Chief Animation Director: Kimitake Nishio
Anime Production: Actas (Long Riders!)
---
Source: "Princess Principal" official website / Twitter
© Princess Principal Project