"Fate/stay night: Heaven's Feel Ⅲ" becomes the top-grossing film in the Trilogy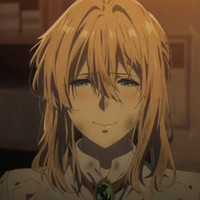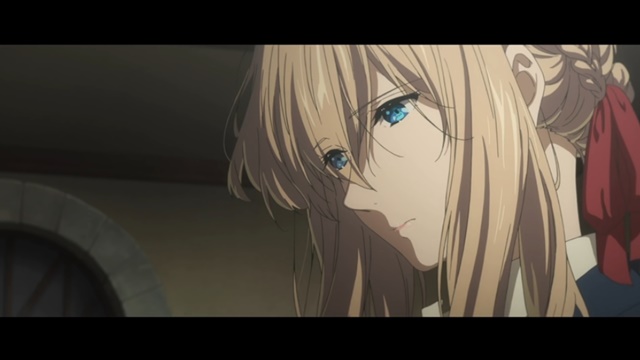 After two postponements, Kyoto Animation's all-new film Violet Evergarden The Movie was finally released in 152 theaters across Japan on September 18, 2020. The 140-minute film earns a surprising 252 million yen on 175,000 admissions on its first Saturday and Sunday, becoming the second top-grossing film of the weekend, behind only Christopher Nolan's latest sci-fi thriller TENET.
The film was originally scheduled to be released in Japan and abroad on January 10, 2020. However, it was postponed to April 24 due to the July 18 arson attack on the Kyoto Animation studio to have enough time to complete it. And after the COVID-19 pandemic started, the April 24 release was pushed back as well as many other films.
The film made an impressive 560 million yen with the 392,000 ticket sales in its first five days from September 18 to 22. Its first three-day box office gross was 176.4 percent of that of Violet Evergarden: Eternity and the Auto Memory Doll released in September 2019. Also, its per-screen average of 1.64 million yen was 183 percent of that of TENET (900,000 yen).
Fate/stay night: Heaven's Feel Ⅲ.spring song ranked eighth, one position up from the previous weekend, staying in the overall box office top 10 for six consecutive weeks. As reported, the film had earned 1,719,689,300 yen on 1,061,415 admissions by September 22, finally becoming the top-grossing film in the trilogy anime film project based on the third route of Type-Moon's visual novel Fate/stay night. It has also become the second top-grossing Japanese animation film of this year so far, next to Doraemon: Nobita's New Dinosaur that has earned more than 3 billion yen.
---
Weekend box office in Japan (September 19-20, 2020)
(ticket sales basis)
1 (new). "TENET" - 750 million yen
2 (new). "Violet Evergarden The Movie" - 560 million yen
3 (1). "Crayon Shin-chan: Crash! Rakuga Kingdom and Almost Four Heroes"
4 (2). "Jiko Bukken Kowai Madori" - 1.9 billion yen
5 (4). "Ito" - 1.8 billion yen
6 (3). "Doraemon: Nobita's New Dinosaur" - 3 billion yen
7 (5). "The Cornered Mouse Dreams of Cheese"
8 (9). "Fate/stay night: Heaven's Feel Ⅲ.spring song" - 1.7 billion yen
9 (7). "BREAK THE SILENCE: THE MOVIE"
10 (8). "Kyo Kara Ore Wa! The Movie" - 5.2 billion yen
"Violet Evergarden The Movie" trailer:
---
©Kana Akatsuki, Kyoto Animation/Vilolet Evergarden Production Committee