She has performed the theme songs for My-HiME, Gundam AGE, Total Eclipse, Medaka Box, and many more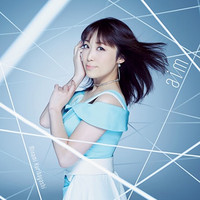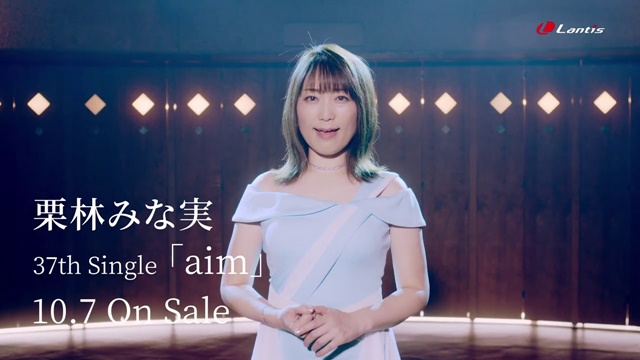 The official website for 44-year-old anison singer Minami Kuribayashi has posted her new artist photo, a CD jacket photo, and a 100-second music video for her upcoming 37th single song "aim" to be released on October 7, 2020. It is her first single that does not collaborate with any franchise in her 19-year singing career.
As a solo singer, she has released 36 singles and eight original albums since 2002 and has performed the theme songs for various popular anime franchises, such as My-HiME, My-Otome, Kure-nai, The Girl Who Leapt Through Space, Mobile Suit Gundam AGE, Total Eclipse, Medaka Box, The Devil Is a Part-Timer!, Infinite Stratos 2, and Fate/kaleid liner Prisma Illya 2wei!.
In January 2016, she started using her new stage name Minami to commemorate her professional activities' 15th anniversary. Then, she changed her name again to Minami Kuribayashi in August 2019. "aim," written and composed by herself, is also her first single under the name Minami Kuribayashi after she changed her name back.
"aim" short MV:
Preview video also introducing the single's coupling song "Nagareboshi ni Deau youni" (Like Meeting A Shooting Star):
CD single jacket: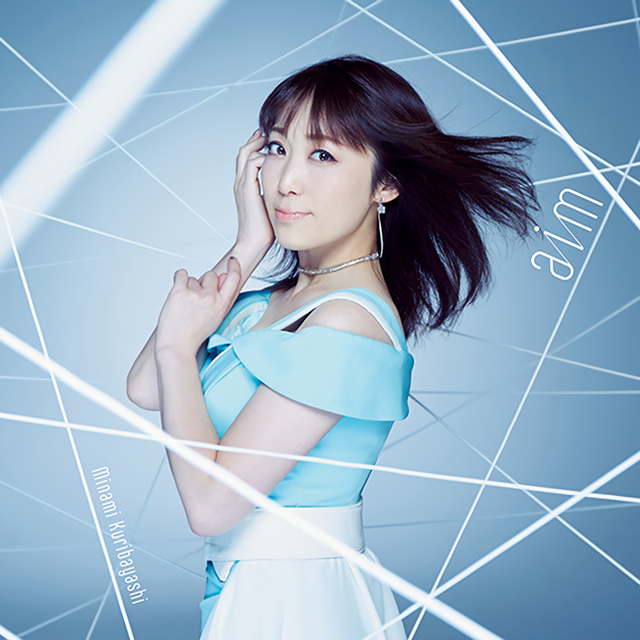 New artist photo: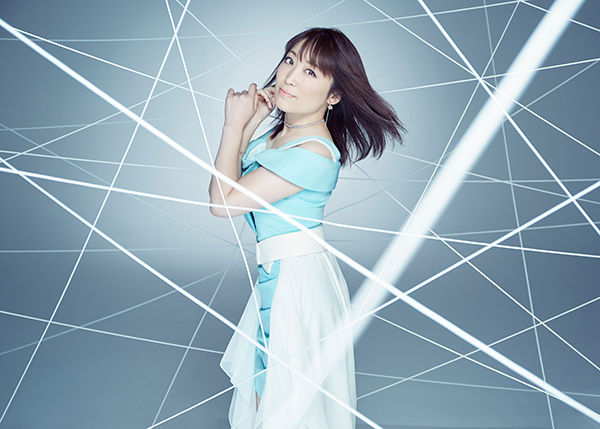 10/7 リリースです(*^ω^*)
聴いてみてください♫????

栗林みな実 / 37thSINGLE「aim」視聴動画 https://t.co/twpi5GUN2B

— 栗林みな実 (@minamiracle6_6) September 25, 2020
---
Source: Minami Kuribayashi official website
©Lantis