HARERUYA -Destiny's Choice- lets you choose its hero's fate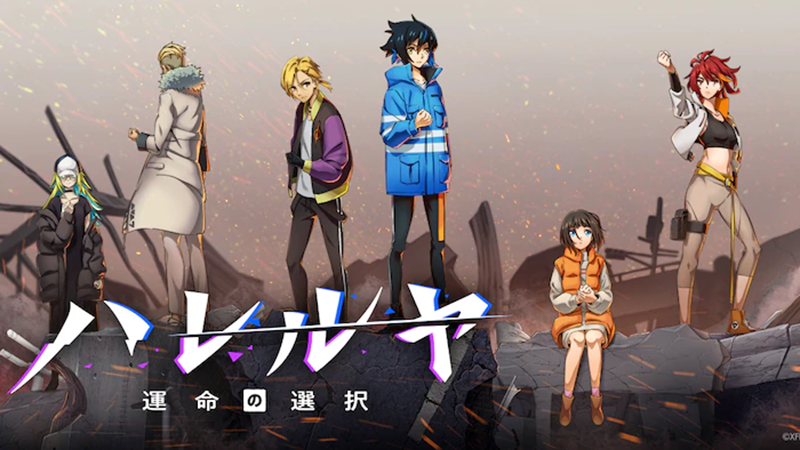 Interactive stories are commonplace in games, and becoming slowly more present in television (take a look at Black Mirror's "Bandersnatch"). But now, anime fans will wield the power of choice over a new web anime from the Monster Strike universe.
Titled HARERUYA -Destiny's Choice-, the series will run on a variety of web platforms including YouTube and ABEMA. Viewers will have a choice at the end of each episode, and can follow whatever branch they choose. Hareruya's personality and ultimate destiny will change based on which branch each viewer goes down.
Playing protagonist Hareruya is Natsuki Hanae (Tanjiro in Demon Slayer: Kimetsu no Yaiba). Hareruya is one of the group of people known as Links: young people with a connection to powerful mythic or religious figures, which gives them special powers. Hareruya is linked to the legendary prince Yamato Takeru.
Also appearing in the series will be Taku Yashiro (Vulcan Joseph in Fire Force), Ikumi Hasegawa (Sorane Matsuyama in If My Favorite Pop Idol Made It to the Budokan, I Would Die), and others.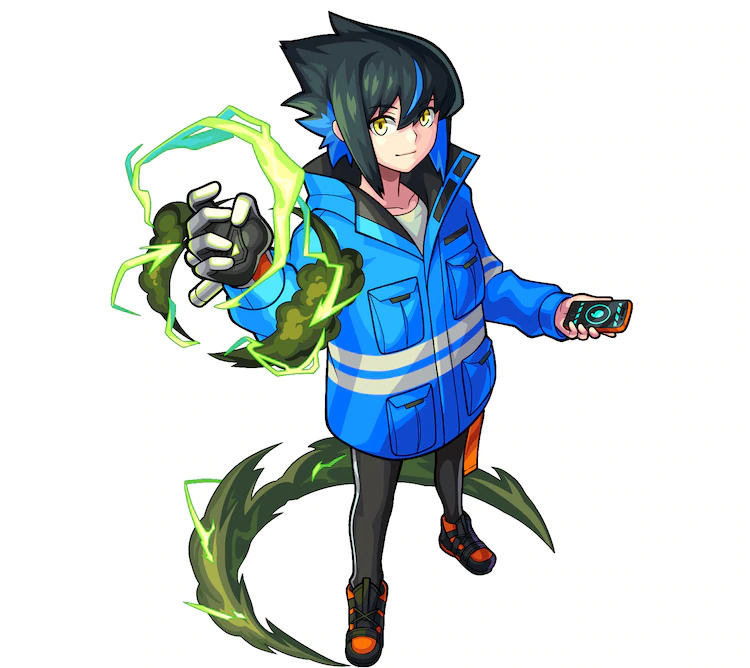 Hareruya will also appear in the Monster Strike mobile game, with scenarios based on the upcoming series and character upgrades based on his potential routes: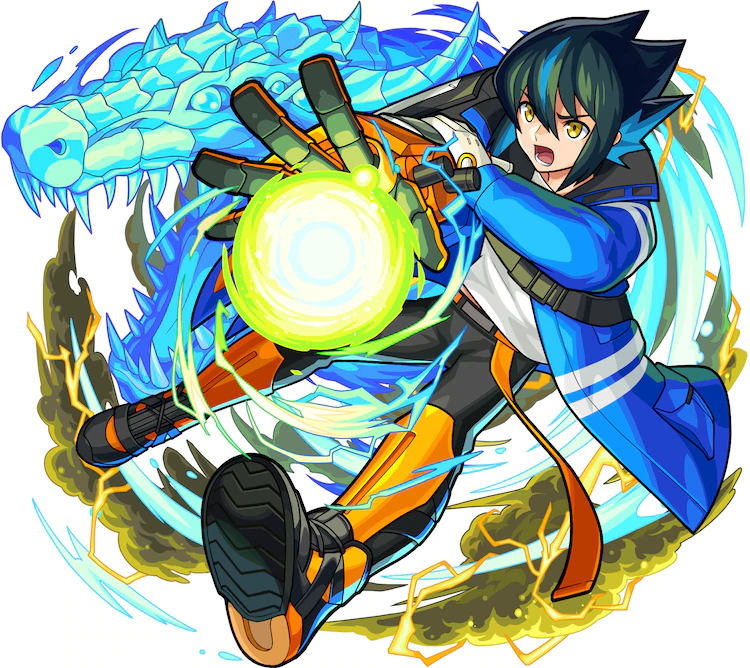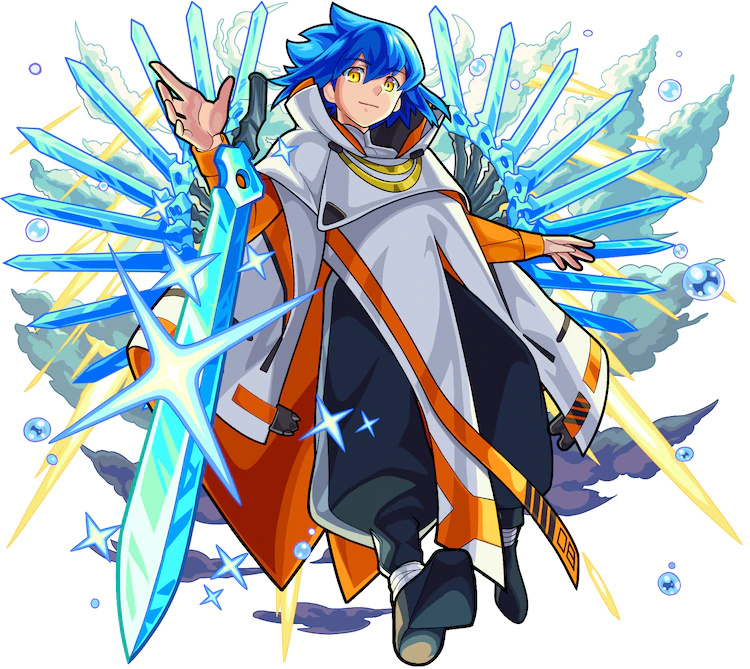 Hanae called the role of Hareruya especialled challenging, as he had to give several interpretations of the character based on what routes viewers might choose. He also praises the character's charm and determination, and did his best to play him as a character who would be likable and relatable.
HARERUYA -Destiny's Choice- kicks off on September 28 on YouTube, Twitter Live, and ABEMA.
>> Monster Strike the Animation: HARERUYA -Destiny's Choice- Website
Source: Comic Natalie