The virtual live concert by the five sisters is set to be held for free in December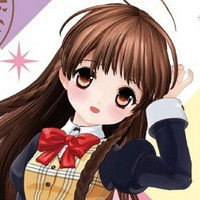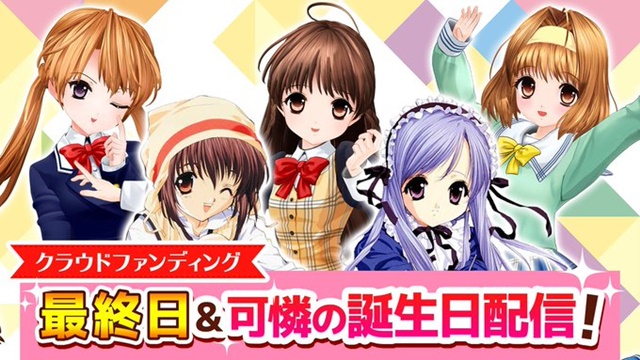 The Sister Princess franchise's crowdfunding finally ended its 16-day campaign at 23:59 on September 23 (JST), having raised 53,478,175 yen from 1,472 supporters, which was a huge 267 percent of its initial goal of 20 million yen.
The crowdfunding campaign was originally launched by the 20th-anniversary project for the Sister Princess franchise to make a virtual live concert by five sisters happen. The selected five sisters are Karen (CV: Natsuko Kuwatani), Sakuya (Yui Horie), Kaho (Hisayo Mochizuki), Mamoru (Yumiko Kobayashi), and Aria (Nana Mizuki). Mamoru and Aria are also set to make their virtual YouTuber debut for the concert.
Thanks to the huge success, its two stretch goals - Karen's swimsuit costume and mini-concert event, and a full album performed by the five sisters are also decided to be realized, in addition to the five sisters' virtual concert in December.
---
Why has it become so successful despite the fact that 20 years have passed since the launch of the Sister Princess franchise? We can think of two major reasons for it.
First, a lot of fans back then have become adults with decent jobs, who can spend more money on their hobby. Many of the senders of the emails that Karen reads in the show are proper working people or parents of children. One fan even reported his retirement from a job to Karen, which means he is probably 60 years old now.
Second, the voice actresses playing the sisters are just as charming as they were at the time. Karen, Sakuya, Kaho, and Mamoru have appeared in the YouTube programs so far. They sound exactly the same as they did 20 years ago, which gives a feeling that they are still cute little sisters for the fans. It is absolutely impossible for a live-action series.
With the success of this crowdfunding, it is hoped that the 20th-anniversary project will continue until all twelve sisters gather again.
????ご報告????
クラウドファンディングが終了いたしました!
支援総額は【53,473,175円】
本当に本当に多くのご支援、ご応援ありがとうございました…!
ライブ開催、そして2人の妹デビューに向け尽力してまいりますので、引き続きよろしくお願いします❣https://t.co/dnDdXH4TA8#VTuber可憐 #シスプリ pic.twitter.com/qKjwDiTeNf

— 【公式】シスター・プリンセス20周年@クラウドファンディング実施中! (@sis_pri20th) September 23, 2020
In addition to the regular 30-minute program streamed every Monday, a special one-hour program to celebrate Karen's birthday was live-streamed last night. Along with Karen and Kaho as the main personalities, Mamoru made a guest appearance on the phone and Sakuya sent a congratulatory message.
PV for the crowdfunding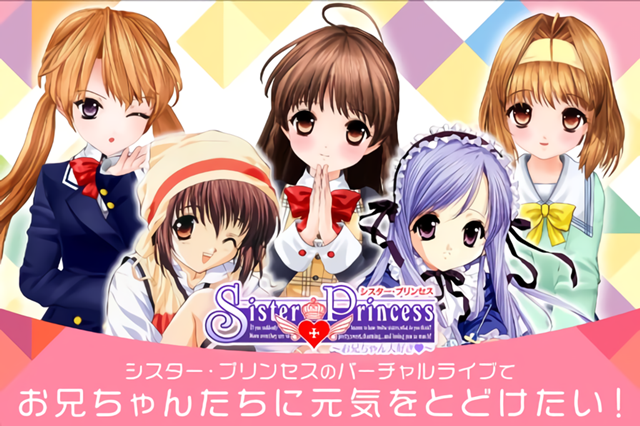 ---
Source: "Sister Princess" crowdfunding project
©Sister Princess 20th Project
©Naoto Tenhiro, Sakurako Kimino/KADOKAWA