Yoko Taro's twisted storybook game welcomes a new version of the heroine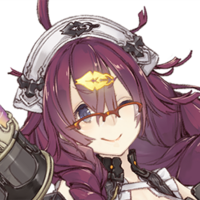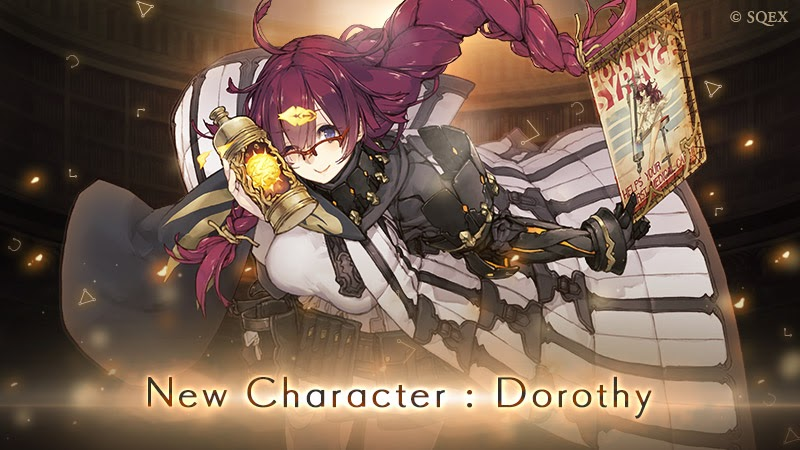 Things were always a bit strange in the world of SINoALICE, but it looks like we're definitely not in Kansas anymore!
The dark storybook mobile game overseen by Yoko Taro brings new versions of classic characters to The Library: a world of nightmares and grand battles, where fictional heroes fight for the right to resurrect their authors. Appearing so far in the game have been famous characters including Snow White, Cinderella, the Little Mermaid, and the recently-added Three Little Pigs.
This version of Dorothy, voiced by Rie Takahashi (Megumin in KONOSUBA), is especially curious and into research. As for her plans for her author? It seems the tornado-riding heroine has plans to put L. Frank Baum's brain in a jar...
Celebrate her arrival with the Wizard of Oz step grimoire. Pull for characters and weapons one step at a time, with a guaranteed SR item (possibly a new Gunner Dorothy!) on Step 5:

As Dorothy gets her first stories, new chapters in the game's Act of Hatred segment will also be released for the Little Mermaid:
Finally, the global social media accounts for SINoALICE will be hosting an online puzzle game to earn in-game prizes. The more people participate, the more prizes there will be. Plus, ten lucky winners who participate in all three quizzes will receive a Purification Nightmare plush: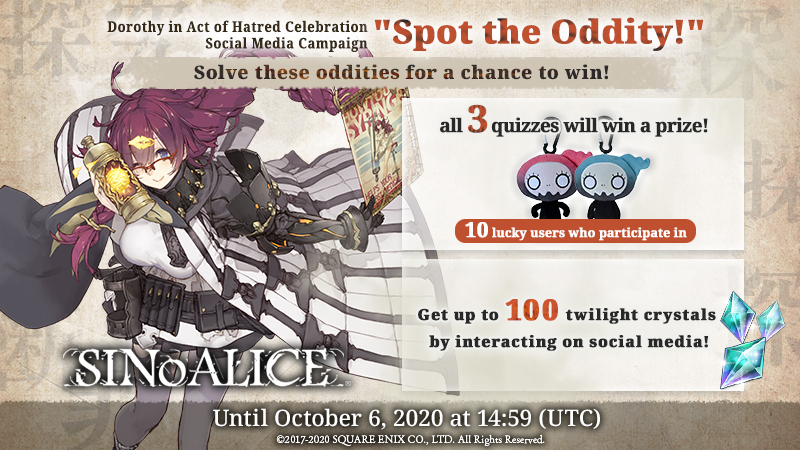 Everything kicks off Friday, September 25 at 08:00 UTC.
©2017-2020 Pokelabo Inc./SQUARE ENIX CO., LTD. All Rights Reserved.