Watch subbed and dubbed versions of the latest trailer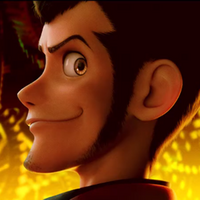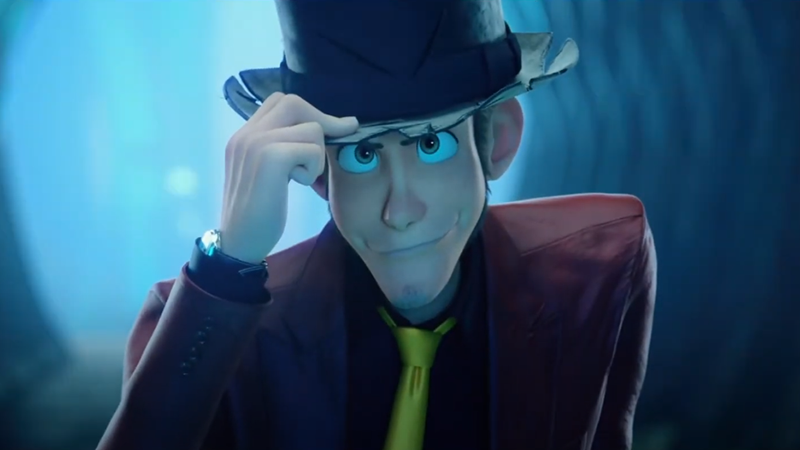 The U.S. release date for Lupin III: The First is still up in the air, but we've got more teasers to tide us over in the meantime!
A new teaser for the film, written and directed by Takashi Yamazaki (Stand by Me Doraemon, Dragon Quest: Your Story), introduces more of the story behind the Lupin gang's latest heist. See Lupin, Jigen, Goemon, and Fujiko in action, with Inspector Zenigata hot on their trail:
SUBTITLED
DUBBED
The dub cast features Tony Oliver as Lupin the 3rd, Richard Epcar as Daisuke Jigen, Lex Lang as Ishikawa Goemon XIII, Michelle Ruff as Fujiko Mine, and Doug Erholtz as Inspector Zenigata. The current Japanese cast of the series returned for the film, headed up by Kanichi Kurita as Lupin.
An official synopsis of the film, courtesy of GKIDS:
The iconic "gentleman thief" Lupin III returns in an action-packed, continent-spanning adventure, as Lupin III and his colorful underworld companions race to uncover the secrets of the mysterious Bresson Diary, before it falls into the hands of a dark cabal that will stop at nothing to resurrect the Third Reich. The gang undertakes trap-filled tombs, aerial escapades and daring prison escapes with the trademark wit and visual finesse that have made LUPIN THE 3RD one of the most storied animation franchises in the world, in a thrilling new caper that is sure to delight fans old and new.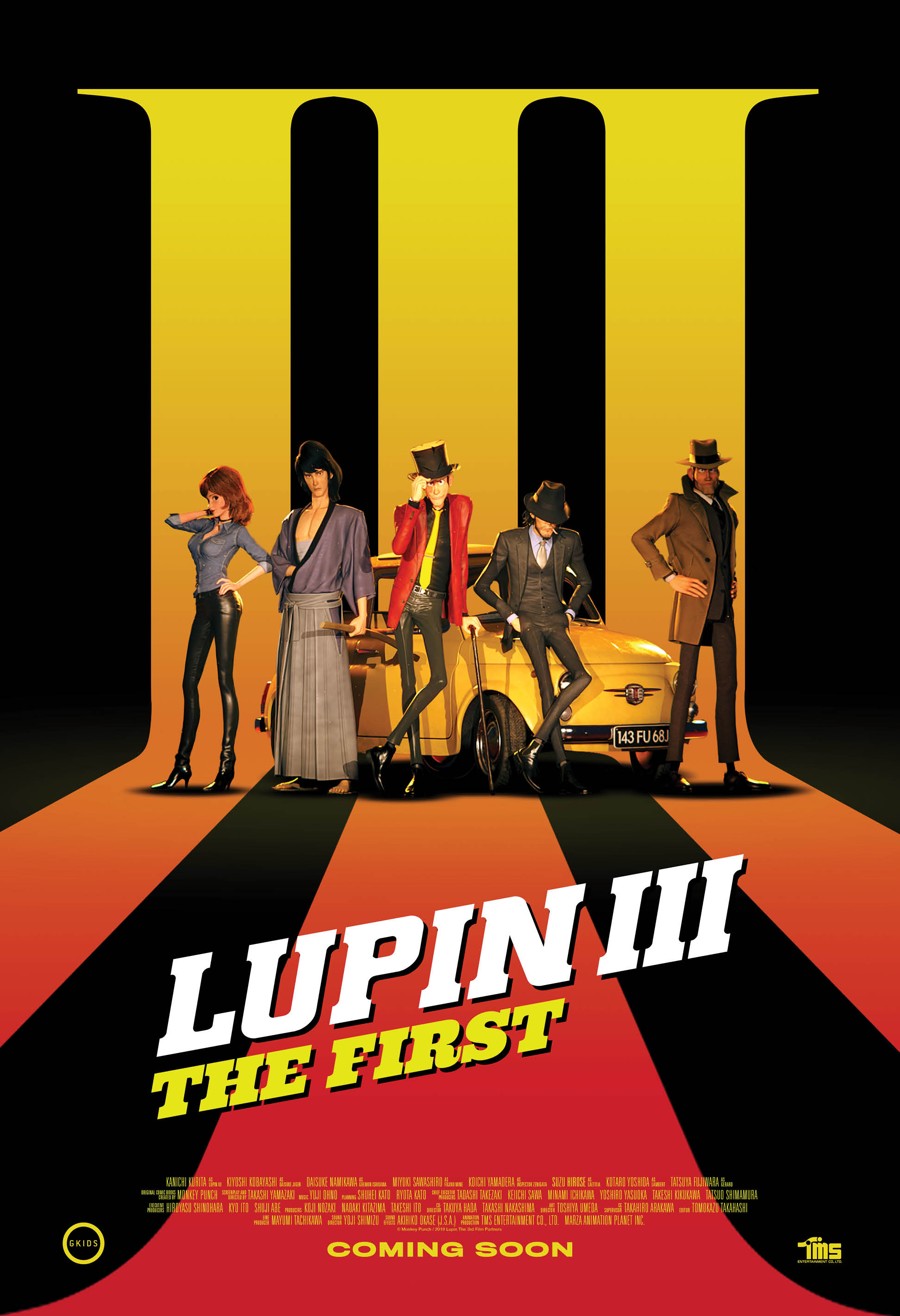 Lupin III: The First will premiere in cinemas for a limited engagement at a later date.
>> Lupin III: The First on GKIDS