The Pretty series has been celebrating its 10th anniversary this year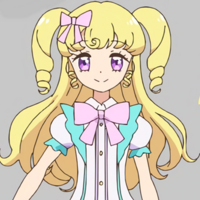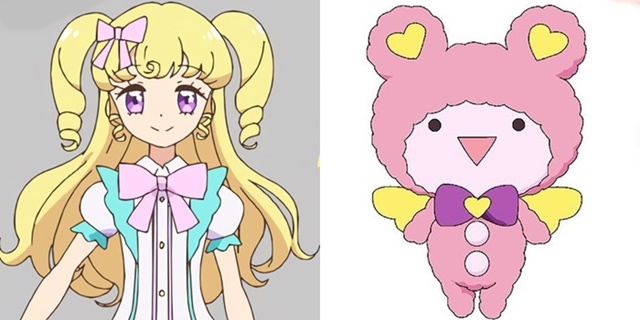 The official Twitter for the TV anime Kiratto Pri☆Chan has announced two new characters will join its story soon - Yui and Yui's mascot. Yui is obviously inspired by Yui Yumekawa, the protagonist of the Pretty series' previous installment Idol Time PriPara (2017-2018). But according to the tweet, this Yui is going to have a different last name than Yumekawa in the Pri☆Chan story.
Kiratto Pri☆Chan has already had two characters based on the protagonists of the previous Pretty series - Aira Nanahoshi who is inspired by Aira Harune in Pretty Rhythm: Aurora Dream (2011-2012) and Naru Shiawase who is inspired by Naru Ayase in Pretty Rhythm: Rainbow Live (2013-2014). So Yui's appearance is not surprise for the fans of Pretty series, but it is a very happy one.
With the addition of Yui, what fans expect most right now is, of course, the appearance of Laala Manaka, the protagonist of PriPara (2014-2017) and the most iconic character in the whole Pretty series. Will it ever happen in the Pri☆Chan story? Wait and see.
Meanwhile, the unnamed character who is introduced only as "Yui's mascot" looks just like Kuma, the mascot manager on SoLaMi Smile in PriPara. In the story of Idol Time PiPara, however, Yui Yumekawa had her own manager named Punicorn. How is their relationship set up in the Pri☆Chan story?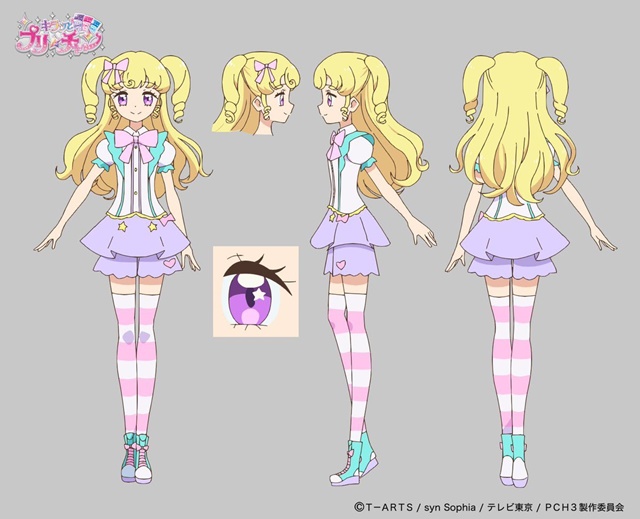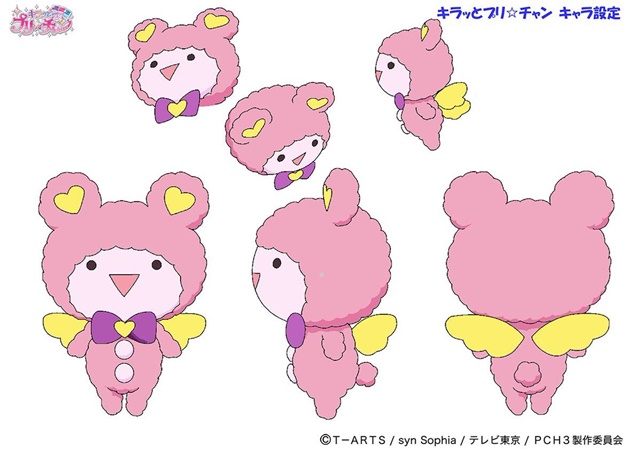 アニメ『キラッとプリ☆チャン』に新キャラクターが登場します!こちらの「ゆい」と「ゆいのマスコット」です✨
『アイドルタイムプリパラ』のゆいは夢川ゆいでしたが、どうやら苗字が変わるといううわさ????ユメかわいいから何かわいいになるのでしょう?
ぜひ予想してみてくださいね♡#prichan pic.twitter.com/pi6kDY5pok

— アニメ「キラッとプリ☆チャン」公式アカウント (@prichan_PR) September 27, 2020
---
Following the very successful PriPra series aired for four years from 2014 to 2018, Kiratto Pri☆Chan, the latest installment of the long-running Pretty anime franchise co-produced by Tatsunoko Productions in Japan and DONGWOO A&E in Korea premiered in April 2018 and has entered its third season this April.
"Kiratto Pri☆Chan" third season key visual: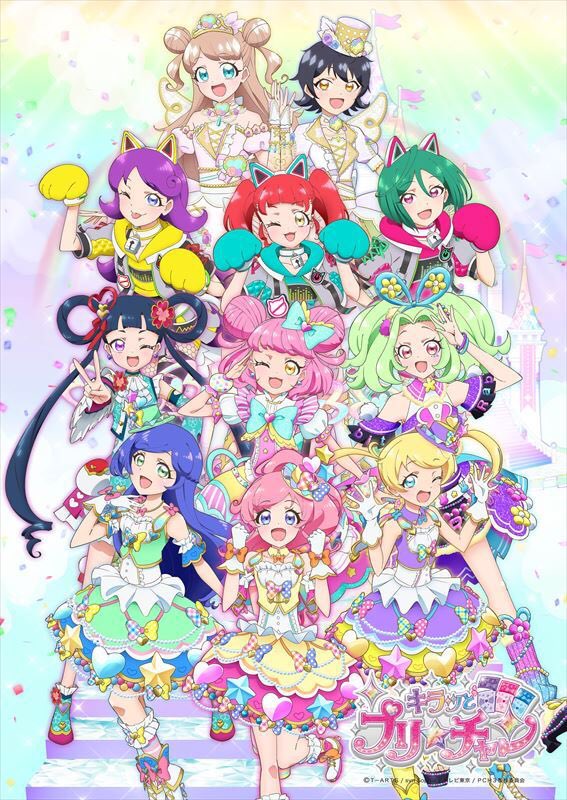 TV anime "Kiratto Pri☆Chan" main staff:
Director: Ikehata Hiroshi (Robot Girl Z, Magical Circle Guru Guru)
Series Composition: Kazuho Hyodou (Himegoto, ReLIFE)
Character Designer: Hajime Mitsuda (AKIBA'S TRIP)
Music: Tatsuya Kato (Free!, Love Live! Sunshine!!)
Anime Production: Tatsunoko Production, Dongwoo A & E
Main voice cast:
Mirai Momoyama: Koko Hayashi (Run Girls, Run! member/Ayumi Hayashi in Wake Up, Girls! New Chapter)
Emo Moegi: Miyu Kubota (i☆Ris member/Sophy Hojo in Pripara)
Rinka Aoba: Nanami Atsugi (Run Girls, Run! member/Itsuka Atsugi in Wake Up, Girls! New Chapter)
Anna Akagi: Yu Serizawa (i☆Ris member/Mirei Minami in Pripara)
Sara Midorikawa: Yuki Wakai (i☆Ris member/Reona West in Pripara)
Mel Shido: Yuuka Morishima (Run Girls, Run! member/Otome Morishima in Wake Up, Girls! New Chapter)
Anju Shiratio: Suzuko Mimori (Umi Sonoda in Love Live!)
Maria Kanamori: Himika Akaneya (Laala Manaka in PriPara)
Suzu Kurokawa: Sora Tokui (Nico Yazawa in Love Live!)
KiraCHU: Nanami Yamashita (Pepprr Taiyo in PriPara)
Melupan: Nichika Omori (Chiri Tsukikawa in PriPra)
Ravily: Minami Tanaka (Non Manaka in PriPara)
---
Source: "Kiratto Pri☆Chan" official Twitter
© T-ARTS/syn Sophia/TV Tokyo/PCH Production Committee