Conociendo mejor a las dos chicas antes del estreno el 8 de octubre.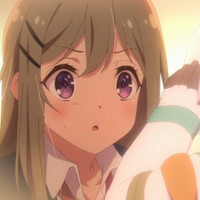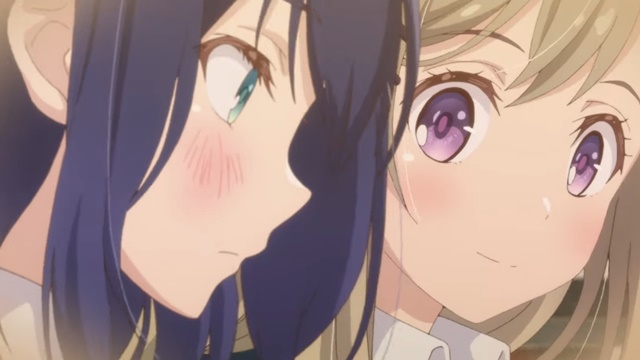 La web oficial de la adaptación televisiva animada de la serie de novelas yuri Adachi to Shimamura de Hitoma Iruma ha mostrado dos nuevos videos promocionales dedicados a sus dos protagonistas, Sakura Adachi y Hougetsu Shimamura.
El estreno de la serie se producirá el día 8 de octubre en TBS.
Tráiler de Shimamura
Tráiler de Adachi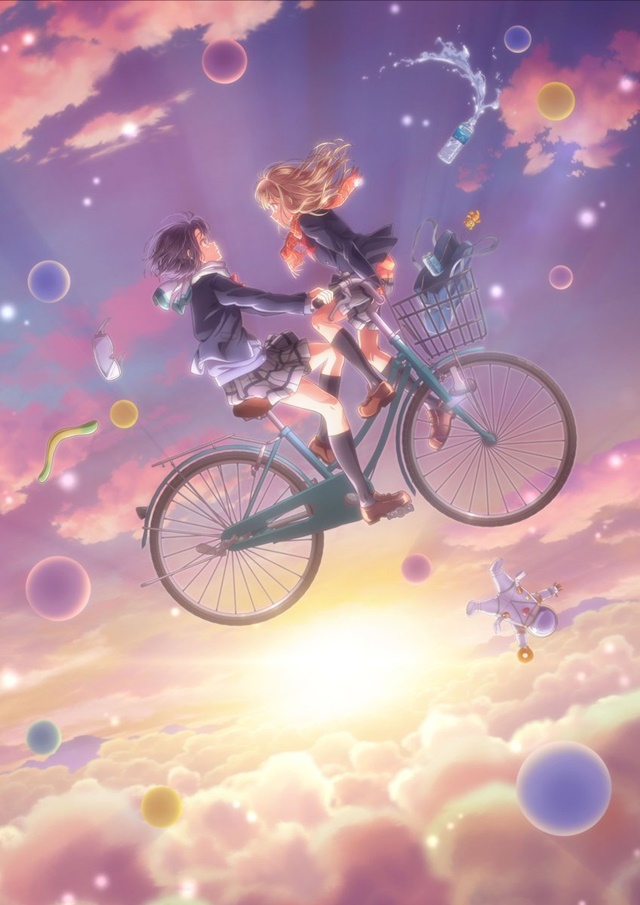 Las voces anunciadas son:
Akari Kito como Adachi
Miku Ito como Shimamura
Manami Numakura como Hino
Reina Ueda como Nagafuji
Iori Saeki como Yashiro Chikama
Satoshi Kuwabara (Yu-Gi-Oh! Zexal, Dagashi Kashi 2) se encargará de la dirección bajo Tezuka Productions. Keiichiro Ochi (The Quintessential Quintuplets, Hinamatsuri) supervisará los guiones, mientras que Shizue Kaneko (How NOT to summon a Demon Lord) diseñará los personajes.
Otros miembros del equipo serán:
Dirección de animación: Akiko Toyoda, Akio Ujie, Miyako Kamiya, Rina Morita, Hideyuki Usutani
Dirección de arte: Masami Saito
Diseño de fondos: Tetsuro Karai, Natsumi Yamada
Diseño de color: Yumi Aburaya
Composición y dirección de fotografía: Tsuyoshi Shimura
Edición: Wataru Uchida
Dirección de sonido: Satoshi Motoyama
Música: Natsumi Tabuchi, Hanae Nakamura, Miki Sakurai
Producción musical: Nichion
Adachi y Shimamura son dos estudiantes de preparatoria que pasan el tiempo jugando al tenis de mesa en el gimnasio de la escuela, hablando de sus series favoritas, de comida, o haciendo cualquier otra cosa tranquilas para matar el tiempo, aunque en realidad se pasan el día pensando la una en la otra.
El opening será "Kimi ni Aeta Hi" (El día que te conocí), interpretado por Akari Kito y Miku Ito como sus respectivos personajes.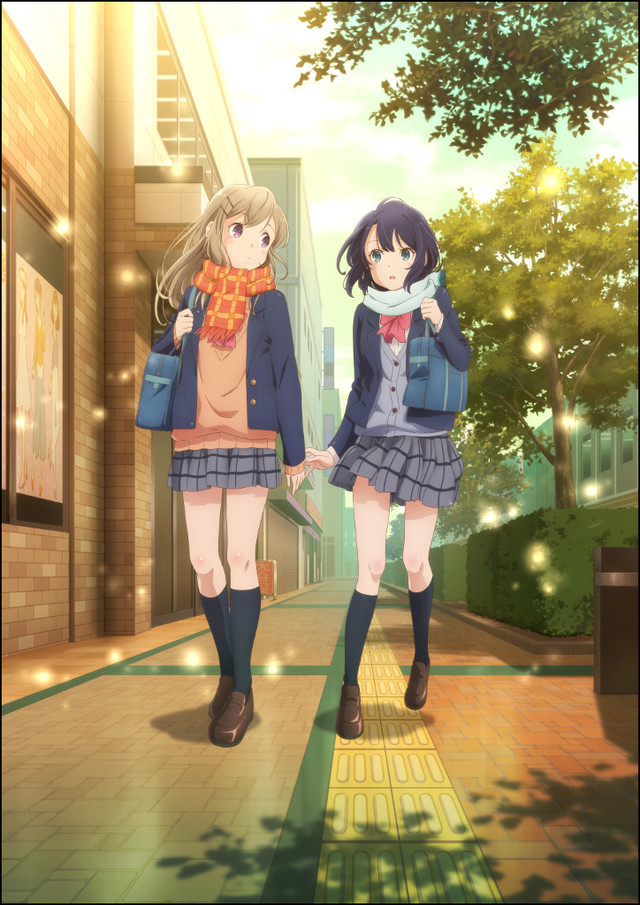 Iruma lanzaba la serie de novelas en la Dengeki Bunko Magazine en 2013 contando con ilustraciones obra de Non. El octavo volumen se puso a la venta el pasado 10 de mayo en Japón, siendo el primero que llegaba al mercado desde que el séptimo se lanzase en 2016.
Mani dibujó una adaptación a manga en la web Gangan Online de Square Enix entre 2016 y 2017 que se recopiló en tres tomos. Moke Yuzuhara lanzaba una nueva adaptación a manga en las páginas de la Monthly Comic Dengeki Daioh de Kadokawa el pasado 25 de mayo.
Fuente: Web oficial del anime "Adachi to Shimamura" / Twitter
©2019 Hitoma Iruma/KADOKAWA/Adachi and Shimamura Production Committee
©Hitoma Iruma, Non/KADOKAWA