Long-awaited film will be available for download-to-own in December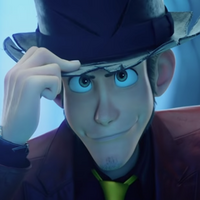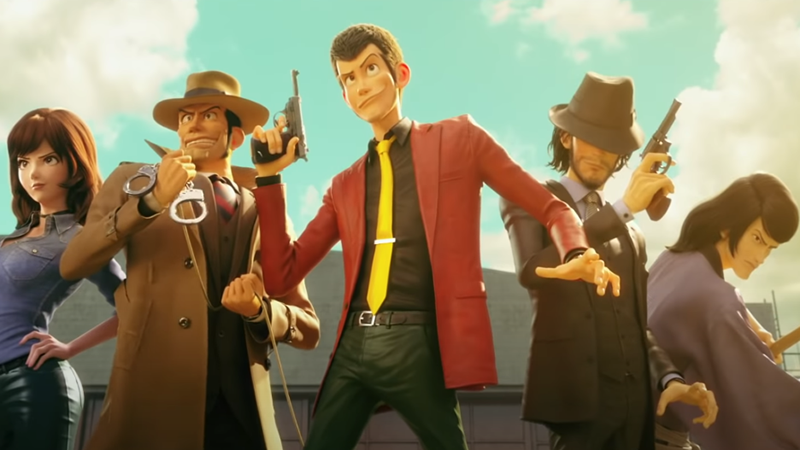 It's official: Lupin III: The First hits cinemas in North America next month!
The long-awaited 3DCG adaptation of the long-running Lupin the 3rd series will have a limited run in select cities: one dubbed showing, one subtitled showing. A new two-minute trailer shows us more of what's to come, including more looks at the Lupin Gang's action-packed antics and a peek at what's so special about the legendary Bresson Diary:
Lupin III: The First will be shown dubbed on October 18, and subtitled on October 21. Check your local theaters for availability and health regulations.
If you'd rather stay in, or want it for keeps, the film will be available for digital download-to-own starting in December.
Lupin III: The First hails from Stand by Me Doraemon director Takashi Yamazaki, and brings back the familiar cast of thieves for an all new adventure. The film premiered in Japan in December 2019, and went on to be nominated for Animation of the Year and Best Animation (the latter of which it won) at the 43rd Annual Japan Academy Awards. It was also selected for this summer's Annecy International Animation Festival.
>> Lupin III: The First Website at GKIDS
Source: GKIDS Films on YouTube