The Morose Mononokean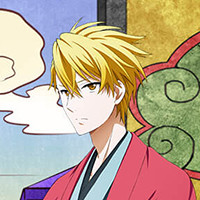 Lancée en début d'année, puis rapidement interrompue à cause de la crise sanitaire, la projection d'anime au Musée national des arts asiatiques Guimet reprend cette semaine ! Retrouvez un mercredi sur deux une série de projections thématiques de plusieurs anime Crunchyroll mettant en avant l'histoire ou la culture japonaise (voire asiatique) dans un lieu chargé d'histoire où sont exposées de fabuleuses collections d'objets et d'arts.
Ce mercredi 30 septembre à 15 heures, nous vous proposons de découvrir dans la très belle salle de cinéma du musée les quatre premiers épisodes de The Morose Mononokean, une histoire qui vous entraînera sur les traces d'un maître mononoké, un exorciste aidant les esprits égarés dans notre monde à retrouver leur chemin...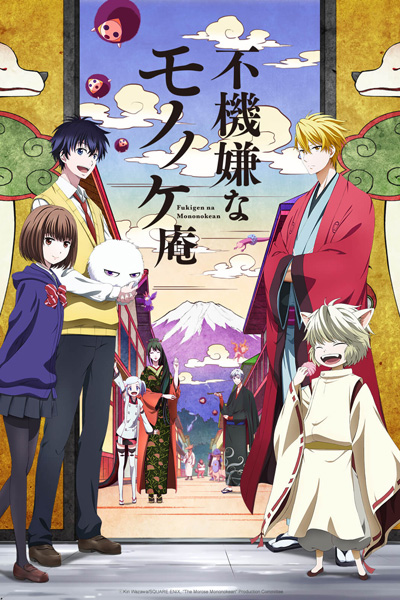 Les projections ont lieu chaque mercredi à 15 heures, en alternance avec le festival Kinotayo (hors vacances scolaires). Voici le programme et les dates des prochaines projections :
Le Musée Guimet est situé 6, place d'Iéna, 75016 Paris. Métro : Iéna.
Plus d'informations sur www.guimet.fr