Animation luminaries and young talent come together to discuss animation industry from a Black perspective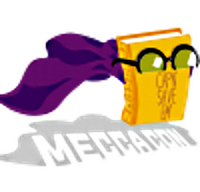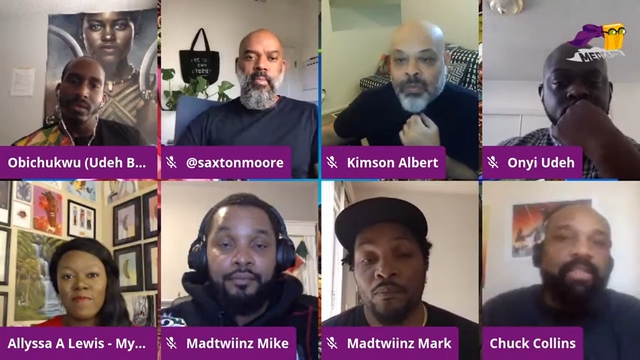 As a part of the recently-held MIDWEST ETHNIC CONVENTION for COMICS and ARTS MECCAcon 2020 online convention, an online panel was conducted featuring Black animation industry legends and young burgeoning Black animation talent alike coming together to discuss their experiences in the animation industry. The panel, part of the larger BLACK ANIMATORS Panel Series features Kimson Albert, Saxton Moore, Allyssa A Lewis, Onyi Udeh, Obichukwu Udeh, Mike Davis and Mark Davis (as the Mad Twiins), with Chuck Collins as host and moderator.
The panel features each guest discussing their current roles in the industry, past and present work and what led them to the animation industry. The panel also generally discusses how anime influenced the guests, as well as experiences with anime, with frequent call backs to Dragon Ball Z and Cartoon Network's Toonami block. The panel also details their collective and individual experiences as Black animators in an industry known for being difficult to navigate as a minority, both in the US and abroad.
This was a genuinely illuminating and information packed panel. Knowing that it's a part of larger series makes me look forward to more editions in the future.

SOURCE: MECCAcon Official Site, MECCAcon YouTube