Preview for "Strike Witches & Brave Witches Theme Song BEST" album is also streamed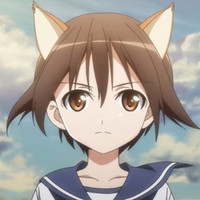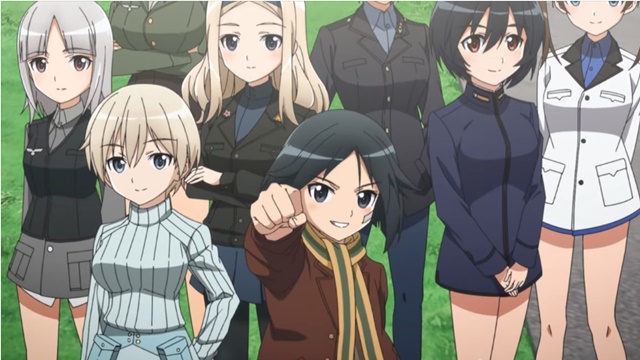 Two weeks before its launch, a 90-second OP movie for ForwardWorks and Cave Interactive's co-developed upcoming smartphone game app World Witches United Front is posted on YouTube.
As reported, the OP theme "Next Chapter" is sung by anison singer Yoko Ishida. She has performed the theme songs for the Strike Witches franchise since 2008 when her 14th single song "STRIKE WITCHES ~ Watashi ni Dekiru koto~" was used as the OP theme for the first Strike Witches TV anime.
david production, also working on the upcoming latest TV series from the franchise, Strike Witches: ROAD to BERLIN, animated the clip. The all-around shooting game will be available for Android and iOS on October 13, 2020.
"World Witches United Front" OP Movie:
PV:
Key visual: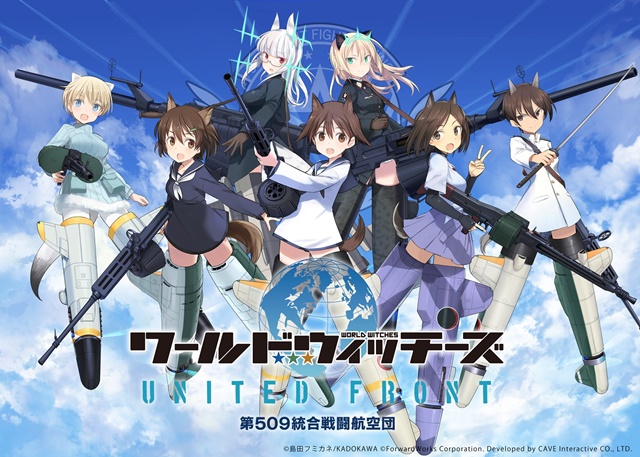 ---
Meanwhile, the best album "Strike Witches & Brave Witches Theme Song BEST" is released in Japan today. The 15-song album includes the theme songs from Strike Witches (2018), Strike Witches 2 (2010), Strike Witches: The Movie (2012), Strike Witches: Operation Victory Arrow volume 1-3 (2014-2015), Brave Witches (2016), and Strike Witches: 501st Joint Fighter Wing Take Off! (2019). Check out the successive theme songs in a four-minute preview video below.
CD jacket: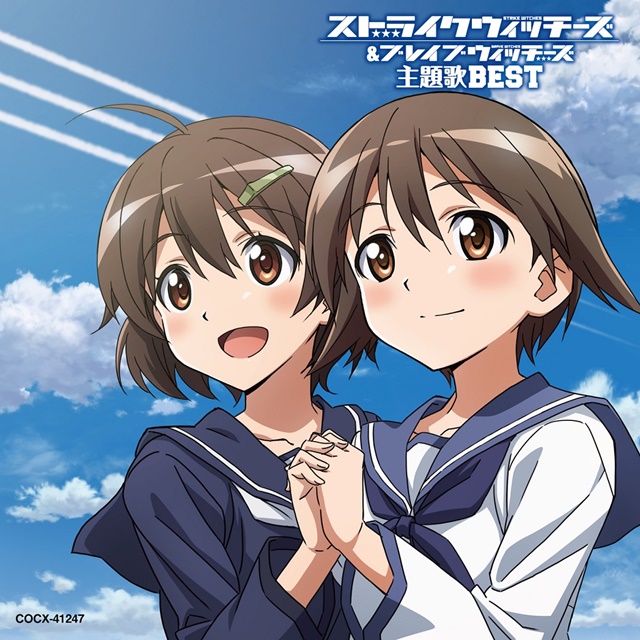 ---
Source: KADOKAWA official anime YouTube channel, Nippon Columbia press release
©Fumikane Shimada/KADOKAWA ©ForwardWorks Corporation. Developed by CAVE Interactive CO., LTD.
©2020 Fumikane Shimada, Makoto Fujibayashi, KADOKAWA/501st Joint Strike Fighter Wing