Events include appearances by Roselia from BanG Dream! and virtual sightseeing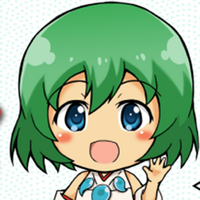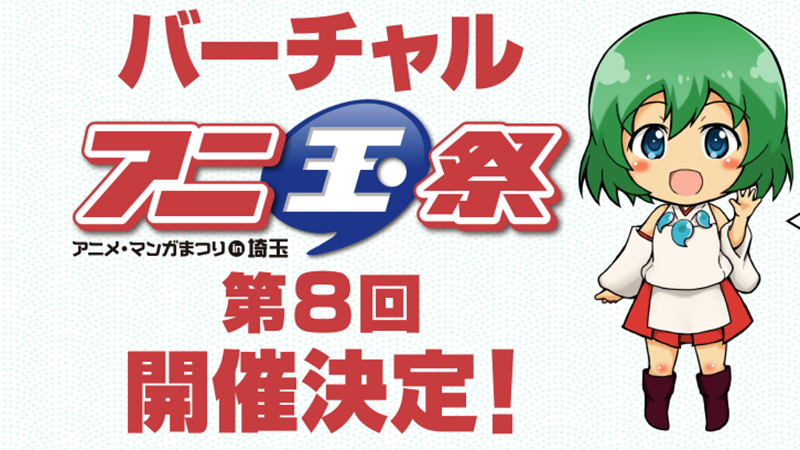 Like many events this year, Saitama's Anitama-sai has made the decision to move online rather than meet in person or cancel altogether. The eighth annual celebration of anime and fandom will take place via YouTube and Zoom, and has already announced the first of its 2020 attractions.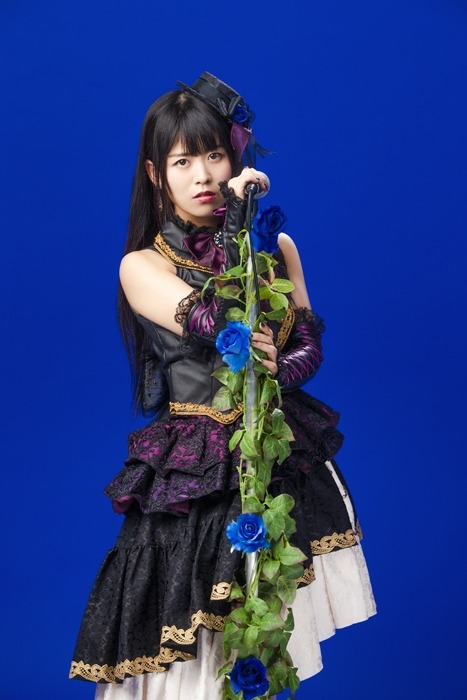 Headlining the new format is the announcement of a no-audience virtual talk with members of Roselia, BanG Dream!'s popular gothic rock group. Look forward to appearances from Aina Aiba (Yukina Minato), Haruka Kudou (Sayo Hikawa), and Meg Sakuragawa (Ako Udagawa).
The program will be hosted by a variety of guests, idols and VTubers, and will include virtual sightseeing tours of Saitama. There will also be a virtual version of the event's Anime Holy Land Summit, where creators gather to talk about the many anime, manga, and light novels that have taken place in Saitama Prefecture. Only 200 spaces are available, and reservations will open October 5.
Anitama-sai 2020 will take place October 18 on YouTube, with the Summit taking place on Zoom.
Source: Anime! Anime!