Katsuyiki Motohiro (Psycho-Pass)-directed film will open in Japan on November 6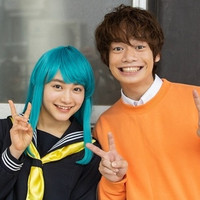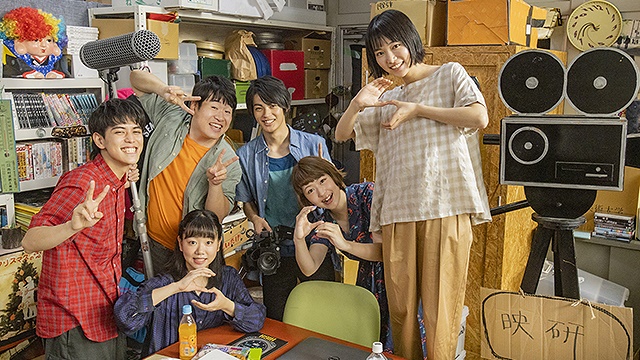 A mysterious live-action film titled Beautiful Dreamer, which is inspired by or connected to the internationally acclaimed director Mamoru Oshii (Mobile Police Patlabor, Ghost in The Shell)'s 1984 anime film Urusei Yatsura 2: Beautiful Dreamer, has been in the works.
Its full trailer revealed today is obviously littered with homages to Oshii's critically-acclaimed second Uruesi Yatsura film. You can find the familiar characters, iconic dialogues and scenes in the clip below.
Synopsis:
On the day before the cultural festival at the Senshou University of Art and Design, Sara, a member of the film club, has a strange dream telling "There are something in the corner of the club room," and discovers an old script, production notes, and a 16mm film. She tries to project it, but the film is unfinished. Then Takumi, a graduated member of the club, wanders in and tells her, "Something terrible always happens whenever you try to make the film. It has been known for its shady history among the graduates." However, Sarah is completely enthralled by the film and asks the members if they can make it by themselves. They struggle to make their first film, but one after another, they encounter unexpected difficulties and troubles.
Based on a script "Yumemiru Hito" (A Dreamer) by Oshii, the live-action film is directed by Katsuyiki Motohiro (Bayside Shakedown, Psycho-Pass) as the first entry from the newly-launched experimental film label "Cinema Lab," whose concept is "Director Absolutism." Other directors who will join the label include Kazuya Konaka (ULTRAMAN, Mirrorman REFLEX) and Shinichiro Ueda (One Cut of the Dead).
Beautiful Dreamer is scheduled to be released in Japan on November 6, 2020.
Poster visual: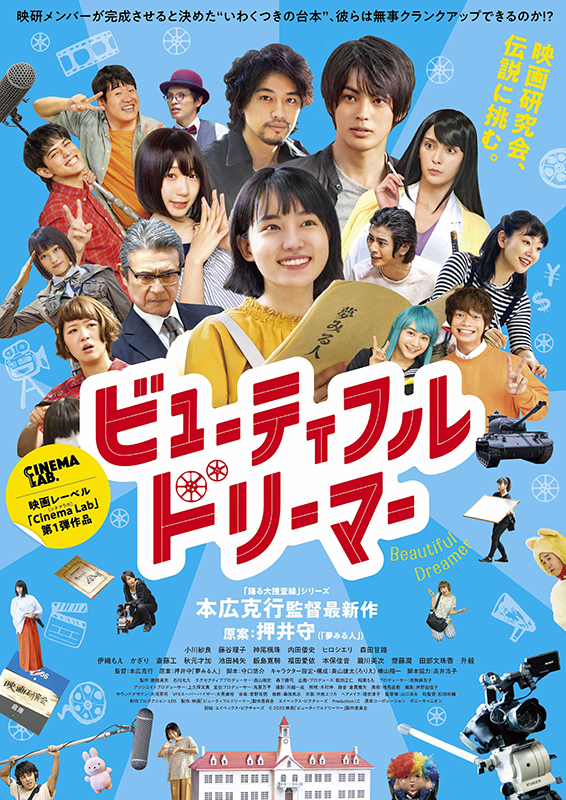 Scene photos: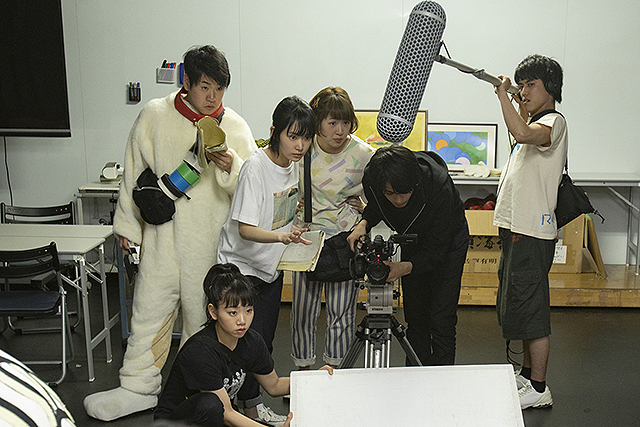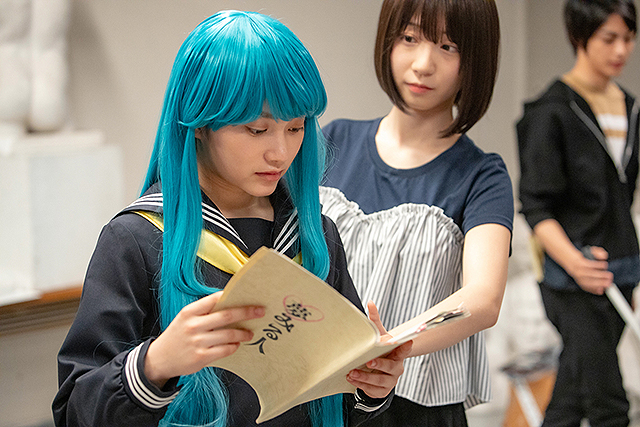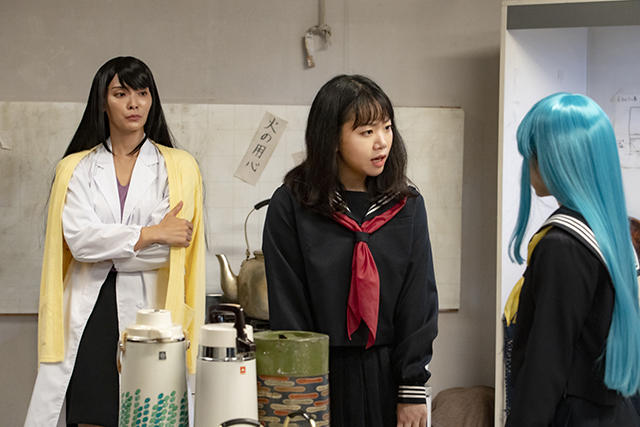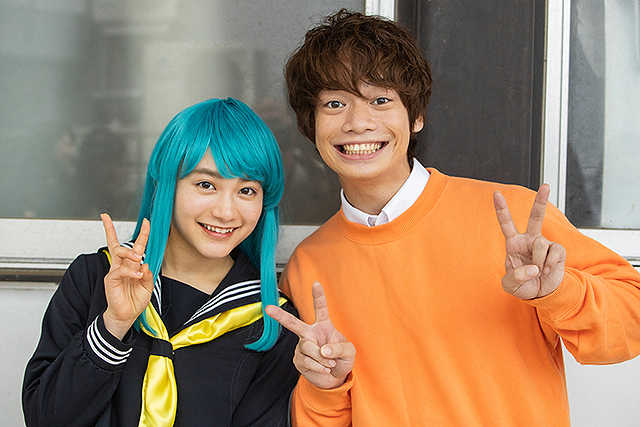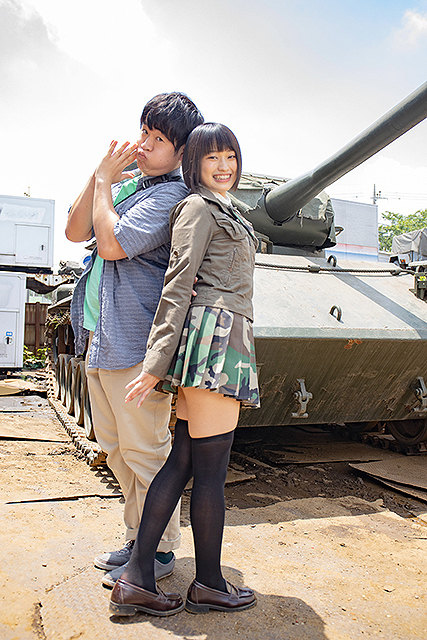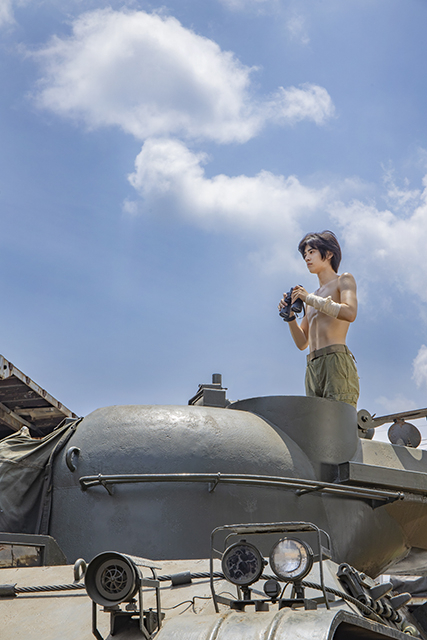 ---
Source: Live-action film "Beatiful Dreamer" official website / CINEMA LAB Twitter
©CINEMA LAB