Her 17th singe and fifth album will be released simultaneously on October 14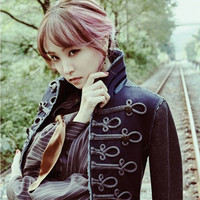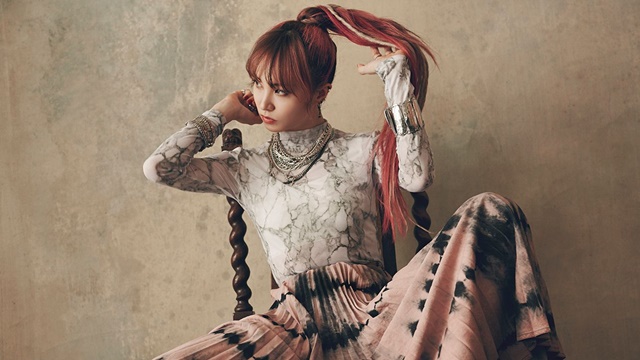 The official YouTube channel for anison singer LiSA has started streaming all-song preview videos for her next 17th single "Homura" (its Chinese character 炎 means flame) and fifth album "LEO-NiNE" to be simulataneously released in Japan on October 14, 2020.
"Homura" will be featured as the theme song for the upcoming anime feature film Demon Slayer: Kimetsu no Yaiba the Movie: Mugen Train to open in Japanese theaters on October 16. The epic ballad is composed by Yuki Kajiura, who worked on the TV series' ED theme "from the edge," and its lyrics are co-written by Kajiura and LiSA.
"Homura" all-song preview:
First press limited edition CD jacket (CD+DVD/1,600 yen):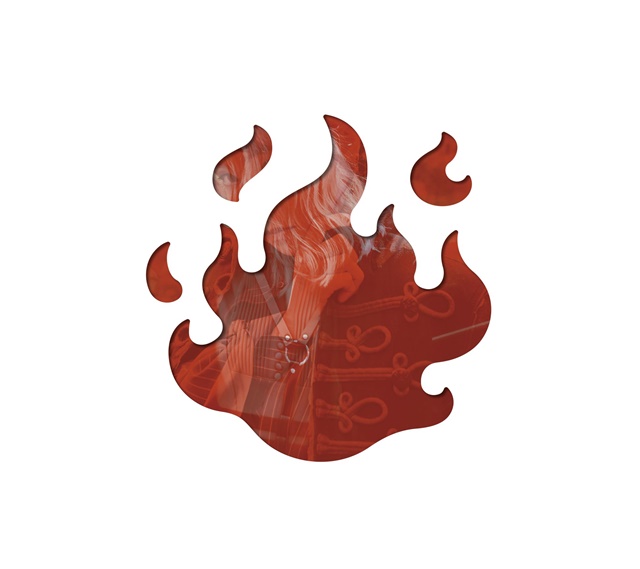 Standard edition: (CD-only/1,200 yen)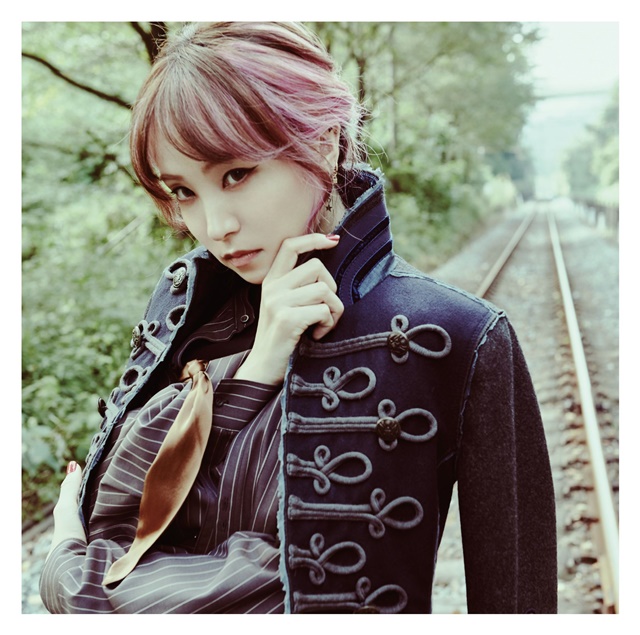 Time-limited production edition (with a mini-poster/1,300 yen):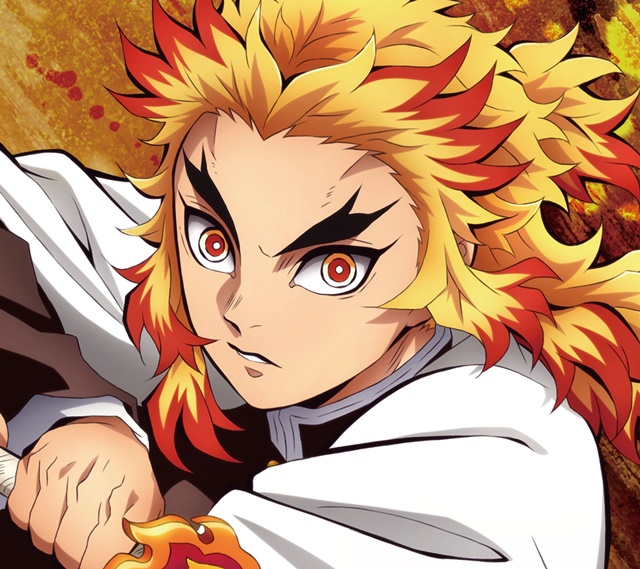 ---
"LEO-NiNE" will be her first full album in three years and five months since her previous fourth album "LiTTLE DEViL PARADE" released in May 2017. The 13-song album will include her recent three single songs - "Akai Wana (who loves it?)/ADAMAS" (double A-side 14th single) and "Gurenge" (15th single) -, as well as her latest digital single song "Aijou," which was used as the theme song for the TV drama 13.
"LEO-NiNE" all-song preview:
Perfect limited-production deluxe edition (CD+Blu-ray, photobook/5,000 yen):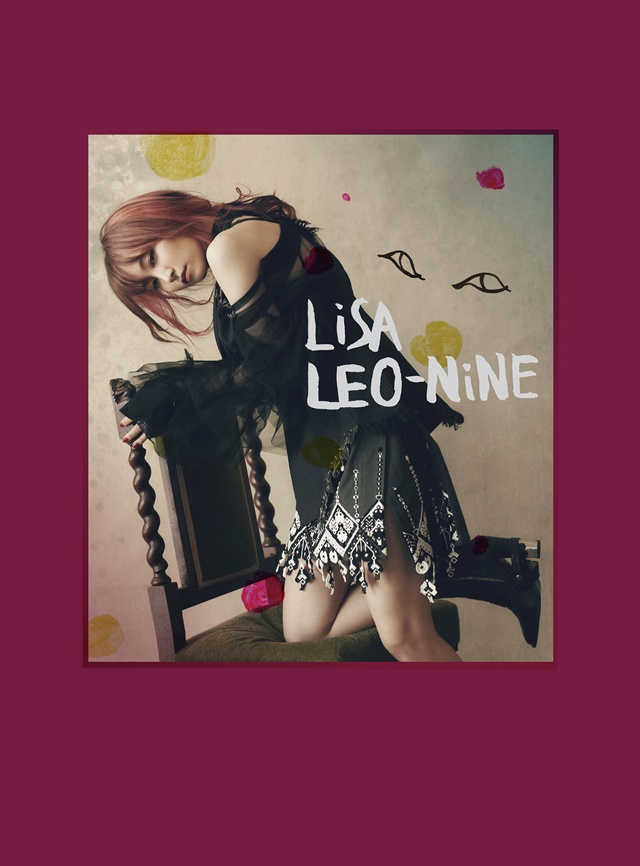 First press limited edition A (CD+Blu-ray/4,000 yen):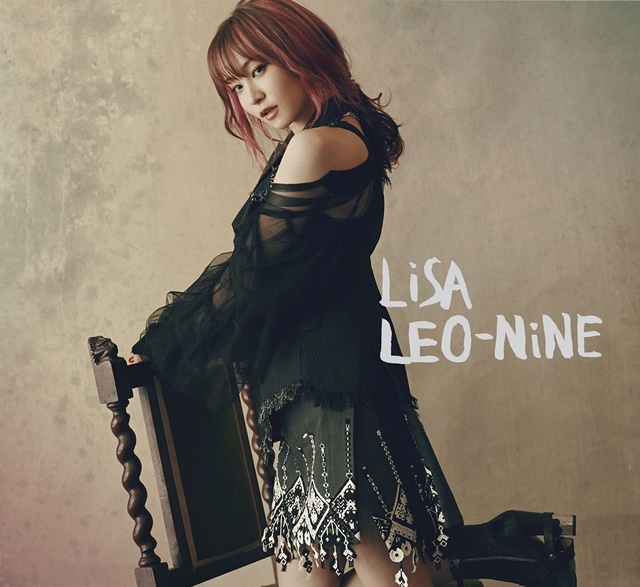 First press limited edition B (CD+DVD/4,000 yen):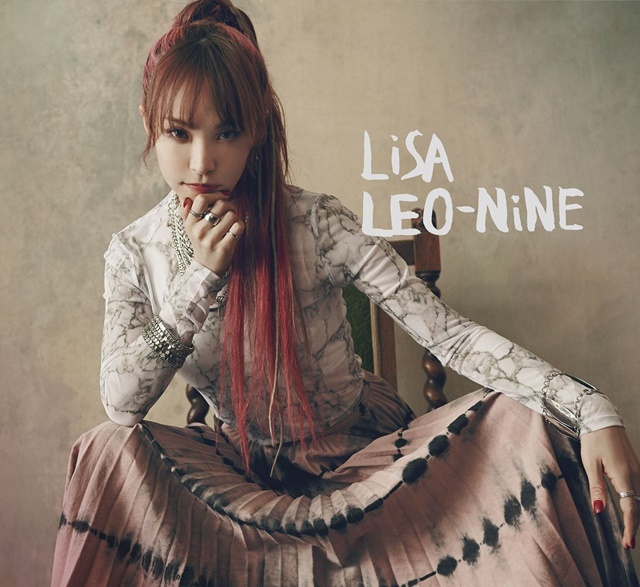 Standard edition (CD-only/3,000 yen):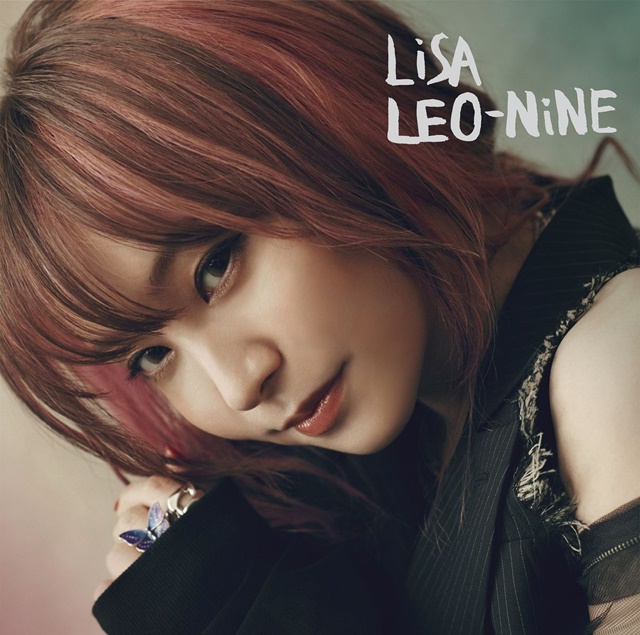 ---
Source: SACRA MUSIC press release
©SACRA MUSIC