The new series collaborates with Irasutoya for a unique spin on its premiere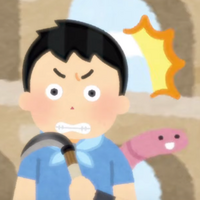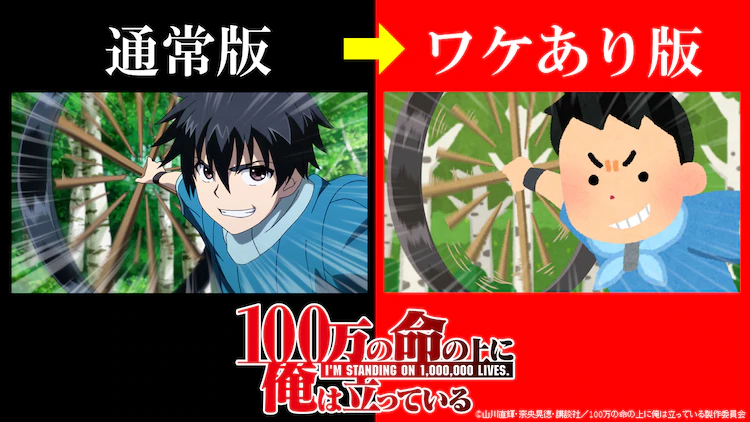 Starting today, Crunchyroll Premium members can watch the isekai adventure I'm Standing on a Million Lives as it airs, and everyone else can watch it one a one-week delay. Alternately, you can watch a surprise recreation of the first episode — made entirely from clipart.
The special video is part of a collaboration between the new series and Irasutoya, a vast collection of royalty-free clipart created by artist Akashi Mifune. The site offers art, background elements, and templates allowing you to piece together just about anything you need if you have the time and patience... including an episode of an anime, apparently.
Check out episode 1 of I'm Standing on a Million Lives, Irasutoya-style (with original-flavor OP and ED segments):
The relationship between the isekai series and the site is a long one: they previously partnered on a recreation of manga Volume 5 to serve as a "trial edition" of the publication.
I'm Standing on a Million Lives sends lone wolf Yusuke Yotsuya and two female classmates to a fantasy world, where the three of them are charged with fighting for their lives and becoming heroes. New episodes premiere every Friday on Crunchyroll.
>> Read I'm Standing on a Million Lives at KodanshaComics.com
Source: Comic Natalie