Mitsuru Adachi's cover remembers one of the star's first major roles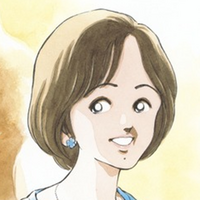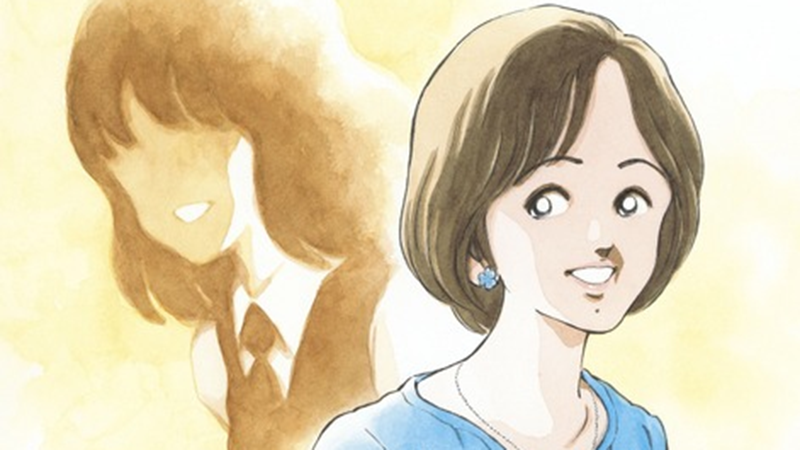 Noriko Hidaka has voiced some of anime's most memorable roles, from Akane Tendo in Ranma 1/2 to Minami Asakura in Touch. To celebrate her upcoming 40th anniversary in the fields of anime and music, she's releasing a "Best Of" collection that gathers together 40 songs familiar to fans.
Hidaka debuted as an idol, but moved into the world of voice acting soon after. She premiered in The Super Dimension Cavalry Southern Cross. Since then she's been heard in numerous roles, including Near in Death Note, Satsuki in My Neighbor Totoro, Jean in Nadia - The Secret of Blue Water, Noriko Takaya in Aim for the Top! Gunbuster, and more recently Tsubame's mother in Keep Your Hands off Eizouken!. She also returned as Minami to narrate the Touch sequel MIX: Meisei Story.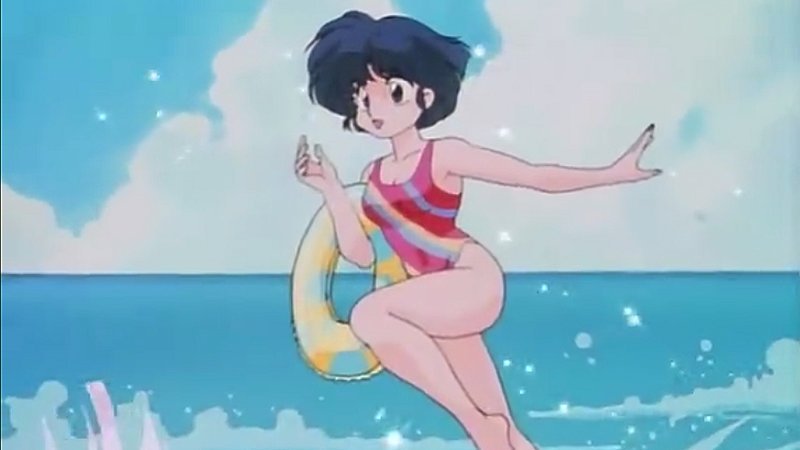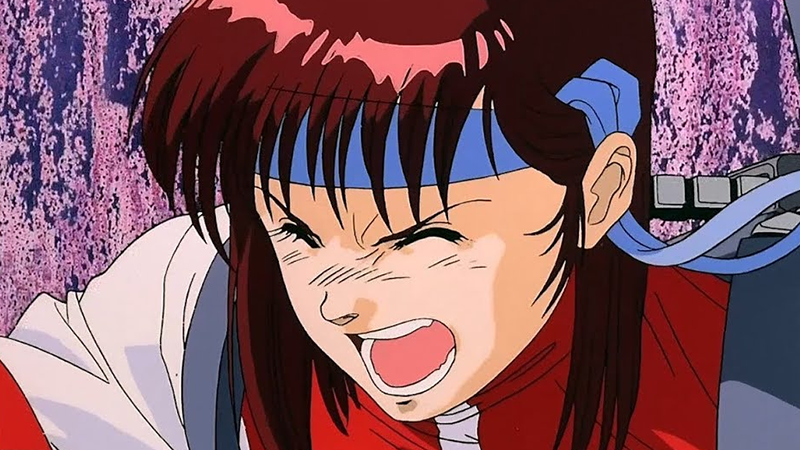 Hidaka's upcoming 40th anniversary album will be comprised of two discs. The first will feature 19 songs from throughout her solo idol career, and the second will consist of 21 songs from her work in anime and games. The album cover, drawn by Touch and MIX creator Mitsuru Adachi, depicts Hidaka alongside the much-loved Minami.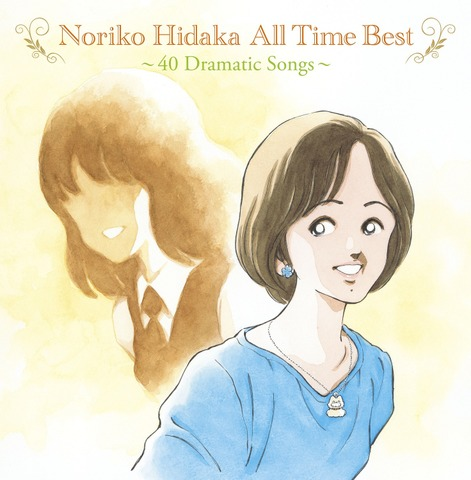 Noriko Hidaka All Time Best ~40 Dramatic Songs~ goes on sale December 2, and will be just one of many projects celebrating her 40th anniversary as a performer. Look for more plans to be announced starting in December and ranging into 2021.
>> Noriko Hidaka All Time Best ~40 Dramatic Songs~ Order Page
Source: Anime! Anime!