Check out more funny business from the artist behind Lucky Star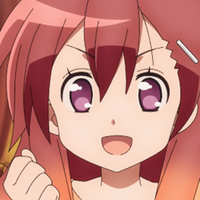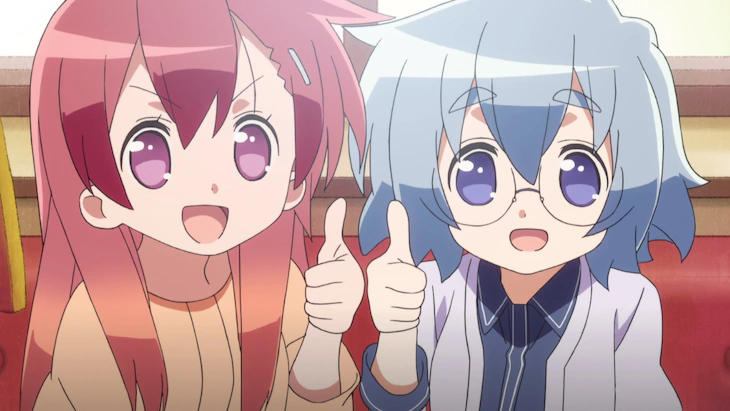 The laughs start this weekend when Maesetsu! Opening Act takes the stage this weekend. As a warm-up act, a new PV is available introducing the show's hopeful stand-up stars.
Maesetsu! is a collaboration between Lucky Star creator Kagami Yoshimizu and Studio Gokumi, following four duos of college-aged comedians aiming for their big break on the stage. The new PV kicks off with a Star Wars scroll before launching into the comedy.
Maesetsu! Opening Act kicks off tomorrow. The Japanese broadcast will be paired with an "Act 0" program featuring voice actor interviews, the opening theme music video, a making-of vid for the MV, and a performance from real-world manzai duo Furiiku!
Funimation will be simulcasting the series.
>> Maesetsu! Opening Act Website
Source: Comic Natalie