The voice of Light Yagami (Death Note), Setsuna F. Seiei (Gundam 00), Tokiya Ichinose (Uta no Prince-sama)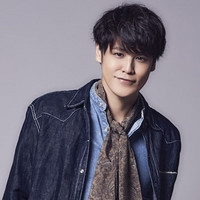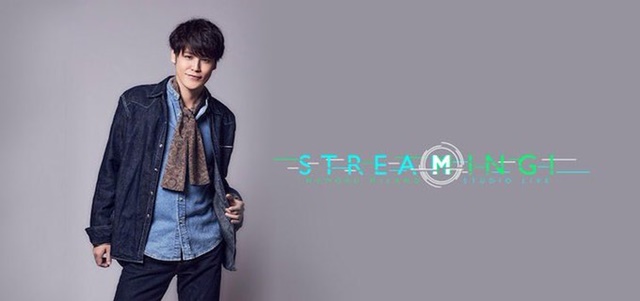 Popular anime voice actor/singer Mamoru Miyano has announced that his first online live performance titled "MAMORU MIYANO STUDIO LIVE ~STREAMING!~" will be live-streamed to worldwide audience from 18:30 on December 12, 2020 (JST).
In an atmosphere that will be different from usual, Miyano and Team Mamo's four members will perform from the recording studio in Tokyo. The performance is scheduled to last about 90 minutes. It will be live-streamed through various streaming platforms, including his official fan club channel, and its ticket price for the live-streaming in Japan is 3,300 yen. Also, it will be available for live-viewings in movie theaters across Japan.
"MAMORU MIYANO STUDIO LIVE ~STREAMING!~"
Date: Saturday, December 12, 2020 Time: 18:30(JST) ~
* The concert will be available for archived viewing until Dec. 20, 23:59 (JST).
- Streaming platform
Lawson Ticket LIVE STREAMING (except some regions)
URL: https://l-tike.zaiko.io/e/mamorumiyano1212?lang=en
ABEMA (except some regions)
URL: https://programnews.abema.tv/posts/10531367
*Further details on ticket purchase from outside Japan and archived viewing are available on each streaming platform.
---
Video message from Mamoru Miyano on Twitter:
"Hello everyone! I'm Mamoru Miyano. My first online live is decided to be held! Everyone, Mamo's live is finally coming back. It will be held on December 12. I hope to have a great time with you all that day. You can look forward to it-! Thank you!"
#宮野真守 初となるオンラインライブ『MAMORU MIYANO STUDIO LIVE ~STREAMING!~』が12/12(土)に開催決定!
全世界に向けて、宮野真守のライブをリアルタイムでお届けします!

→視聴方法など詳しくはこちらから!(12/20までアーカイブ視聴可)https://t.co/btjOQ64Dgm#MMstreaming pic.twitter.com/PpsMGxyBxO

— 宮野真守公式 (@miyanomamoru_PR) October 2, 2020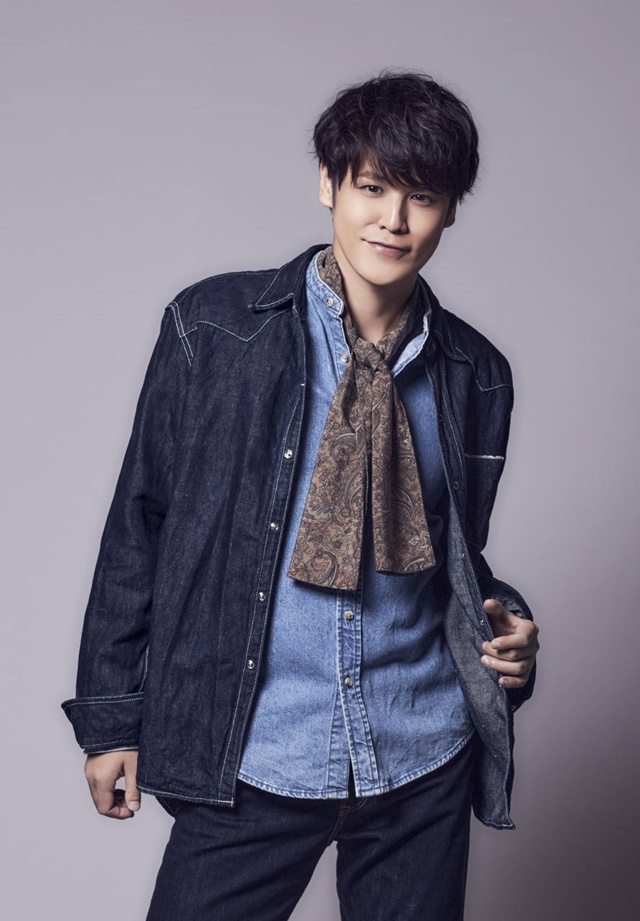 ---
Source: Mamoru Miyano official website / Twitter
Copyright © 2020 Himawari Theatre Group Inc. / KING RECORD CO., LTD