Novel adaptation comes to Japanese television this January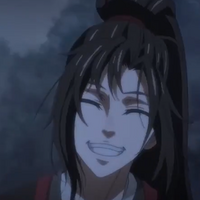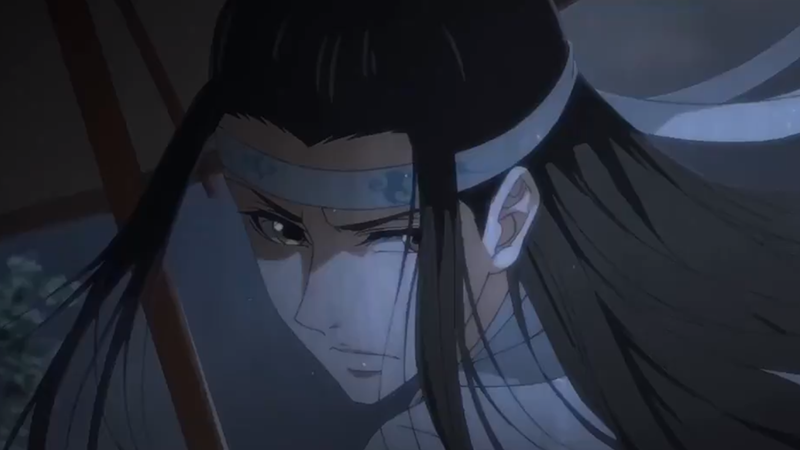 Chinese novel Mo Dao Zu Shi made its way from text to anime in China, and Japan is about to get a taste of the demonic tale!
A new website and Twitter account went up for the Japanese broadcast of the series, giving a preview of what's to come. The series follows Wei Wuxian, one of many practicioners attempting to cultivate a path to immortality. 13 years after his death, Wei Wuxian — who cultivated the controversial Demonic Path — he is summoned into a new body and met by fellow cultivator Lan Wangji. The two will join forces to solve a mystery that will shed light on Wei Wuxian's own past.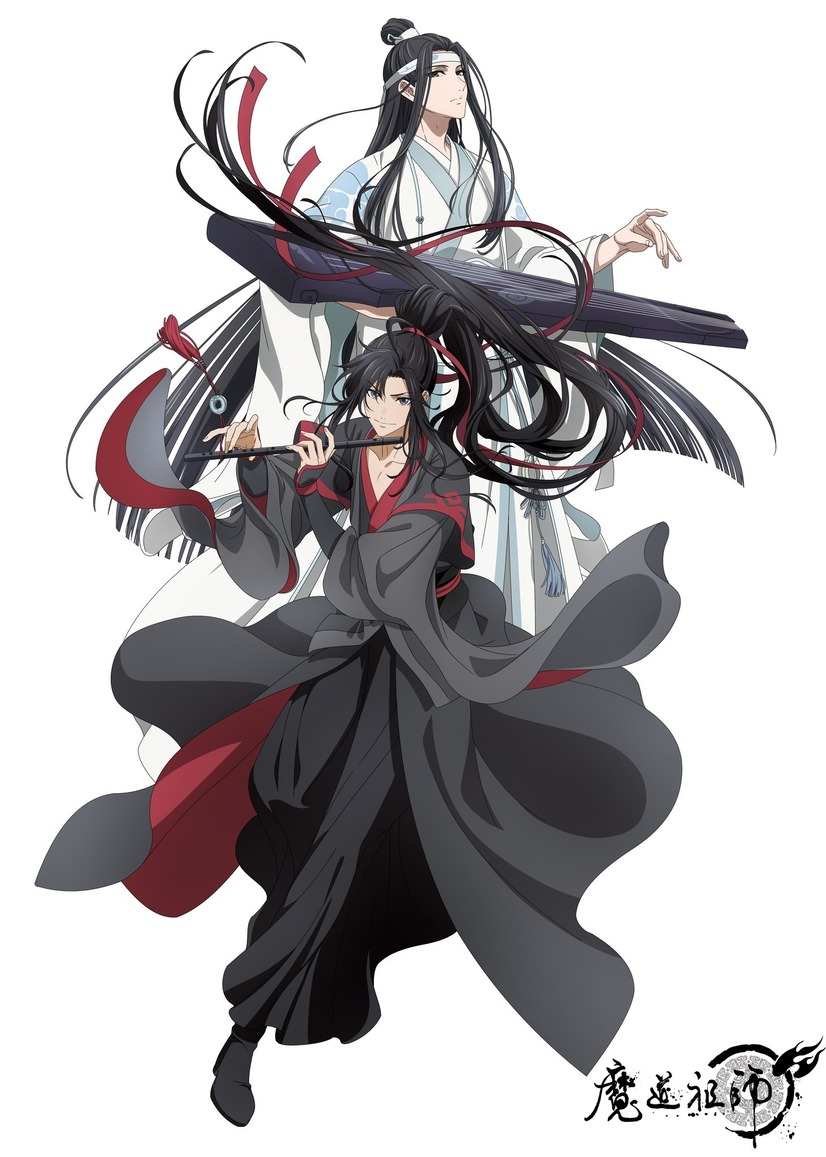 Ryohei Kimura (Satoru Nishimura in Natsume Yujin-Cho) will voice the resurrected Wei Wuxian, and Shinnosuke Tachibana (Peroroncino in Overlord) as Lan Wangji. Listen to them in the newly-dubbed trailer:
吹替版メインキャスト解禁

魏無羨:木村良平
藍忘機:立花慎之介

2人の声が入った最新PVも公開!https://t.co/8VdVJCgTyo

日本語吹替版は2021年1月よりWOWOW、TOKYO-MX、BS11にて放送開始予定です。#魔道祖師アニメ#魔道祖師 pic.twitter.com/r46zQg27Q4

— アニメ『魔道祖師』公式 (@mdzsjp) October 4, 2020
Mo Dao Zu Shi premieres on WOWOW, TOKYO-MX, and BS-11 in January 2021.
>> Mo Dao Zu Shi Japanese Website
Source: Anime! Anime!