Original light novel author gives his comments on the remake's return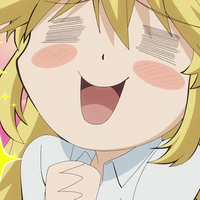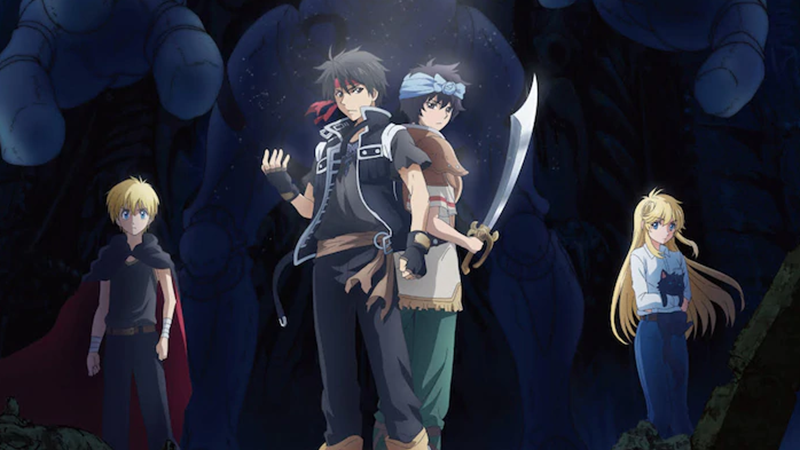 2020's remake of light novel Sorceous Stabber Orphen is due to continue this January!
Sorcerous Stabber Orphen: Battle of Kimluck will carry on the series, which was created to celebrate the 25th anniversary of the original light novel series. The first anime adaptation of the light novel came out in 1998, and it has also received manga adaptations, light novel spinoffs, and a crossover with fellow light novel fantasy series The Slayers.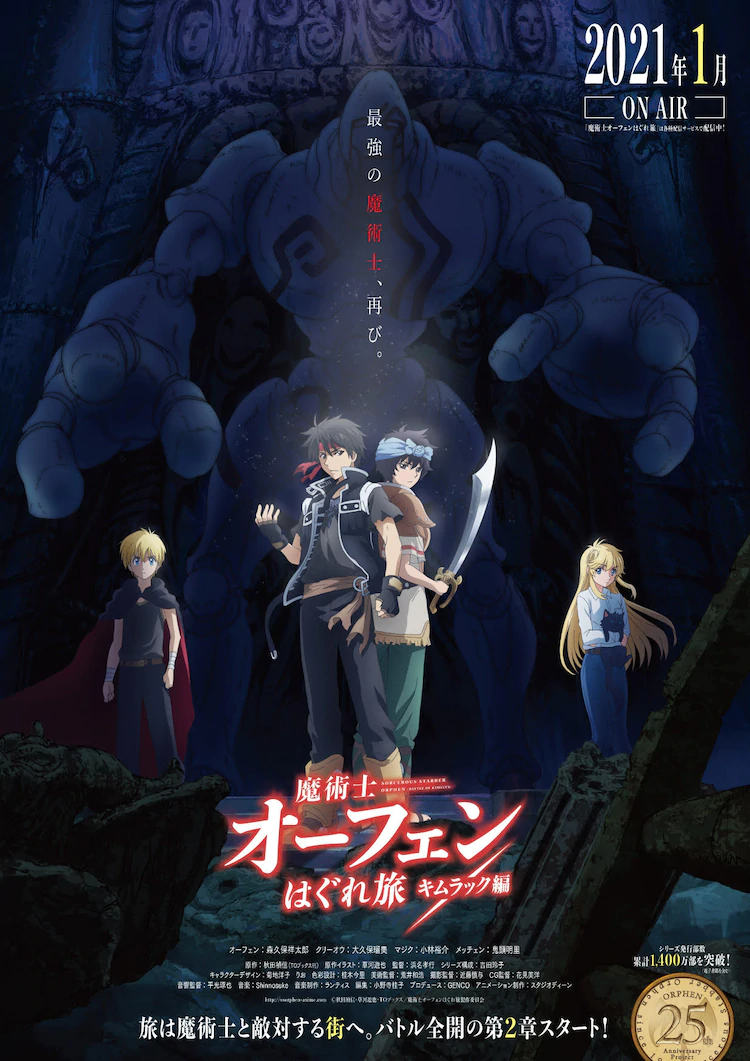 Light novel author Yoshinobu Akita says he's "relieved" to have gotten a second season, and hopes the fans enjoy it. He also mentioned that he's enjoying getting to see series heroine Claiomh Everlasting make cute, funny faces.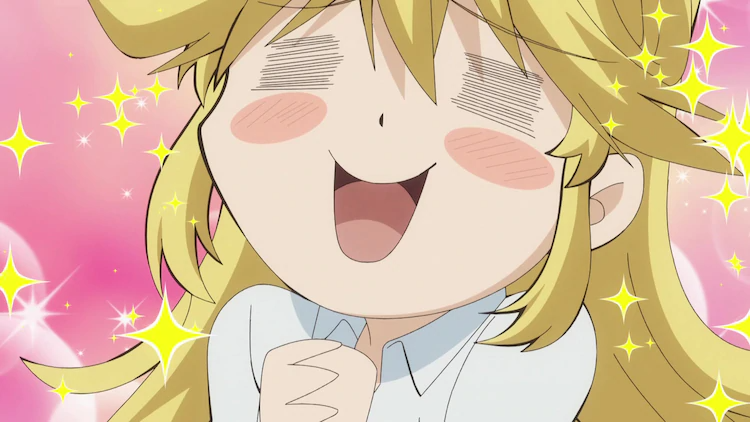 Sorcerous Stabber Orphen: Battle of Kimluck kicks off in Japan on January 20. The first season will be rebroadcast in Japan starting Wednesday, October 7.
Source: Comic Natalie