The project's first stage play is scheduled for December 2020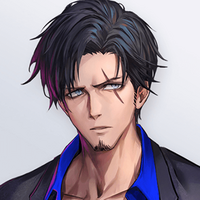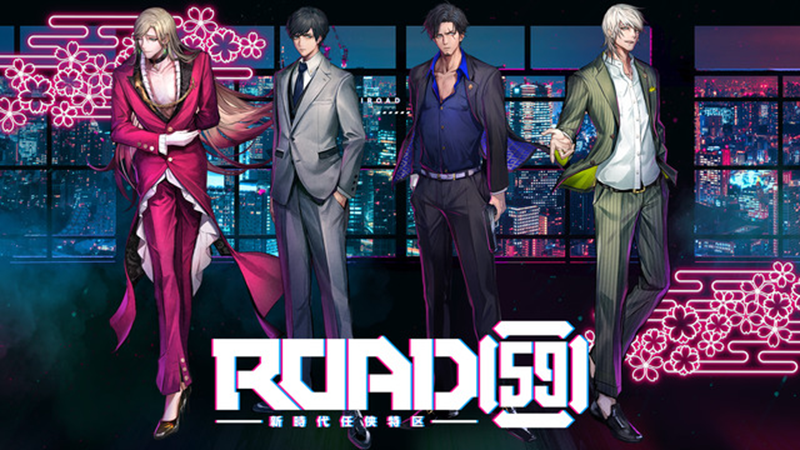 Bushiroad has gone all-in with mixed media projects, scoring big with BanG Dream! and ARGONAVIS, Revue Starlight, and now D4DJ. Next up is ROAD59, a medium-spanning project themed to futuristic magical yakuza, and the previously-announced project has added thirteen more actors to its fold.
The story takes place in the not-too-distant future, in Tokyo's mamade Tengai Ward. There, four yakuza organizations — each led by supernaturally powerful bosses called Jingi — search for the powerful artifact known as the Head of Orochi. This, plus a girl of the Orochi bloodline who can break the seal on the artifact, can grant a Jingi power equal to that of a god's.
An initial announcement went out welcoming these five new cast members:
Taiyo Ayukawa (Juzo Sakakura in Danganronpa 3: THE STAGE) as Yuuto Kirimiya
Hiroki Nanami (Kenshin Uesugi in Nobunaga the Fool) as Shion Hyuuga
Haruka Kudo (Sayo Hikawa in BanG Dream!) as Renge Hiiragi
Mei Okada (Marika Mizushima in D4DJ) as Sara Hiiragi
Rihona Kato (Tsubaki Aoyagi in BanG Dream!) as Irina Spessivtseva
Less than a day later, eight more cast members were announced: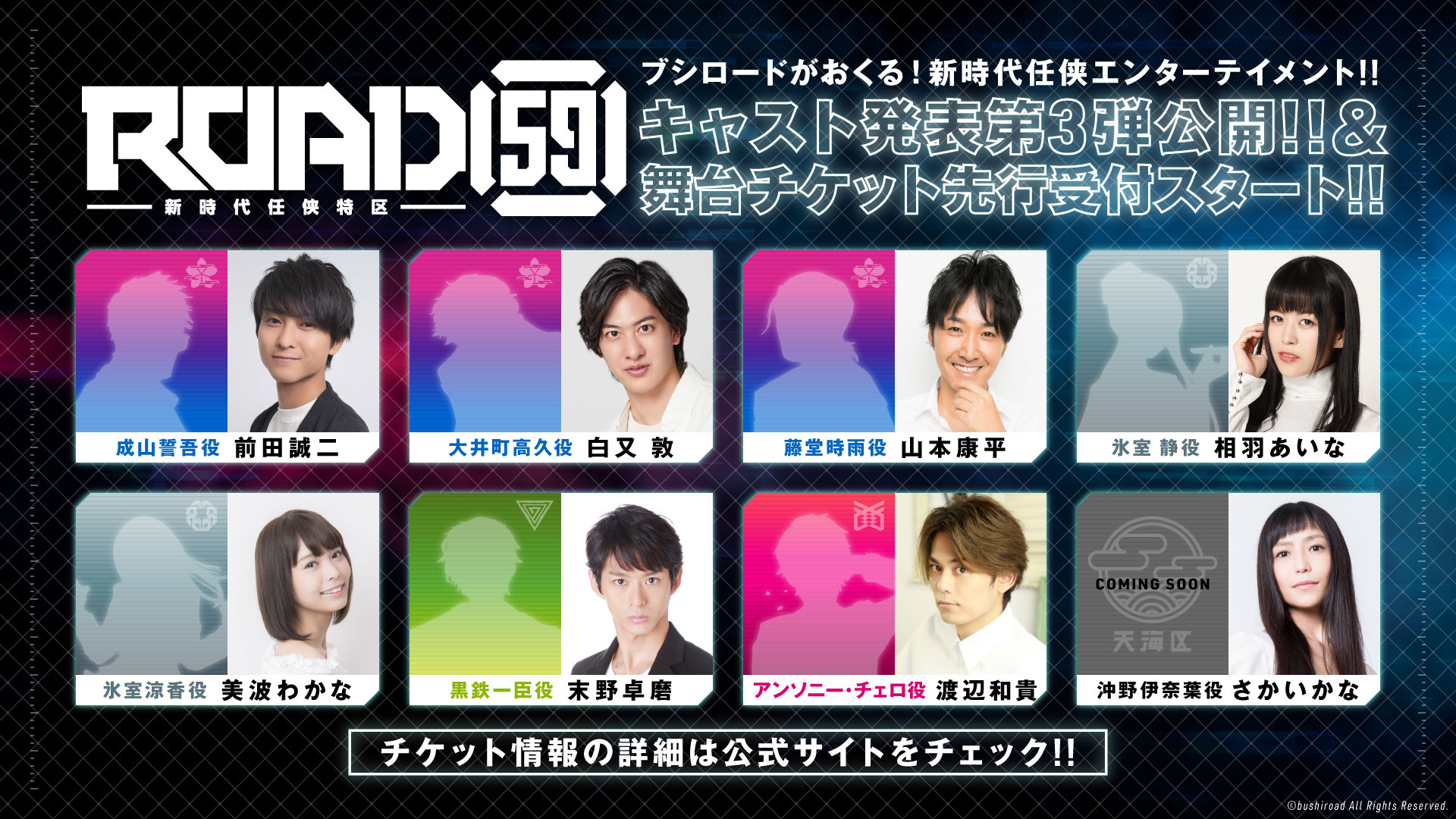 TOP ROW:
Seiji Maeda (Wataru Matoba in ARGONAVIS) as Seigo Naruyama
Atsushi Shiramata (Kamen Rider Kurokage in Kamen Rider Gaim) as Takahisa Ooimachi
Kohei Yamamoto (Hurricane Yellow in Hurricanger) as Shigure Toudou
Aina Aiba (Yukina Minato in BanG Dream!) as Shizuka Himuro
BOTTOM ROW:
Wakana Kingyo (Mirio Toogata in My Hero Academia) as Suzuka Himuro
Takuma Sueno (Luke in Devil May Cry the Live Hacker) as Kazuomi Kurogane
Kazuki Watanabe (visual kei artist) as Anthony Cielo
Kana Sakai (Kikuri in Hell Girl) as Inaba Okino
Character art will follow.
The project starts with a stage play, to be performed December 24-27.
Source: Anime! Anime!, ROAD59 Twitter Account