Cutie Honey FES will unite actors and directors from across nearly five decades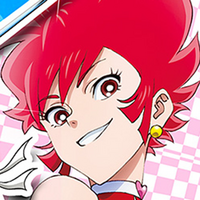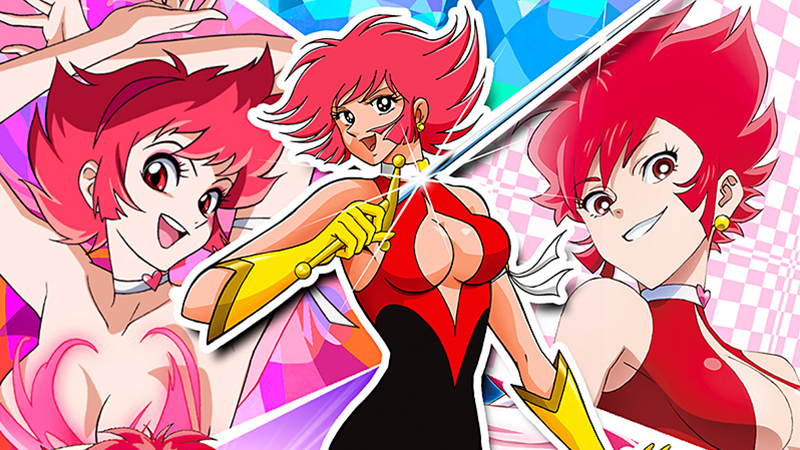 She may be an android (most of the time), but Go Nagai's Cutie Honey is the godmother of transforming heroine series like Sailor Moon and Madoka Magica. The shonen manga has been adapted into five anime series, three live-action iterations, and (as of this year) a stage play. To celebrate its many forms, the cast and crew of these shows will gather at November's Cutie Honey FES.
Sponsored by Toei Animation, the live stage event will gather together people who made the heroine's many iterations come to life over the years. In the spotlight will be Go Nagai, the series creator himself. Also on hand will be Ai Nagano, who played Honey Kisaragi in 1997's more magical girl-styled Cutey Honey Flash.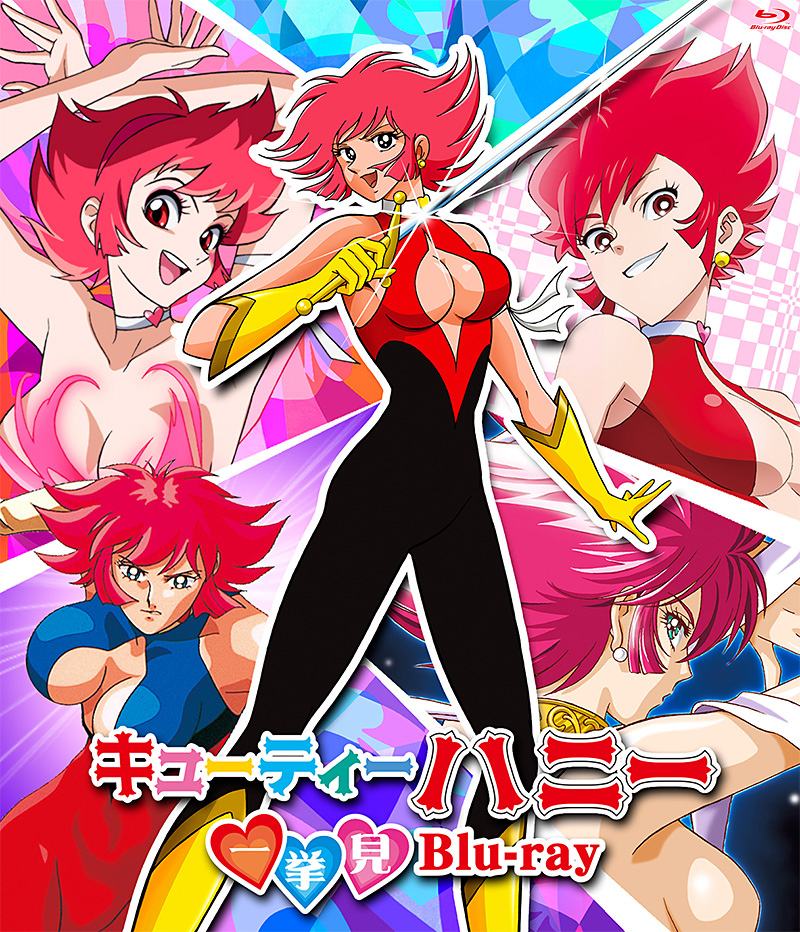 Flash director Noriyo Sasaki is also due to appear, as well as cast members from the recent stage play Cutie Honey Emotional.
Cutie Honey FES will take place November 29 at the Nakano Central Park Convention Hall in Tokyo. Admission is free, with 130 people being chosen by lottery to attend the special event. The event comes in the wake of the release of Cutie Honey Ikkyomi, a Blu-ray compilation featuring select episodes of all five anime adaptations.
Source: Anime! Anime!