La obra de Kamome Shirahama encandila al jurado.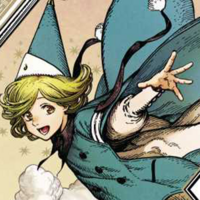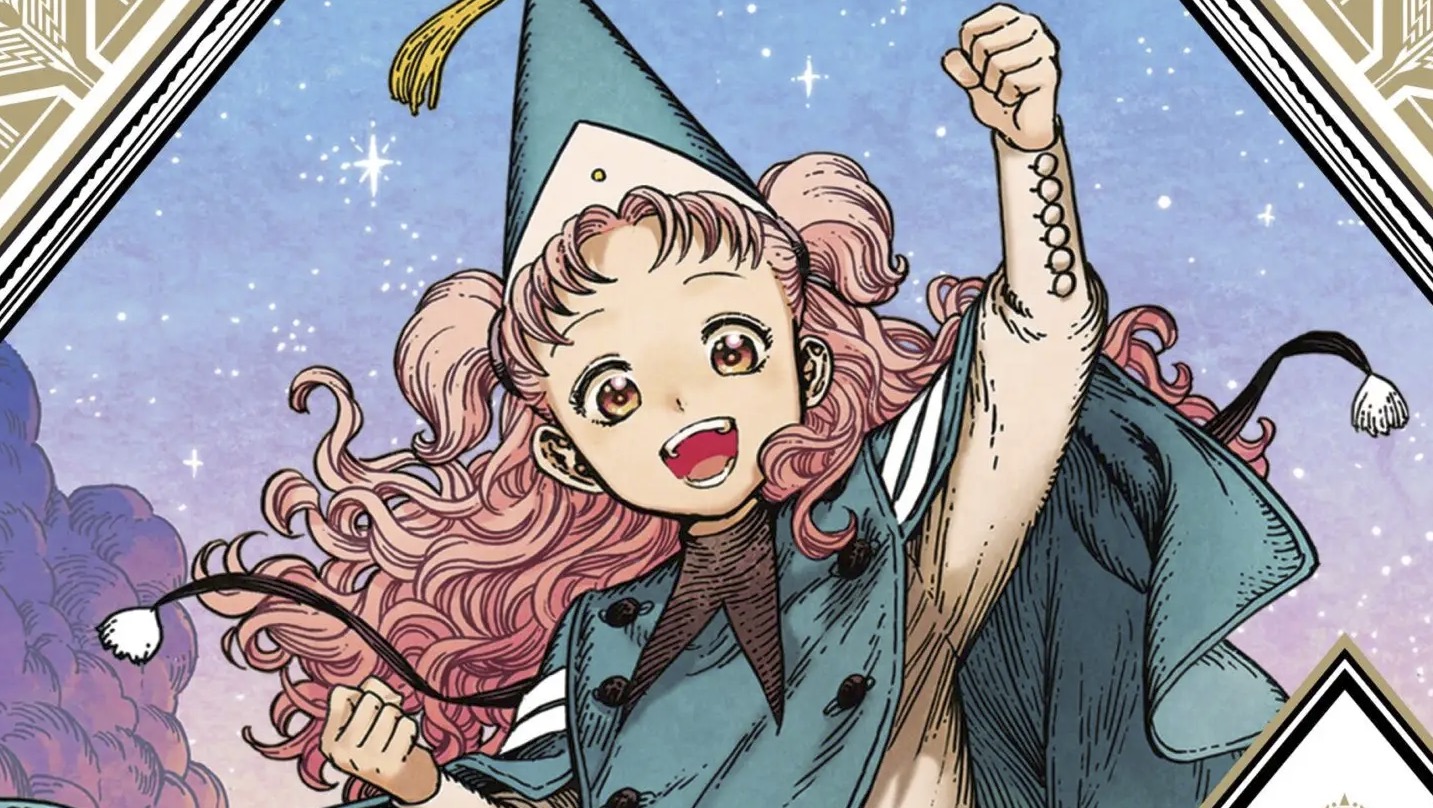 El pasado mes se anunciaban los nominados a Mejor Manga de la entrega de este año de los Premios Harvey, y aunque la ceremonia de entrega de premios se celebrará el próximo viernes, ya se ha anunciado la lista de ganadores de los premios en sus diferentes categorías.
De entre los cinco aspirantes, ha sido finalmente Atelier of Witch Hat / Witch Hat Atelier, de Kamome Shirahama, la obra que se ha alzado con el galardón.
Supera así a H.P. Lovecraft's At Mountains of Madness de Gou Tanabe, The Man Without Talent de Yoshiharu Tsuge, The Poe Clan de Moto Hagio, y The Way of the Househusband de Kousuke Oono.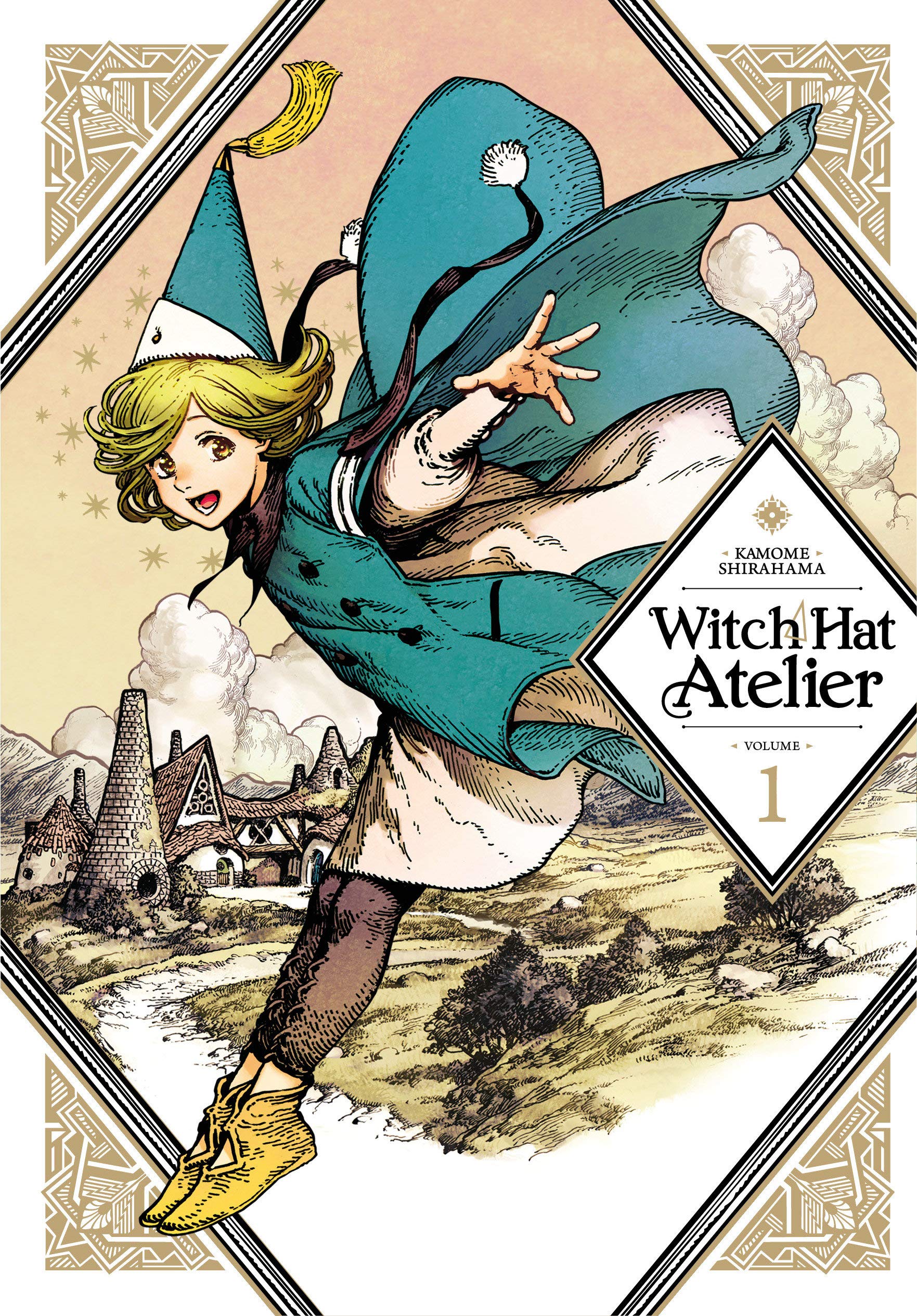 En España tenemos la obra publicada gracias a Milky Way Ediciones, quienes gozan de un interesantísimo catálogo de obras muy relacionado con Crunchyroll, incluyendo Given o Golden Kamuy.
Fuente: The Hollywood Reporter