Join Crunchyroll host Tim Lyu on a deep dive into how the virtual pet led to the beginnings of a now beloved franchise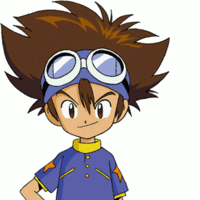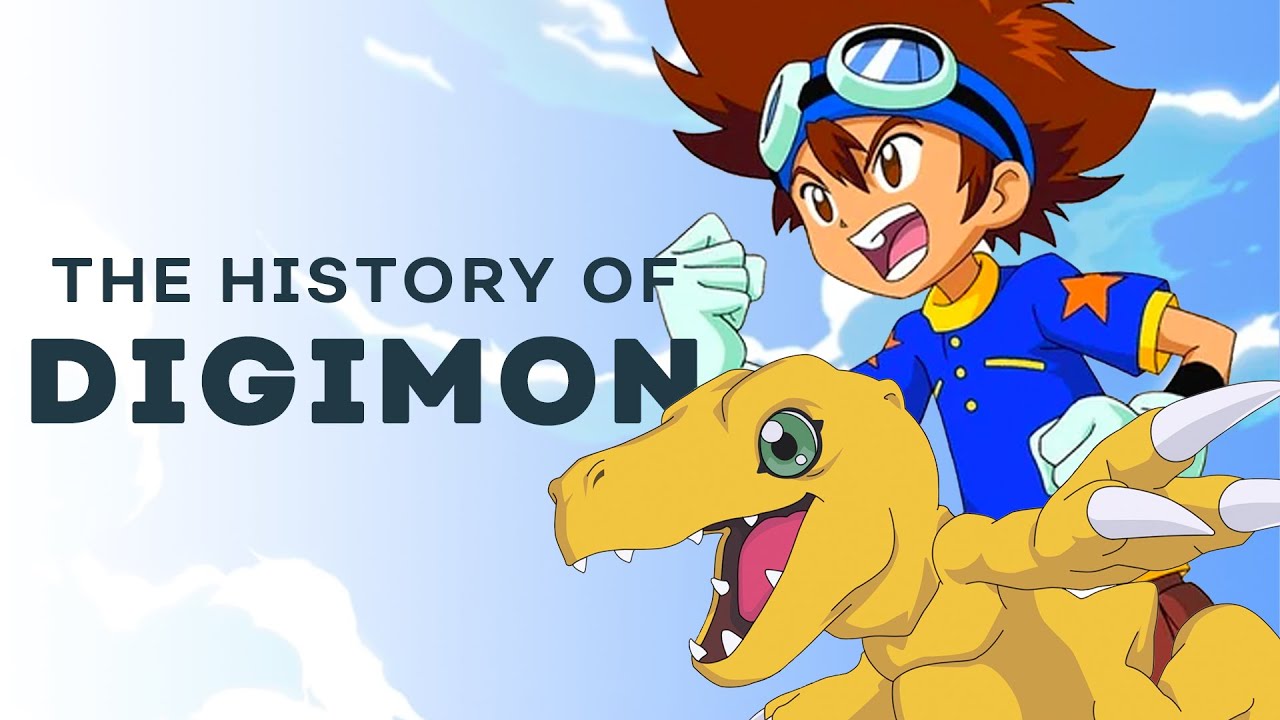 One of the biggest debates for fans of a certain age that were lucky enough to see the explosion of anime on US TV in the late 90s was the Pokémon vs. Digimon debate. With the benefit of hindsight, we now know the truth that it wasn't an actual debate, but how exactly did the franchise come into being? Crunchyroll is going back to explore how Digimon became the important and beloved franchise that it is and how it all started with, of all things, Tamagotchi.
Settle in for the video below with a drink and a snack, it's a good watch during your lunch break. Want to check out Digimon Adventure? Click the Crunchyroll banner below the video.
SOURCE: Crunchyroll On YouTube