The series returns in early 2021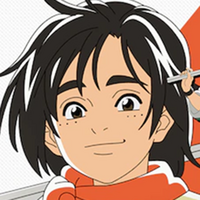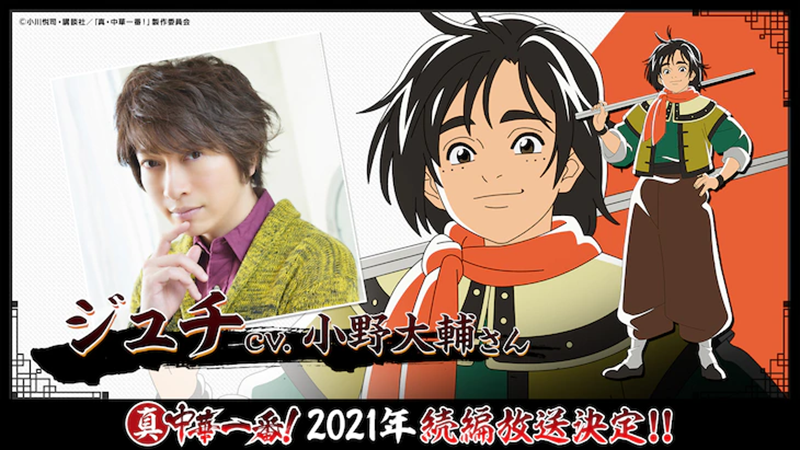 Historical culinary action is back on the table next year when True Cooking Master Boy returns, and a new voice is joining the already packed cast!
Daisuke Ono (Sebastian in Black Butler, Killer T Cell in Cells at Work!) will be on board as Juchi, a young Mongolian chef who specializes in a flashy cooking style aided by silver chopsticks.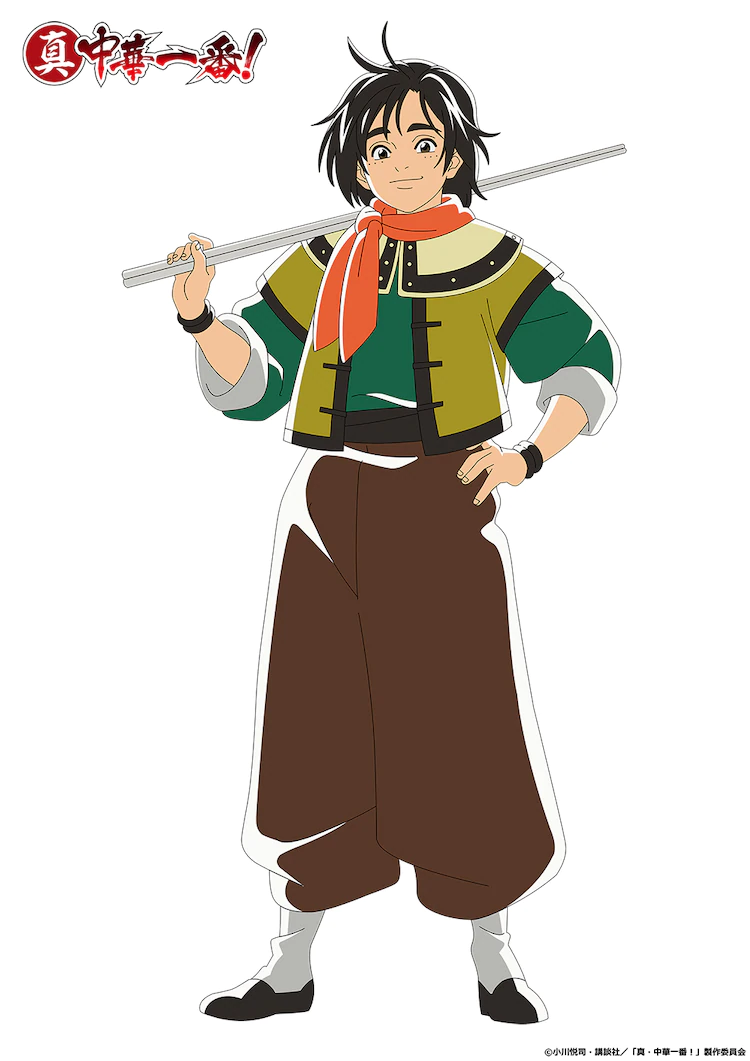 True Cooking Master Boy is based on the manga by Etsushi Ogawa, which is currently running in Weekly Shonen Magazine. The series so far is available to watch on Crunchyroll, summarized as follows:
During the 19th century China, the protagonist, Liu Maoxing, wins the title of Super Chef and is the youngest to do so in history. His master, Zhou Yu, suggests that he broaden his skills as a chef even more, so he goes on a journey around China with his friends Shirou and Meili. Mao's mother, Bei, had wished for everyone's happiness and fought against the Underground Cooking Society. In order to continue his mother's wishes and protect the Legendary Cooking Utensils from the Underground Cooking Society, Mao and his friends go on a journey...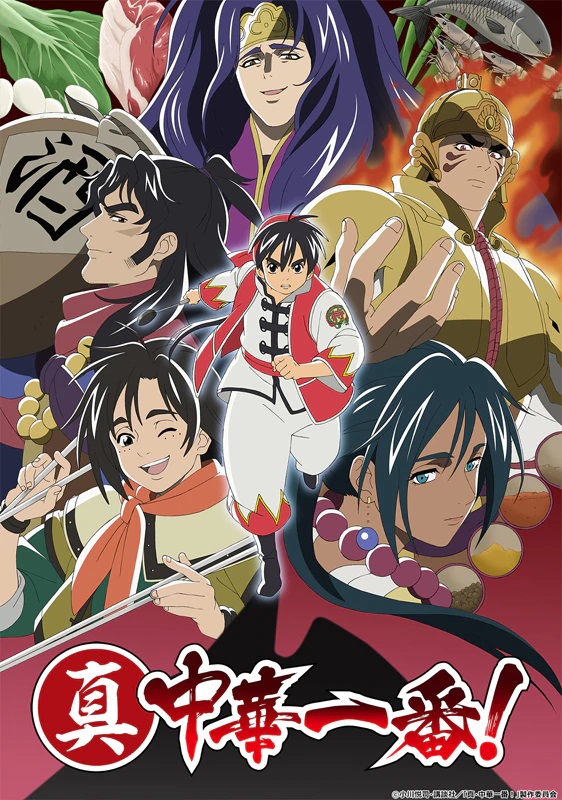 Catch more True Cooking Master Boy when it kicks off again in 2021.
Source: Comic Natalie