Kurosawa has been experiencing symptoms of fever since today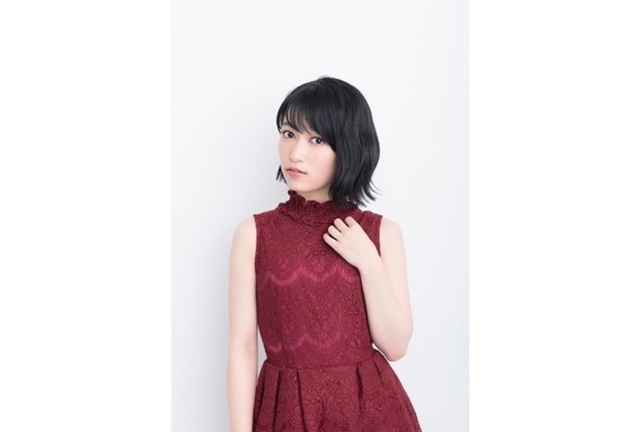 Voice actor agency Mausu Promotion announced today on October 9 that 24-year-old voice actor Tomoyo Kurosawa has returned a positive PCR test for the COVID-19 infection, and has come down in a slight fever.
She is best known as Otome Arisugawa in Aikatsu! (2012-2016) and Kumiko Omae in Sound! Euphonium (2015-ongoing). And in the ongoing fall 2020 season, she voices Kurenai in Rail Romanesque, Saya in Wandering Witch: The Journey of Elaina, and Ordinary Person (Ippanjin) in Akudama Drive.
According to the announcement, she was tested for COVID-19 after several co-stars in an upcoming stage play were reported to have been infected with the coronavirus. On October 8, the test came back positive and Kurosawa had come down with a fever on October 9. Her agency has said that they will take appropriate measures with her under the instructions of the public health center and medical institutions.
黒沢ともよ 新型コロナウイルス感染に関するご報告https://t.co/d3QzHRK3dz

— 黒沢ともよ (@TomoyoKurosawa) October 9, 2020
---
Source: Mausu Promotion