Exclusive look starts early Sunday morning on the Crunchyroll Collection YouTube channel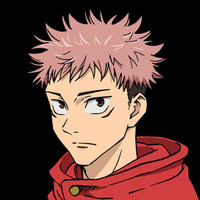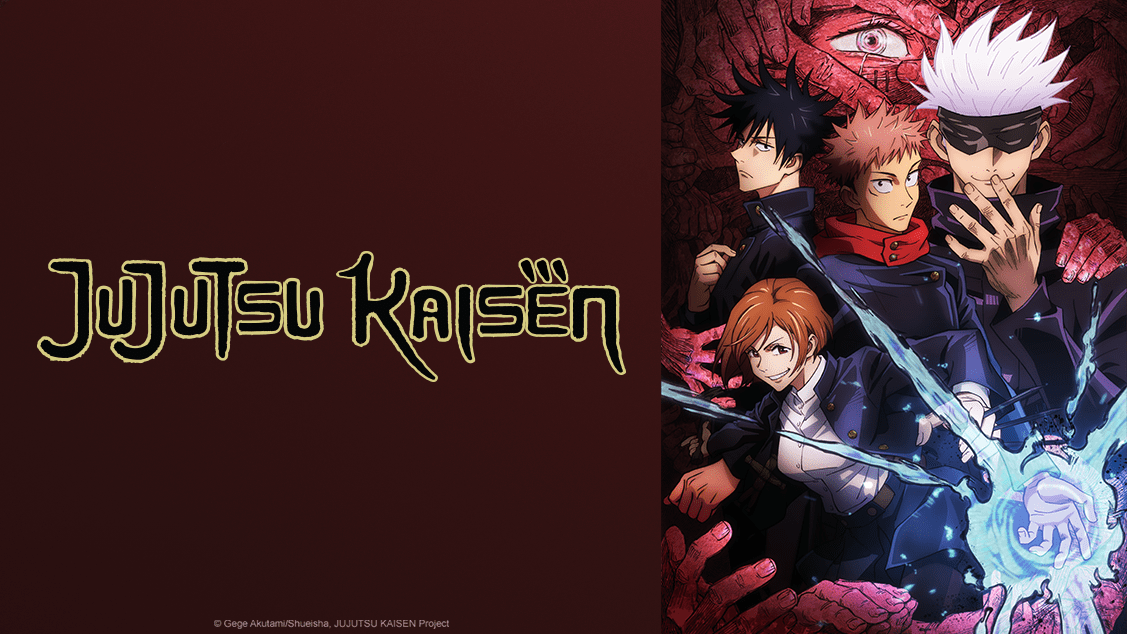 Crunchyroll is extremely excited to announce that it will be bringing fans of the JUJUTSU KAISEN anime a very special sneak peek of episode 3, immediately following its Japanese premiere at this weekend's JUMP SPECIAL ANIME FESTA!
Crunchyroll will stream a special sneak peek of episode 3 exclusively on the Crunchyroll Collection YouTube Channel starting on Sunday, October 11 at 2 AM PT and it will run for a full 24 hours, until the morning of Monday, October 12th. Note that this will only be a preview of the 3rd episode not the whole thing. To prepare for this weekend's reveal, fans can catch up on the first two episodes, which are streaming now, exclusively on Crunchyroll! The JUJUTSU KAISEN trailer and synopsis follow below:
Synopsis:
Hardship, regret, shame: the negative feelings that humans feel become Curses that lurk in our everyday lives. The Curses run rampant throughout the world, capable of leading people to terrible misfortune and even death. What's more, the Curses can only be exorcised by another Curse.

Yuji Itadori is a boy with tremendous physical strength, though he lives a completely ordinary high school life. One day, to save a classmate who has been attacked by Curses, he eats the finger of the Double-Faced Specter, taking the Curse into his own soul. From then on, he shares one body with the Double-Faced Specter. Guided by the most powerful of sorcerers, Gojo Satoru, Itadori is admitted to the Tokyo Prefectural Jujutsu High School, an organization that fights the Curses... and thus begins the heroic tale of a boy who became a Curse to exorcise a Curse, a life from which he could never turn back.
In addition to the episode three sneak preview, the ending theme for the series has been revealed in "LOST IN PARADISE" by ALI ft AKLO. Check out the video below!
New episodes of JUJUTSU KAISEN stream every Friday, only on Crunchyroll. Want to see it for yourself but don't have a Premium membership yet? Sign up for a free trial by clicking the banner!
UPDATE: Watch the sneak peek below!