Episode 1 live now, new episodes launch Wednesdays @ 10:05 AM PDT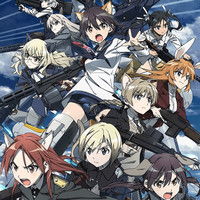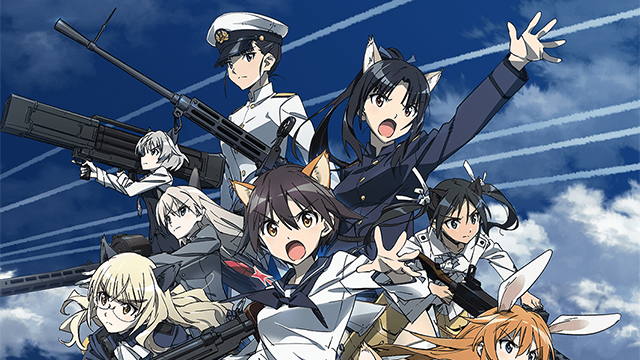 Crunchyroll is excited to announce yet another addition to its Fall simulcast lineup in Strike Witches: Road to Berlin! The first episode is available now to Crunchyroll Premium members, with new episodes going live every Wednesday at 10:05 AM PDT. The synopsis is below along with the key visual.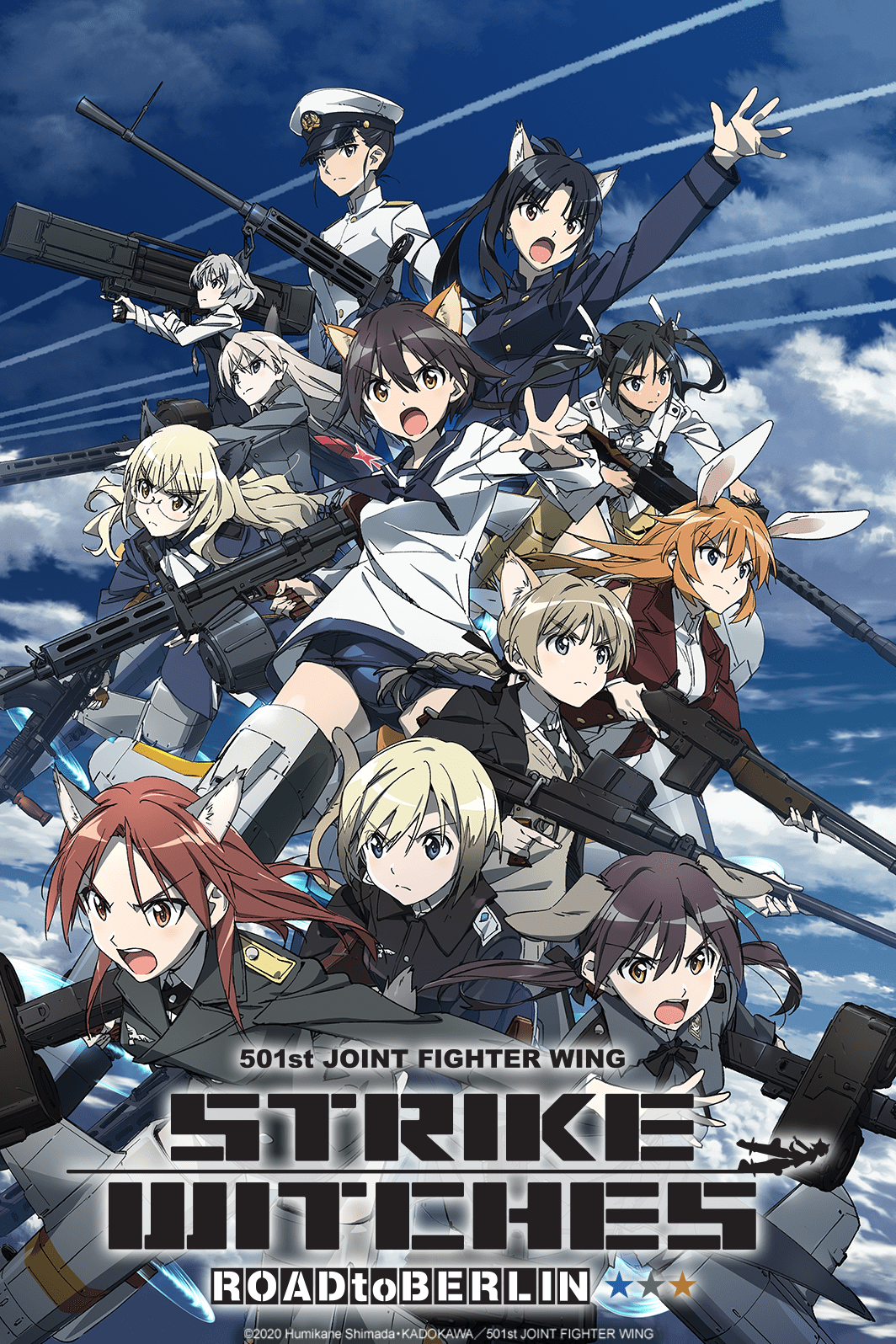 Synopsis:
They're back! And with Shizuka Hattori, a dutiful new member of the 501st Fighter Wing girls in tow, the Strike Witches have never been more ready to win the war on Neuroi once and for all. Will the girls prevail in the epic battle to reclaim Berlin, or is humanity doomed? Get ready for a battle that will knock your socks (or pants) right off!
The series will be available to Crunchyroll members in the US, Canada, UK, Ireland, Australia, New Zealand, South Africa, Iceland, Sweden, Norway, Denmark, and the Netherlands. Check out the series by clicking the banner below to sign up!