Welcome to the first event character: Helena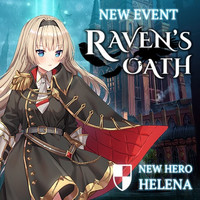 Grand Alliance launched not that long ago, but the first event has already arrived. The story of Raven's Oath will investigate many hidden plots that lie beyond the subtle betrayal that broke the Empire.
The Raven's Oath Event is now up and is available from 10/6/20 to 10/26/20 at 23:59 UT.

During the Raven's Oath event, the player will experience the perspective of three Ravensburg soldiers caught in the midst of the coup during the Emperor's assassination. Together, they must fight for their own survival and work towards their only option, to escape.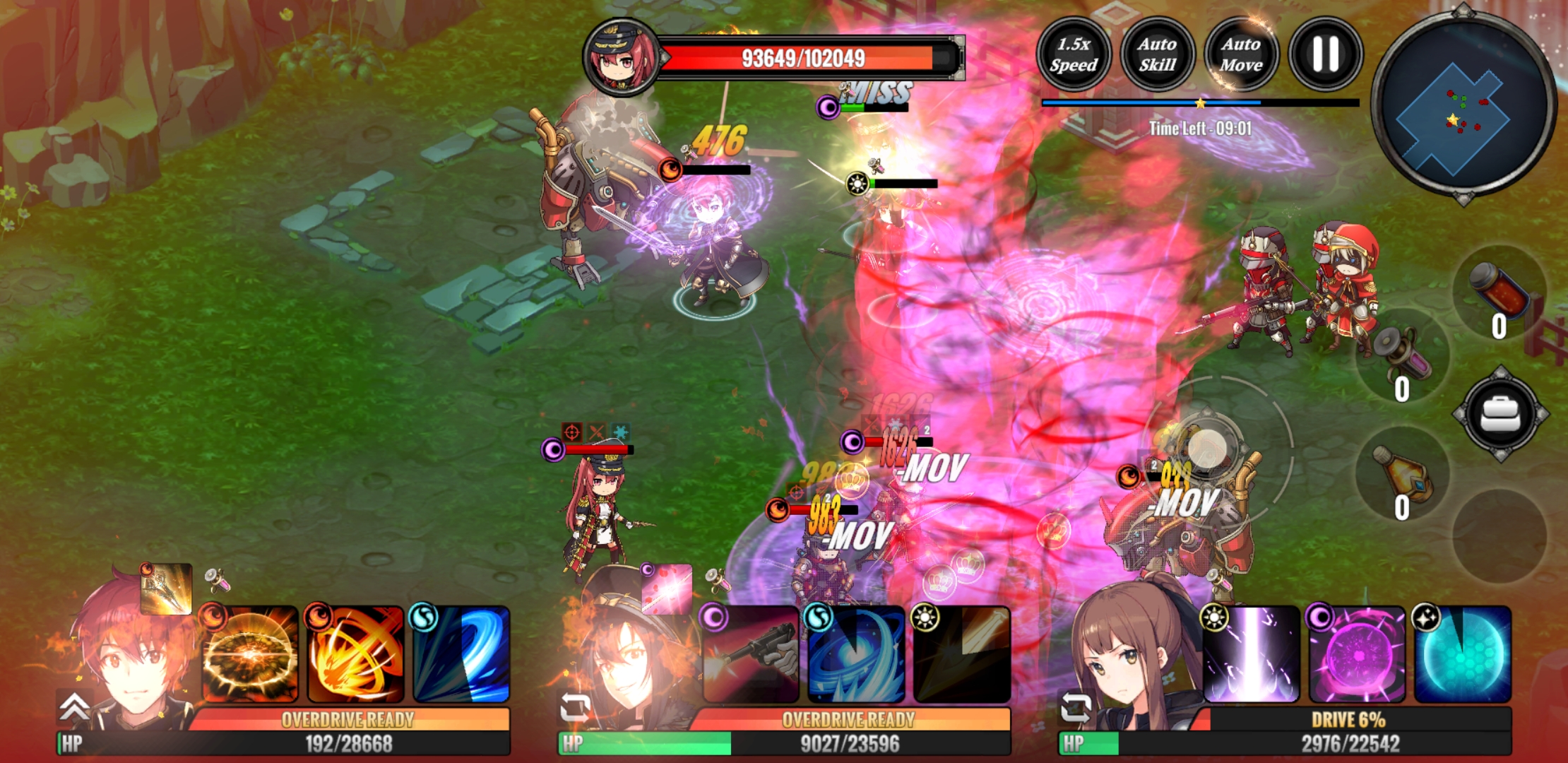 Learn more about Felix, the Ravensburg captain of the guard; Brunhild, leader of the Fifth Lancer division; and Helena, a coy and suspicious officer who was just too late ad uncovering the sinister plot.
Fight through the event battles and collect Ravensburg Crests which you can use to exchange in the new event shop for valuable resources and unlock the new warrior hero, Helena!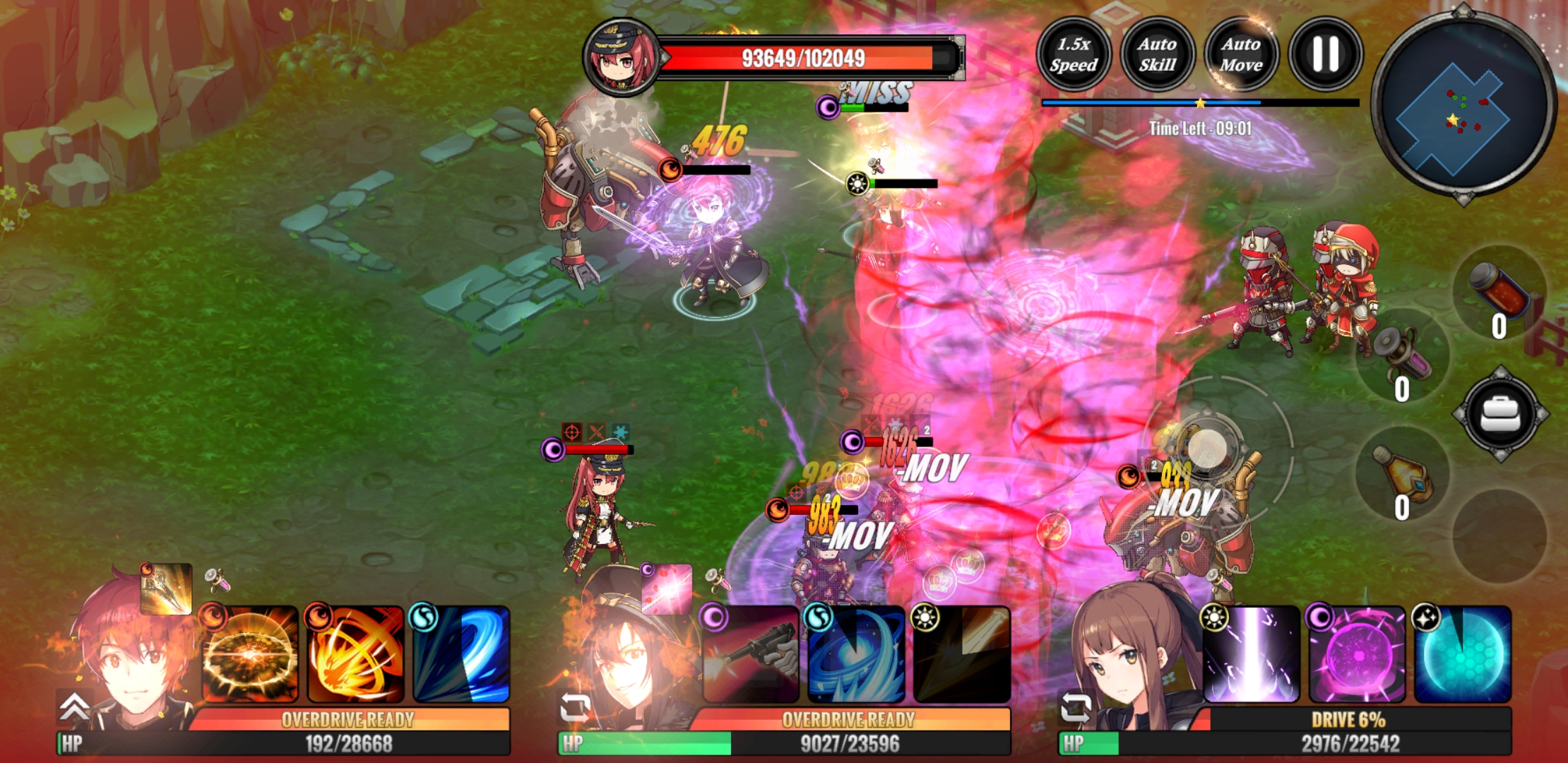 Helena is a new powerful warrior that can buff herself and her squad while protecting against enemy stun attacks.
Helena's Skills
---
Divine Strength (Basic Skill): Dash to a location and Taunt all enemies in the area. Helena gains 15% Damage, 32% Armor, and Stun Immunity for 15 seconds.
Justice (Ultimate Skill): Summons beams of light in a large area. Enemies take 650% Light Damage while all allies receive a 30% Armor buff for 10 seconds. Breaks all Heroes out of stun.
Don't waste the opportunity to get the new limited unit, while you play the event's story!