Advance screening events are set to be held in Tokyo, Nagoya, and Osaka on November 7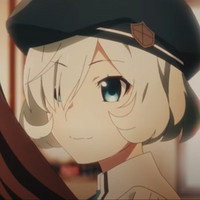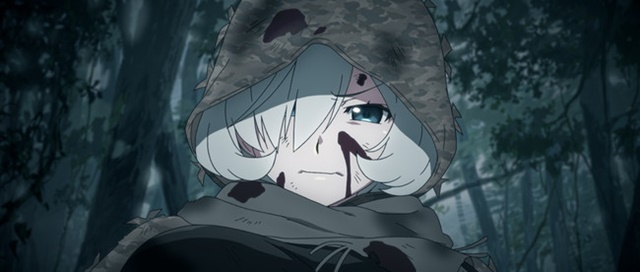 The official website for the upcoming anime film Grisaia: Phantom Trigger THE ANIMATION StarGazer has posted a 60-second new trailer. While the previous PV featured only the film's new ED theme song "Namida Nagarurumama" (As The Tears Flow) by Yoshino Nanjo, this new clip also introduces the OP song "Gensou no Rondo" (The Illusionary Rondo) by Maon Kurosaki.
Following the first film released in March 2019, which was based on the first two volumes of Frontwing's Grisaia: Phantom Trigger PC game, the second film based on the game's third volume is scheduled to be released in Japan on November 27, 2020. It was originally scheduled to be screened in seven theaters in Japan, then thanks to the previous good reputation, three more theaters have been added.
20 days prior to the theatrical release, the film's advance screening events are planned to be held in Tokyo, Nagoya, and Osaka on November 7. Further details including ticket price and venues will be announced at a later date.
New trailer:
1st PV:
Screenshots: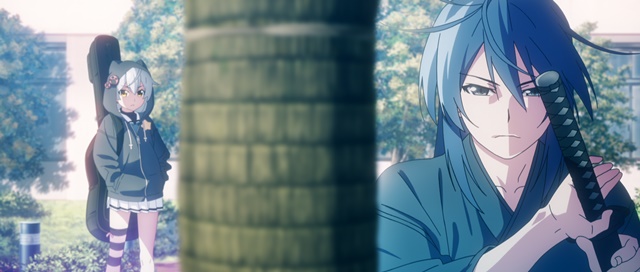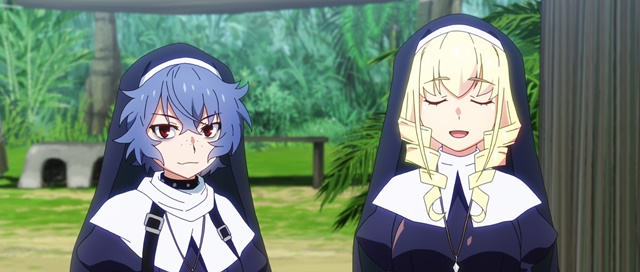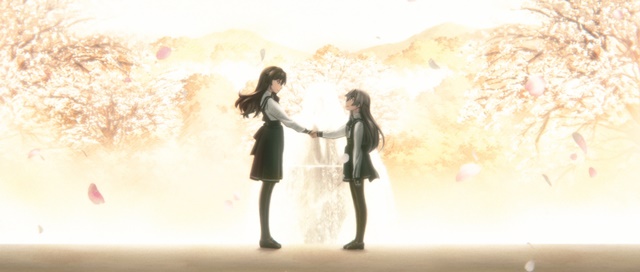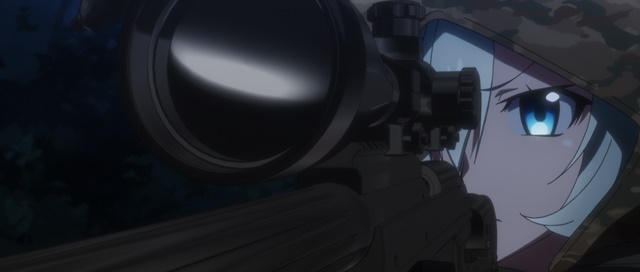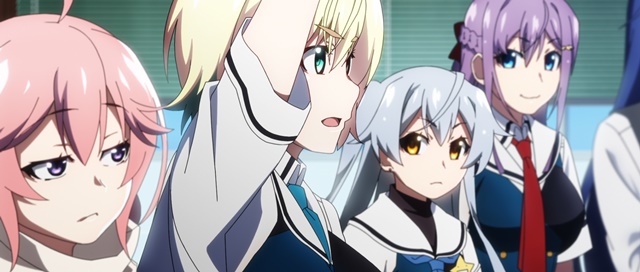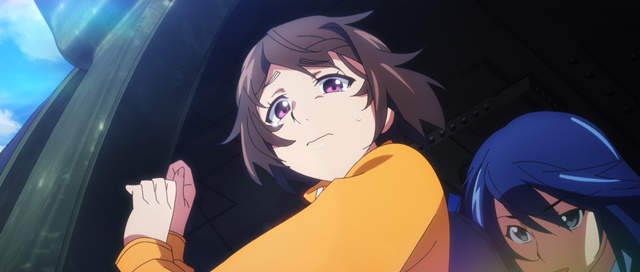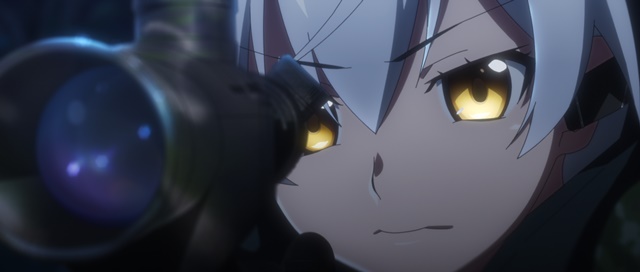 Poster visual: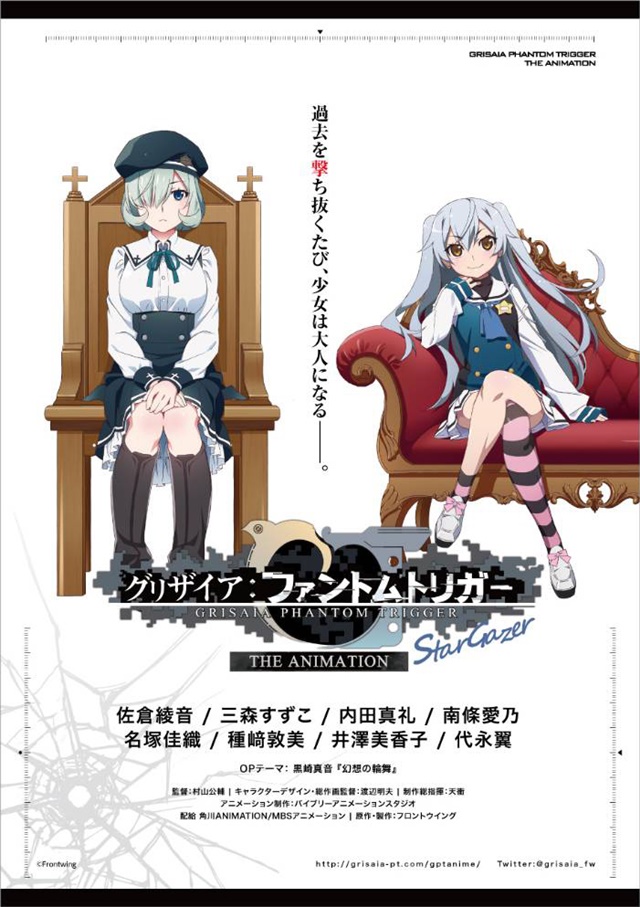 ---
"Gensou no Rondo" was released as Maon Kurosaki's 15th single song on March 13, 2019.
Short MV:
First press limited edition CD jacket: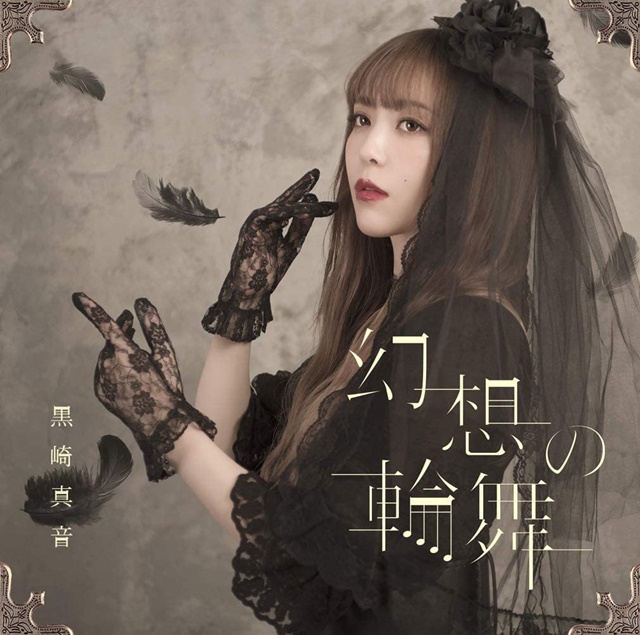 ---
Source: Frontwing Labo press release
©Frontwing