The 15-song memorial album will be available on November 25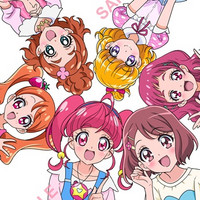 As reported, Rie Kitagawa, who has performed the theme songs for the PreCure anime franchise for six consecutive years, will release her first PreCure song best album "MY toybox ~Rie Kitagawa PreCure Song Collection~" from Marvelous on November 25, 2020, her 30th birthday.
The record company has provided the album's newly-drawn CD jacket illustrations featuring the main PreCure girls from the recent six series - Haruka Haruno / Cure Flora from Go! Princess PreCure (2015-2016), Mirai Asahina / Cure Miracle from Maho Girls PreCure! (2016-2017), Ichika Usami / Cure Whip from Kirakira PreCure a la Mode (2017-2018), Hana Nono / Cure Yell from Hugtto! PreCure (2018-2019), Hikaru Hoshina / Cure Star from Star Twinkle PreCure (2019-2020), and Nodoka Hanadera / Cure Grace from the ongoing 17th TV series Healin' Good Pretty Cure.
Illustration for the CD case and bonus items: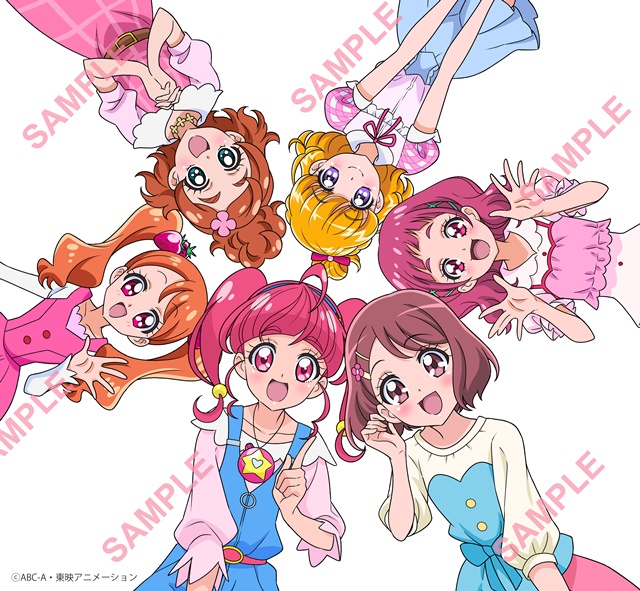 Illustrastion for the three-sided jacket:
---
Kitagawa's first involvement with the PreCure franchise was "Dreaming ☆ Princess PreCure," the first ED theme for the 12th series Go! Princess PreCure in 2015-2016. She even made a guest voice appearance twice in Princess PreCure and Mahou Girls PreCure.
In addition to the 13 songs from the past and ongoing PreCure series, the 15-song album will include two newly-recorded songs. The album's first press edition will come with three bonuses - seven replacement jackets featuring the six PreCure girls' illustrations and Kitagawa's photo, an application tickets for Kitagawa's live-streaming event, and application coupon for a message card with Kitagawa's autograph.
CM:
Rie Kitagawa artist photo: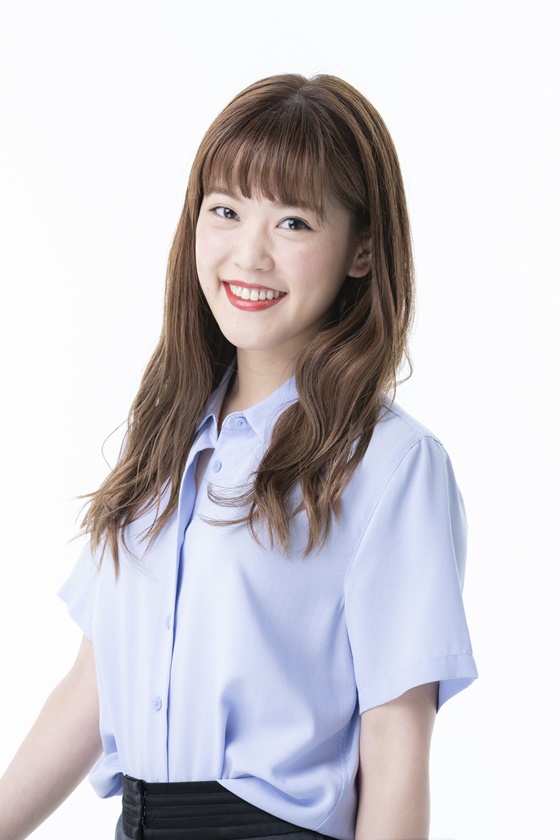 ---
Source: Marvelous press release
©ABC-A, Toei Animation