Matsumoto also laid foundations for digital manga in mid-90s Japan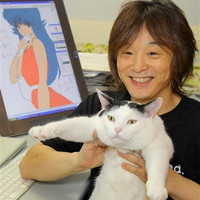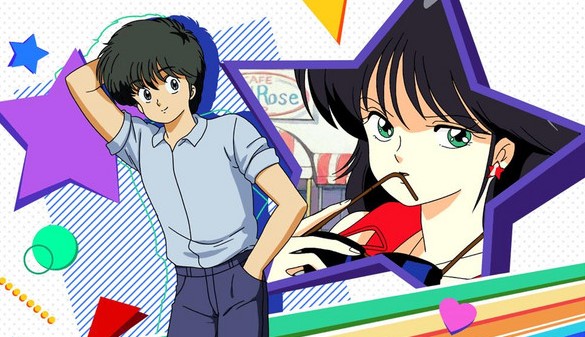 The official site for manga author Izumi Matsumoto has officially announced that the Kimagure Orange Road author passed away in his sleep on October 6th while hospitalized. In the same blog post, Matsumoto was also said to have expressed anxiety regarding a prior heart surgery while desiring to return to work.
In 2019, Matsumoto revealed a spinal stenosis diagnosis after years of living with numbness in his legs. Spinal stenosis is marked by severe, debillitating numbness caused by sustained pressure on the spinal cord nerves and muscles, leading to a narrowing of the spinal canal and subsequent nerve damage. Matsumoto had been living with the spinal stenosis condition for years, and even withdrew from drawing manga as a result of the condition worsening over the years.
2020年10月6日、まつもと泉先生が永眠されました。謹んでご冥福をお祈り申し上げます。https://t.co/h0sp65P1tO pic.twitter.com/wupkCE0mfD

— きまぐれオレンジ☆ロードbot (@OrangeRoad_BOT) October 12, 2020
However, Matsumoto wrote of dealing with severe numbness in his legs to the point of being unable to sleep, due to the extreme discomfort and sleeping pills being of no help. In the same blog post, he wrote of surgery being an option to relieve the spinal stenosis condition after personal research, but he was ultimately scared off from the option, due to insecurity and the expense of the procedure.
On top of the spinal stenosis diagnosis, Matsumoto lived with a lifelong cerebrospinal fluid hypovolemia condition, which relapsed in 2016 after a head injury caused by a bystander rushing to catch a train knocking him down and subsequently leaving him bedridden. The same condition also left him unable to use blue light emitting displays and devices, which forced him to rely on assistance for checking email and prevented him from using digital tools to illustrate.
While Matsumoto is best known for Kimagure Orange Road, he also laid the foundations for digital manga in the mid-1990s when he launched Comic ON, the world's first digital manga anthology distributed on CD-ROM. He will be missed dearly, not only for penning one of the most beloved romance manga, but for being ahead of his time in an industry that was once stubborn in adopting new technology.
SOURCES: Wave Studio via Comic-On, @bunnycartoon on Twitter