Now playing in YouTube's Crunchyroll Collection!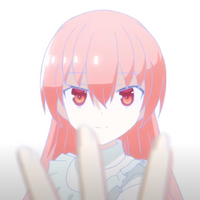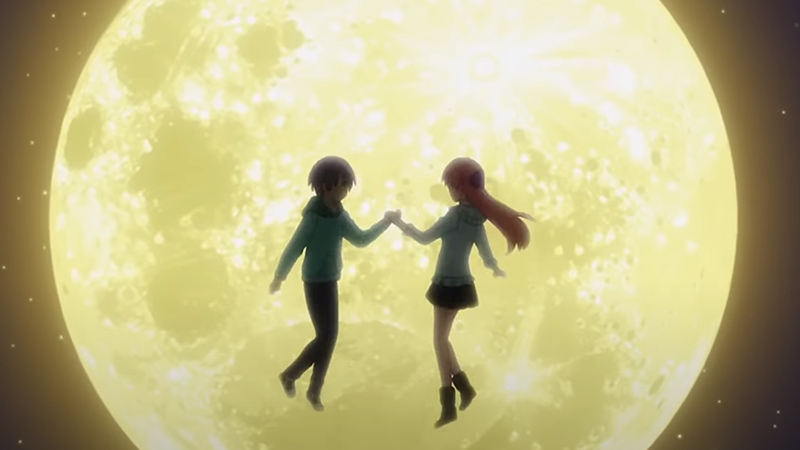 The honeymoon has just begun for TONIKAWA: Over the Moon for You. If you're as in love with the opening as we are, good news: there's a creditless version to watch now on the Crunchyroll Collection!
Enjoy the sweet visuals and cool beats of "Koi no Uta," featuring vocals by Akari Kitou as Tsukasa Tsukuyomi. The club-worthy song was composed by DJ and composer Yunomi:
TONIKAWA: Over the Moon for You kicked off as part of Crunchyroll's fall simulcast schedule. Based on the manga by Kenjiro Hata (Hayate the Combat Butler), it follows Nasa and Tsukasa as they dive into an unusual newlywed life. New episodes stream on Crunchyroll every Friday.